Crew members wash Boeing 747-8i aircraft at Korean Air's hangar as the airliner is preparing for a rise in passengers who make overseas trips.
Korean Air achieved its best-ever operating profit in the first quarter of this year by meeting rising flight transportation demand amid supply chain issues.
Korean Air chalked up 2,805.2 billion won in Q1 sales and 788.4 billion won in operating profit in Q1, the airliner said on May 4.
The figures represent a 60 percent year-on-year surge in sales and a 533 percent year-on-year jump in operating profit.

Korean Air saw another record operating profit for the second straight quarter. The airliner saw its net profit change from 28.8 billion won in losses in 2021 Q1 to a 543.9 billion surplus in 2022 Q1.
Korean Air's achieving 788.4 billion won in Q1 operating profit, 26.8 percent more than market consensus, was evaluated as an earnings surprise.
The feat was owed to the booming cargo business and improving passenger demand. Korean Air's Q1 cargo sales stood at 2,148.6 billion won.
The disruption of global production and logistics networks, declining European flight routes and continued crude price hikes have raised cargo transportation fluctuations, but the cargo business has still become the airliner's major sales producer.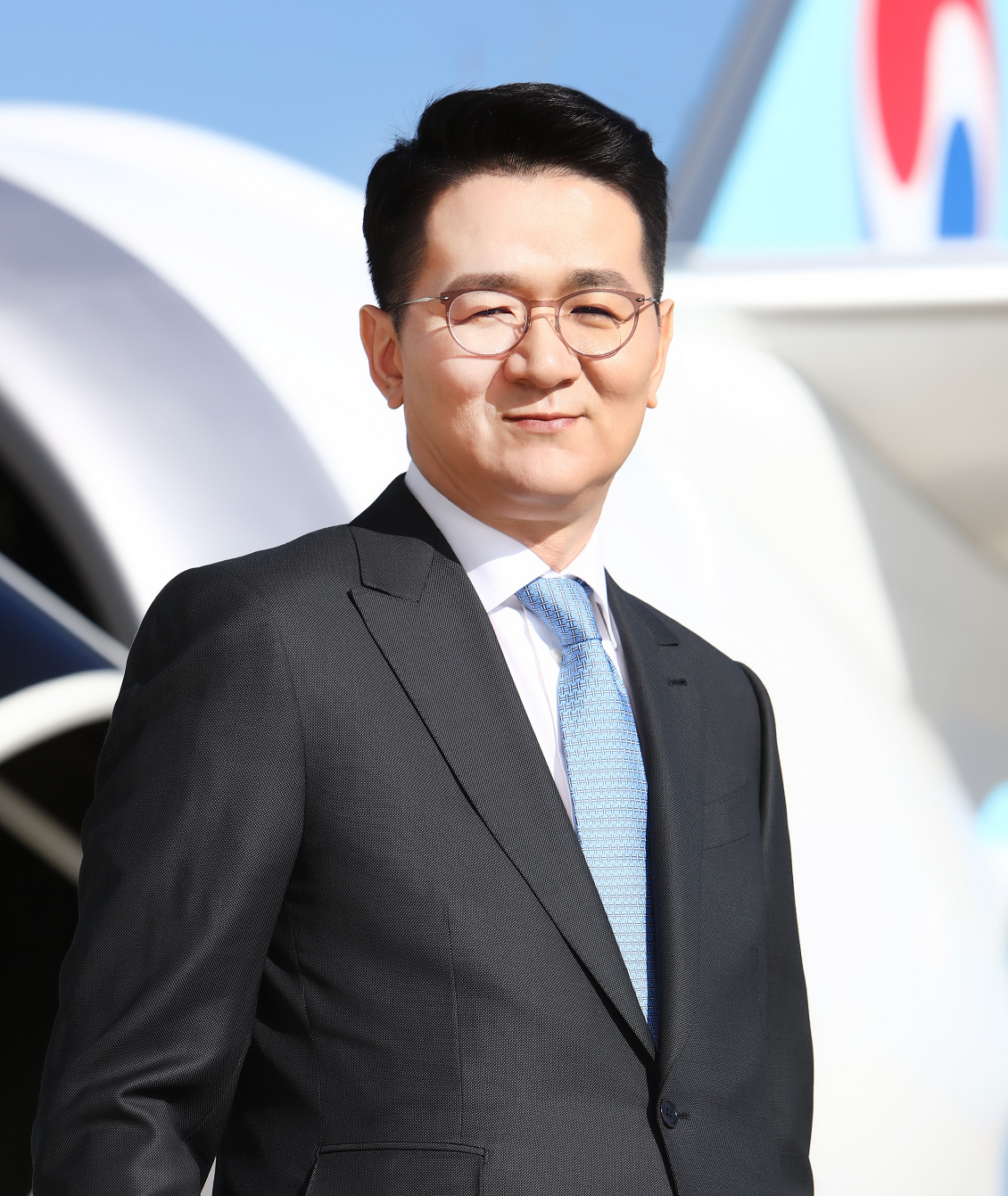 Korean Air Chairman Cho Won-tae. (Photos: Korean Air)
Korean Air has employed strategies to max out sales by raising the frequency of freighters and converting idling passenger aircraft into freighters since the start of the COVID-19 pandemic.
Future outlooks are bright. On top of the booming cargo business, global passenger demand is expected to rise following the normalization of daily life, caused by changing the pandemic into an endemic disease.
The airliner saw the passenger business post 359.8 billion won in Q1, a 128 percent year-on-year jump. The more passenger craft are operated, the more belly cargo amounts rise.
An imbalance in cargo demand and supply is expected according to regions in the wake of China's blockading of major cities and Russia's invasion of Ukraine.
An increase in fuel costs, caused by crude price hikes, is among uncertainties. Korean Air saw its Q1 fuel costs jump to 663.3 billion won, a 102 percent year-on-year jump from 328.1 billion won.
Korean Air said, "The airliner owns more than 4 trillion won in cash assets to preemptively brace for fluctuations of the financial markets and uncertain business environment."
Korean Air will keep on repaying borrowings based on stable profitability capabilities to manage financial soundness and liquidity.