Minister Yoo urges every person and organization to participate in the special health event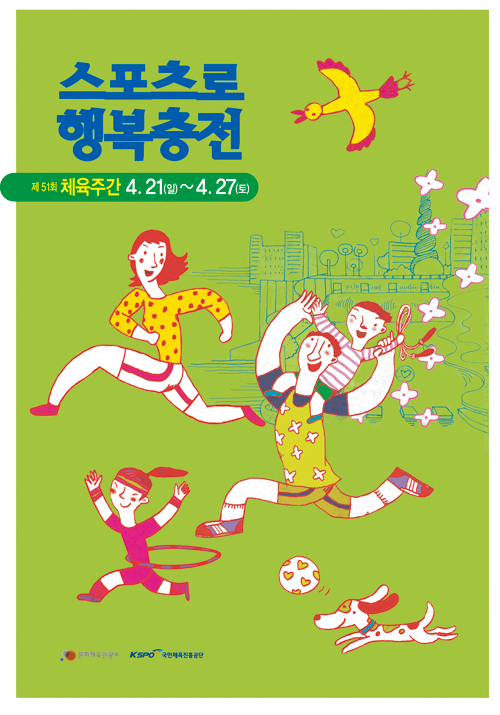 Minister Yoo Jin-ryong of the Ministry of Culture, Sports and Tourism urged every administrative organization, school, and working place in the country to have its own plans for Sports Week, the last week of every month, which falls from April 21-27 this month under the theme of "Recharge with Sports," to hold sports events that are healthy and sound. Sports Week was designated for the last week of every month of the year under Article 7 of the National Sports Promotion Law.
Major sports groups also came up with various sports events and some things to look at during the week. The Korean Council for Sports for All not only has prepared live athletic meets in Seoul and Jeju Island, but also prepared the same sports events for senior citizens in North Jeolla Province and Daegu for their physical and mental health. Sports events for the physically disabled have also been prepared including soccer games for the disabled and rugby matches for those in wheelchairs as well as walkathons for both disabled and able-bodied people.
Also to be held are tennis, shooting, badminton, and wusu, among others sports all across the country during the week. Some 55,400 people are expected to attend the sports events.
The Korea Sports Association will open the Taenung Athletes Village to 160 'dream tree' youth athletes on April 24 and April 29 so that these young athletes with dreams of one day becoming national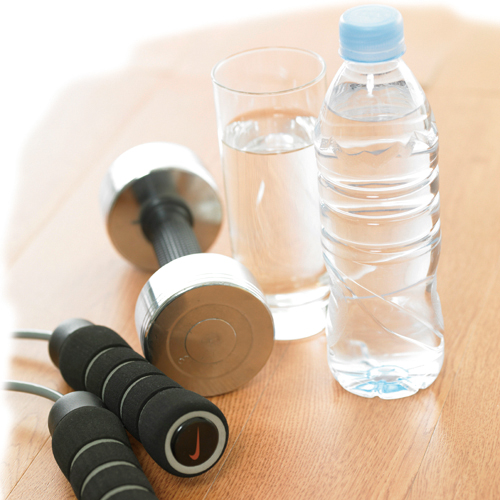 representative athletes will have the opportunity to grow their dreams further by looking at the training facilities and listening to lectures at the village.
The Korea Sports Promotion Foundation will take charge of boosting the interest in sports for the isolated brackets of people. The foundation will provide its support to 500 disabled people in welfare institutions and volunteer workers by taking them to watch soccer matches at the Sangam World Cup Stadium in Seoul and on April 22, the foundation will also arrange for blind people to experience golf for free. The Polio Arts Hall will hold an exhibition for polio victims for free from 10 a.m. to 6 p.m. every day during the week.
The national average rate of people participating in sports for 30 minutes, two or three times per week for both physical and mental health is only 34.9 percent, although it is a very important means to maintaining one's health.
Officials of the Ministry of Culture, Sports, and Tourism said they hope as many people as possible will participate in the sports week not only for the improvement of their health, but also for harmony and communication and for a recharge of happiness.