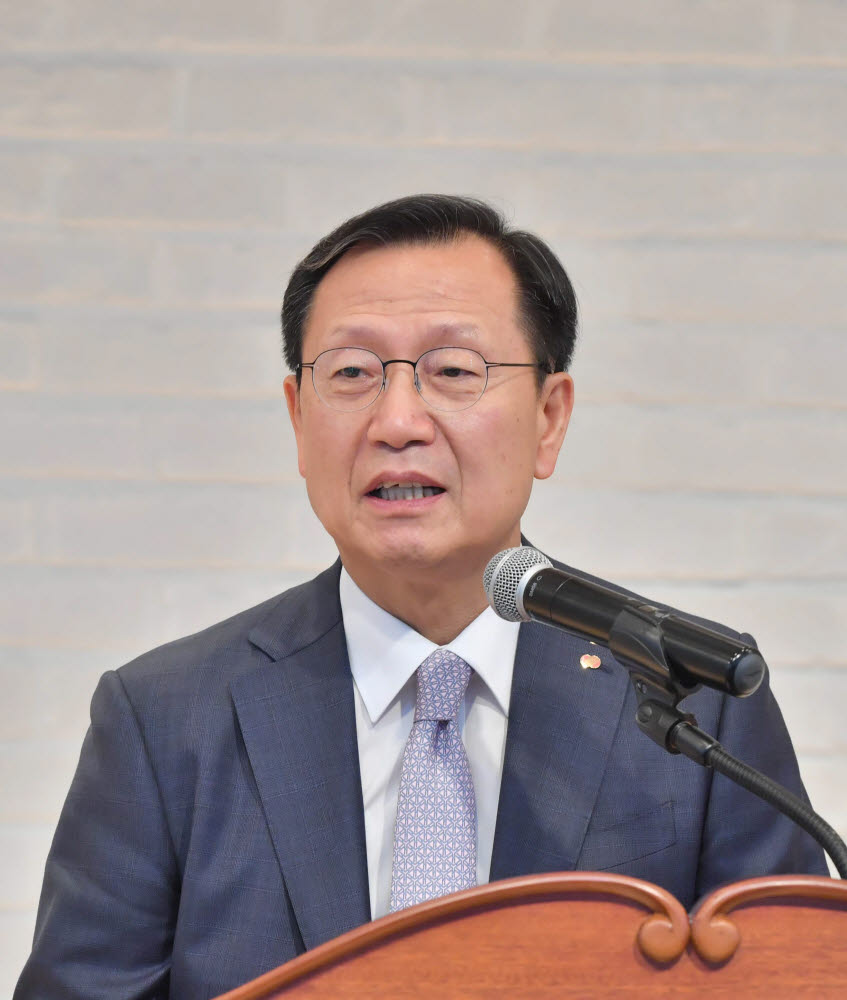 President Kim Jong-kap of Korea Electric Power Corp. (KEPCO). (Photos: KEPCO)
Korea Electric Power Corporation (KEPCO) has decided to participate in a 2.5 trillion won coal-fired power plant project in Vietnam as planned.

Despite opposition from political and environment circles, KEPCO decided to invest in the Vietnamese thermal power project. The Korean thermal power industry has breathed a sigh of relief.

KEPCO officials said the board of directors gave a go-ahead to the Vung Ang 2 project to build two 60MW coal-fired plants in Ha Tinh Province, Vietnam.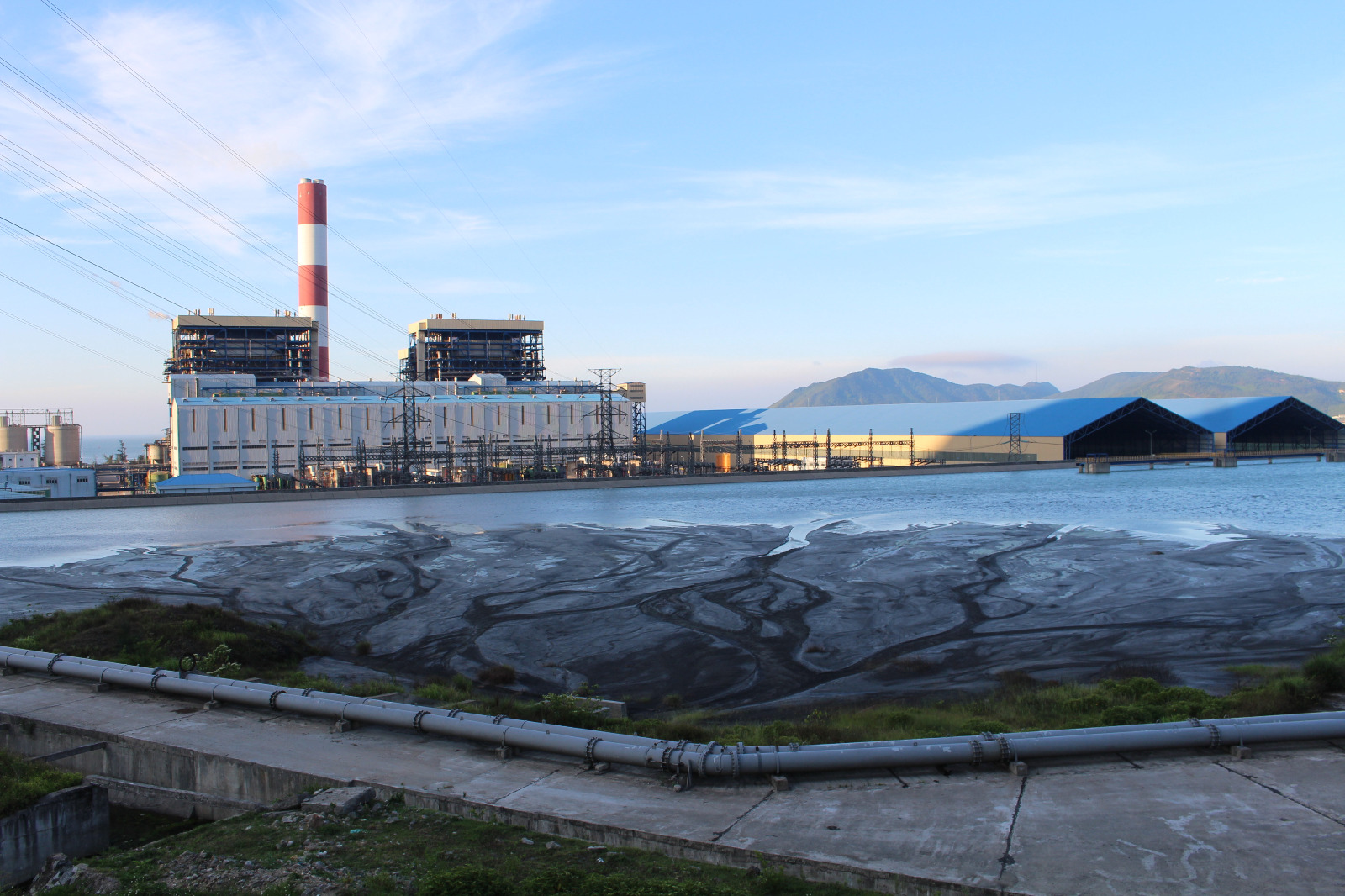 A view of the Vung Ang 1 coal-fired plant in Ha Tinh Province, Vietnam.
The project, Vietnam's state project, will cost 2.5 trillion won. KEPCO will invest 220 billion won to take a stake in the project while Samsung C&T and Doosan Heavy Industries and Construction will participate in the project as engineering, procurement and construction (EPC) providers.

The Export-Import of Korea (KEXIM) will offer loans and guarantees.

Korean political and environment circles put up opposition to the Vietnamese coal-fired power plant project.

Business sources pointed out that KEPCO not participating in the project would be a huge loss for Korea, particularly Doosan Heavy Industries and Construction and related SMEs, which heavily depend on the winning of overseas thermal power projects. KEXIM has already promised to give financial support to the project.

Energy industry experts claimed that had Korea not participated, Chinese companies would have taken their place, which would exacerbate the Southeast Asian country's air pollution.

Korean companies have been building ultra-super critical (USC) thermal power plants in Korea and abroad to dramatically reduce greenhouse gas emissions. USC coal-fired plants emit less greenhouse gases than LNG-fired plants.

The Organization for Economic Cooperation and Development (OECD) strictly restricts coal-fired power plant exports abroad, but applies exceptions to projects employing the USC technology.

The Vietnamese power plant project was originally involved by Mitsubishi Corporation and Hong Kong's China Light & Power (CLP), each holding a 40 percent stake in the project with Japan's Chugoku Electric Power Co. holding the remaining 20 percent stake.
Citing its newly introduced coal exit policy, CLP decided to withdraw from the project, so Mitsubishi proposed KEPCO's acquisition of CLP's stake.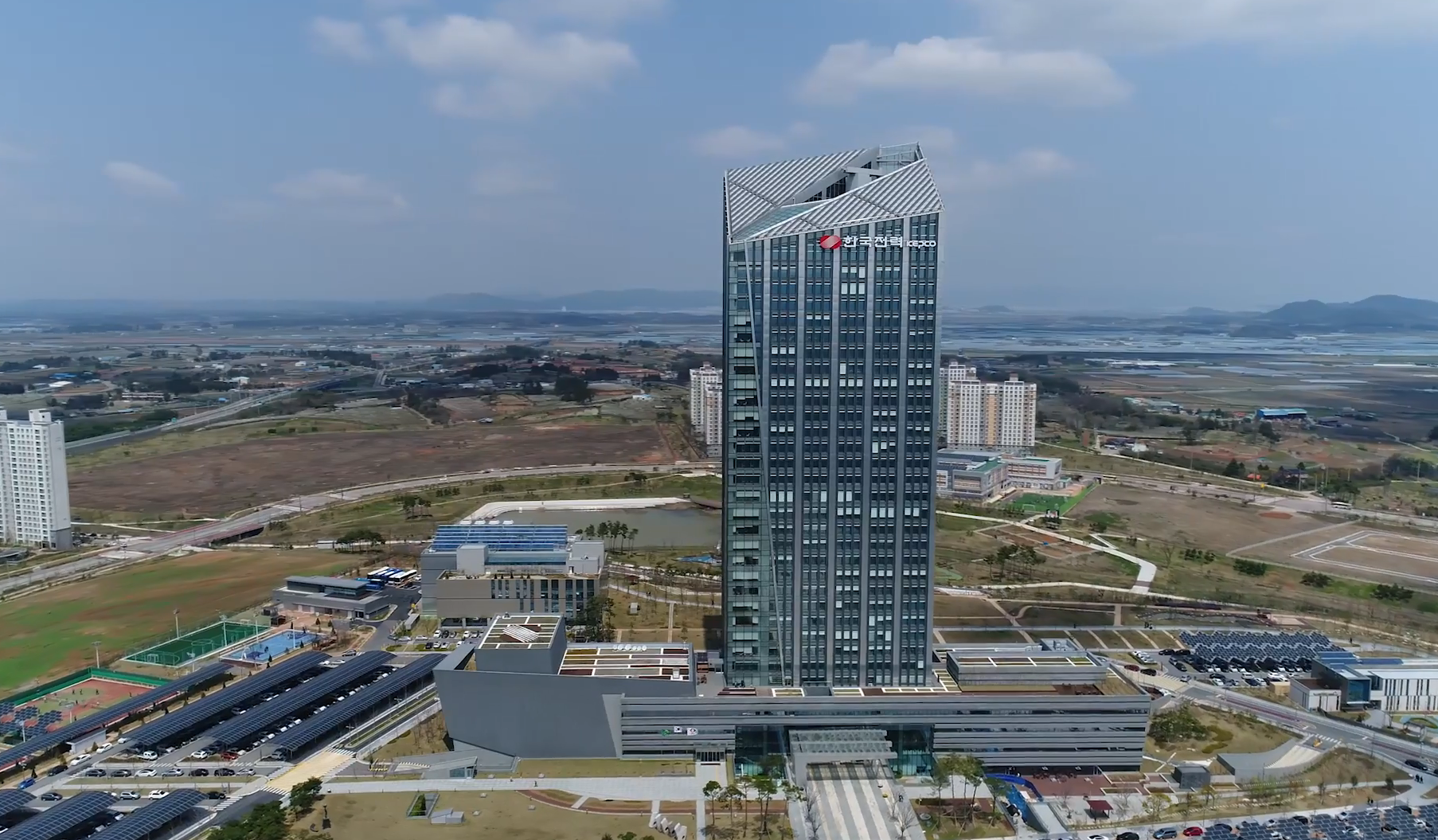 A view of Korea Electric Power Corp. headquarters in Naju, Jeollanam-do.