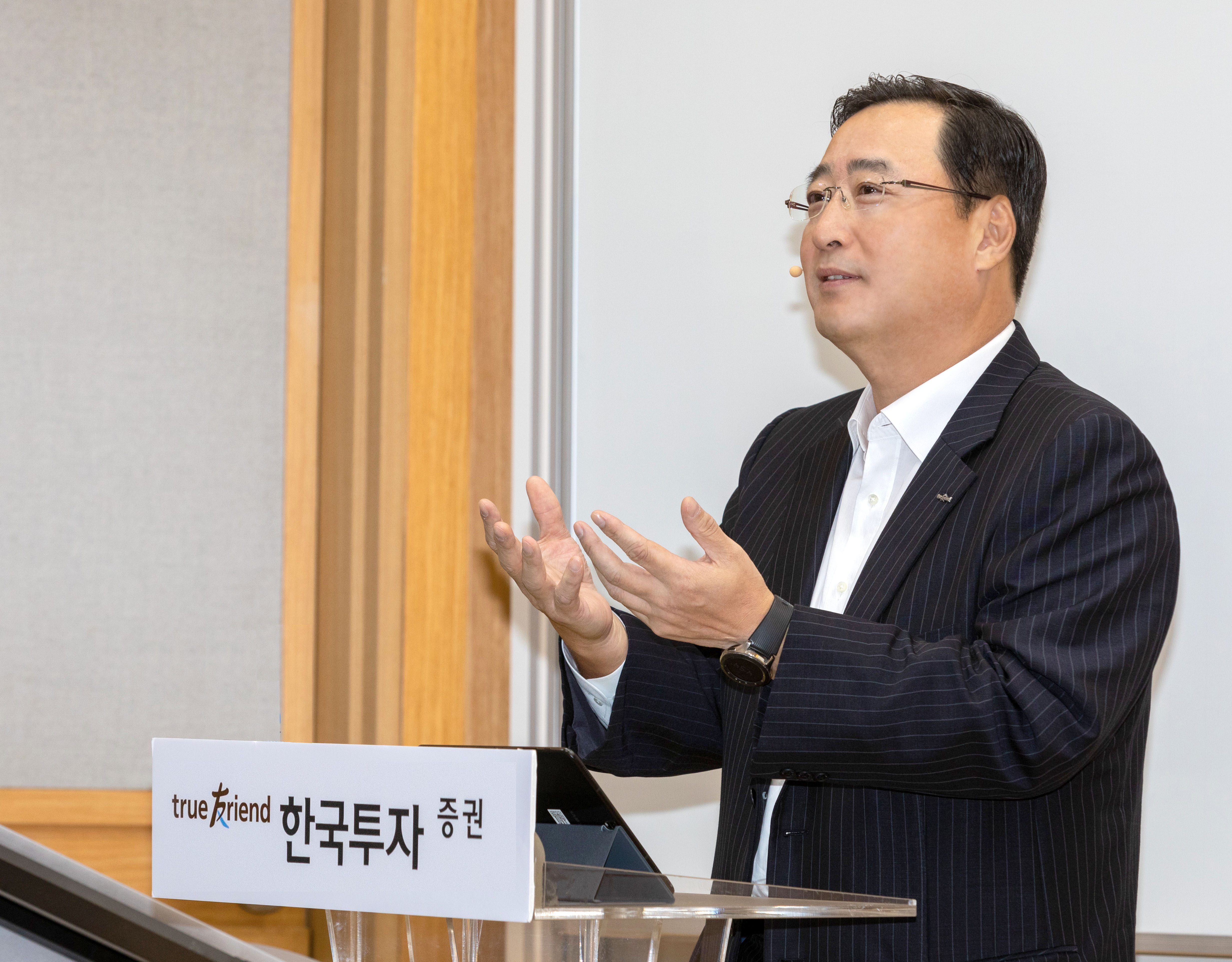 Korea Investment Holdings Chairman Kim Nam-goo. (Photos: Korea Investment & Securities)
Korea Investment & Securities Co. is emerging as Asia's representative investment bank by being involved in a succession of major deals in the global M&A market, a segment normally dominated by foreign IB institutions.

IB industry sources said KIS has been named lead arranger for financial support for Baring Private Equity Asia's proposal to take Hexaware, a major solution service provider listed in India, private. Baring PEA, a Hong Kong-based private equity fund manager, owns a stake in Haxaware.

KIS joins global IB institutions such as Deutsche Bank, Standard Chartered and Barclays Bank in raising $600 million in borrowings.
Out of the total, KIS submitted a letter of commitment (LOC) on $50 million to attract foreign financial institutions such as investors in Hong Kong and Singapore.

It takes on significance that a Korean financial institution is serving as a lead manager in the global M&A market.
Korean securities companies have so far served as participants to resell to Korean financial institutions part of the transaction, led by global IB institutions, in return for receiving fees.

KIS, named a mandated lead manager in the transaction, will receive fee revenues two or three times higher than participants.

KIS's serving as a mandated lead manager is expected to reduce risks related to asymmetric information thanks to its better approach of opportunities, thus possibly bringing higher profits to its major institutional investors.

In June, KIS participated in a transaction involving the Australia's major infra service provider Ventia's acquisition of Broadspectrum of the same industry.
Apollo, one of the top five U.S. private equity funds, and Australian-listed infrastructure contractor CIMIC co-own Ventia.

In March, KIS also participated in an M&A deal in which Australia's major cancer center operator Genesis Care took over an American company of the same industry.

Genesis Care is owned by KKR. KIS had successfully sold a most portion of its allocation worth about 130 billion won to Korean major institutional investors, drawing a keen attention from the Korean IB industry.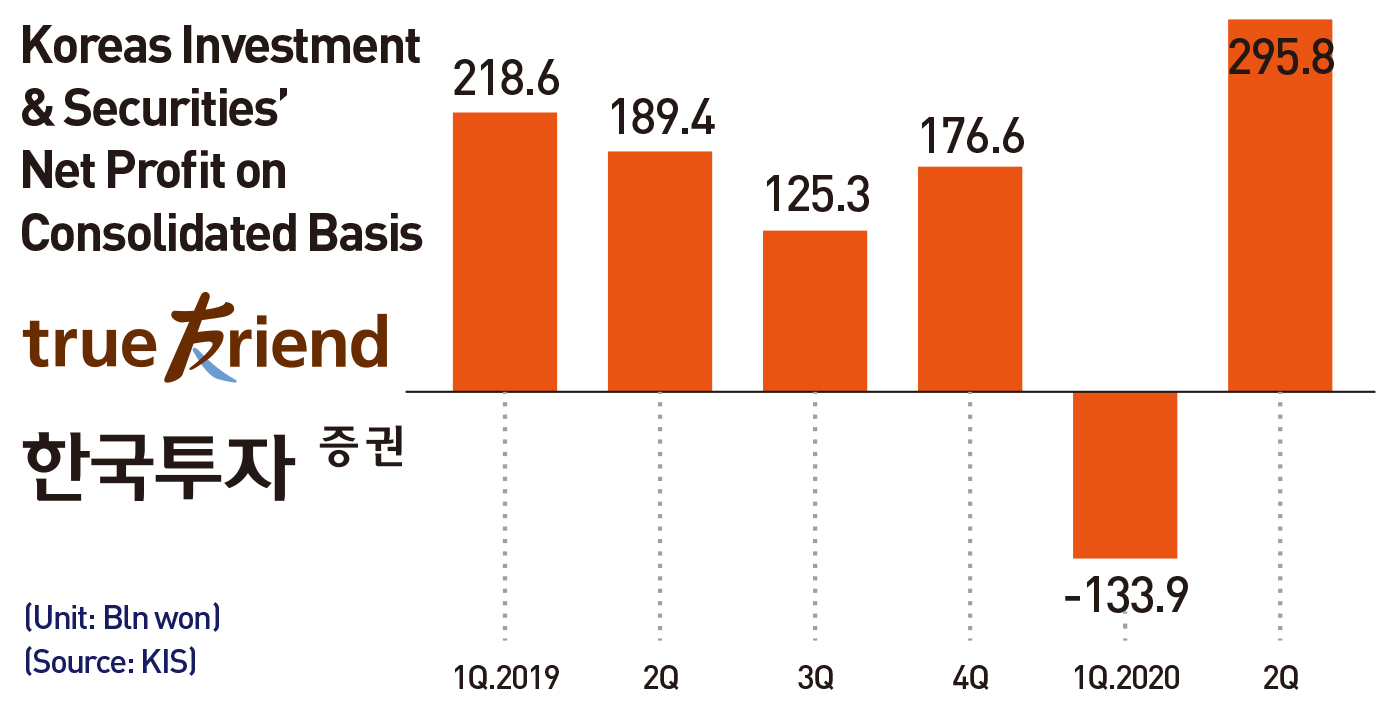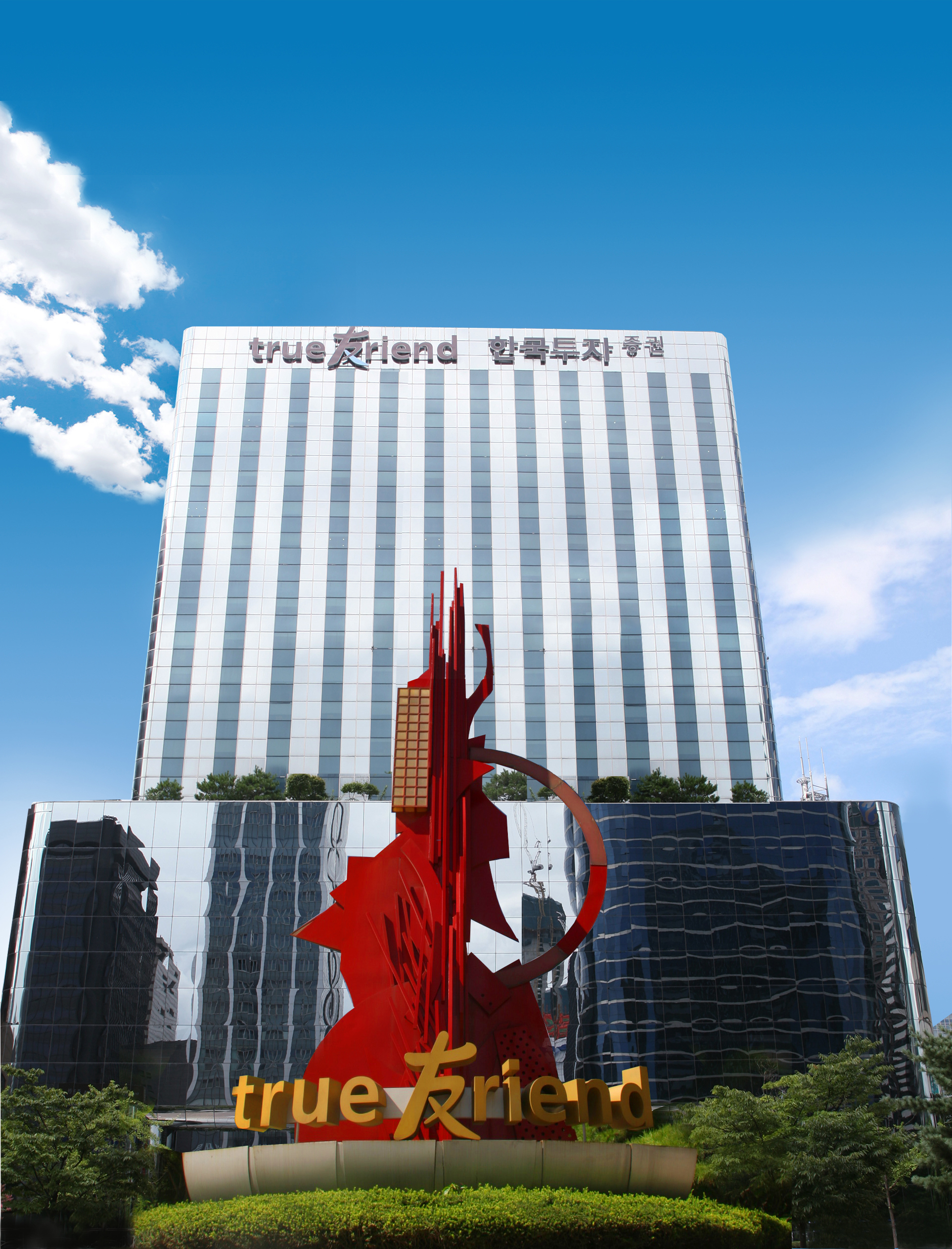 A view of the KIS building in Seoul, where the Korea Investment Securities Co. is located.