KLIA Promotes Variable Insurance Policies, Offering Various Benefits to Customers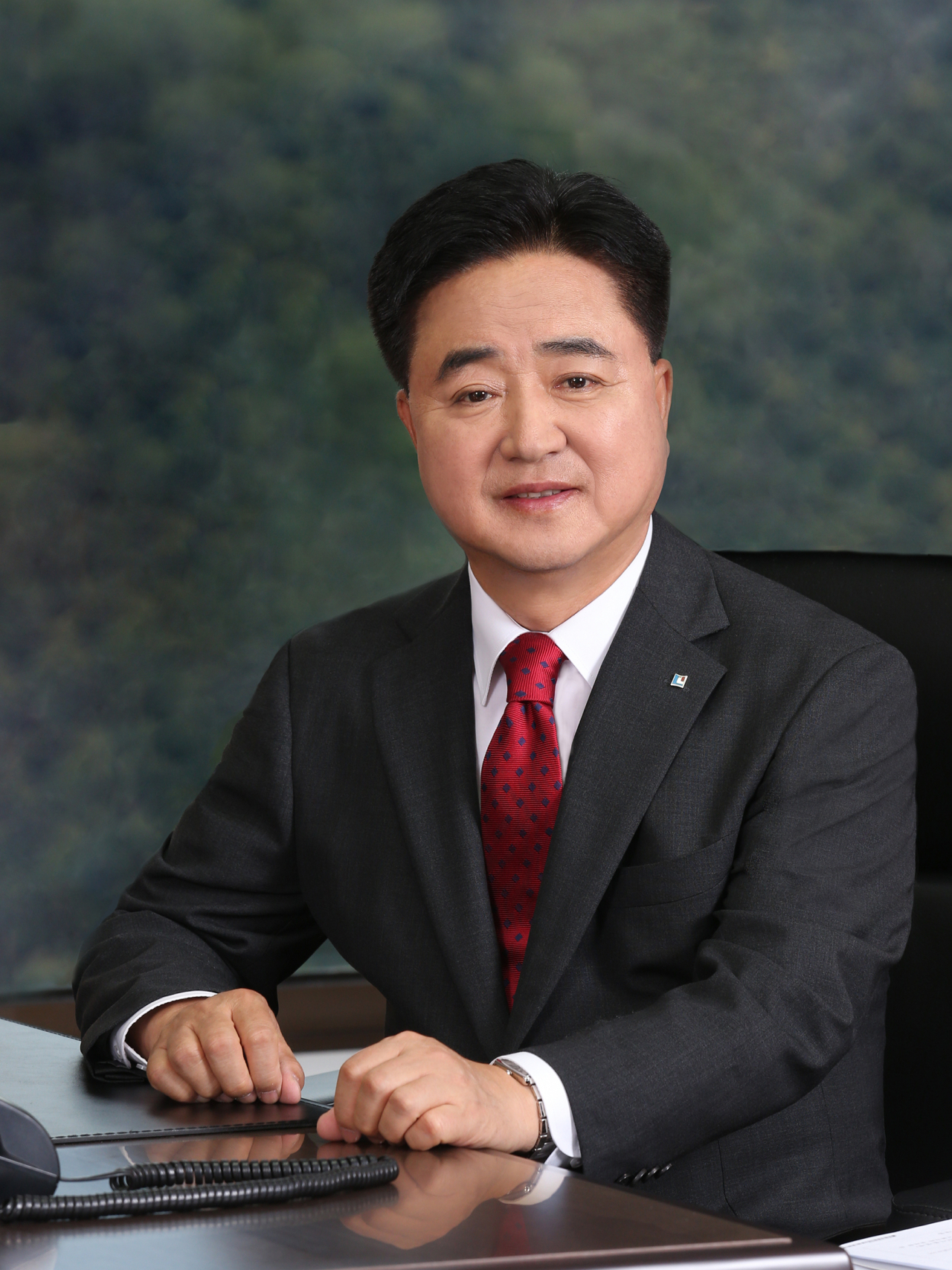 Chairman Shin Yong-kil of the Korea Life Insurance Association. (KLIA) (Photo: KLIA)
Since its foundation in 1950, the Korea Life Insurance Association (KLIA) has been committed to the growth and development of the life insurance industry.
It has protectied the rights and interests of the industry and policyholders, and spread a sound insurance culture as well as supporting the development of insurance policies.

The spread of the COVID-19 virus and a recovery of the stock market have made health and money management emerge as one of the hottest issues among consumers in their 30s or older.
In particular, the Korean stock market's clear recovery is fueling people's interest in financial investments, mainly stock and fund investments.

"Interest in variable insurance of life insurance companies is also on the rise as they give people medical guarantees and prepares them for retirement, in addition to stock and fund investment effects," said an official of the Korea Life Insurance Association (KLIA).
"As idle funds flooded into the stock market recently, boosting the popularity of variable insurance, initial premiums of variable insurance is expected to top two trillion won in 2020."

Variable insurance is an insurance product in which part of the premium is invested in funds and the amount of insurance premium and cancellation refund varies depending on the funds' performances.

"Apart from covering diseases and life after retirement, variable insurance policy holders can increase insurance premiums in accordance with financial investment's performances," the official explained.

Even if there is an investment loss, a minimum amount is guaranteed at the level of paid insurance premiums.
If savings-type variable pension insurance insurance among variable pension insurance, should be maintained for more than 10 years after the contract and paid for more than 5 years, an insurance holder can enjoy the exemption of tax on interest income.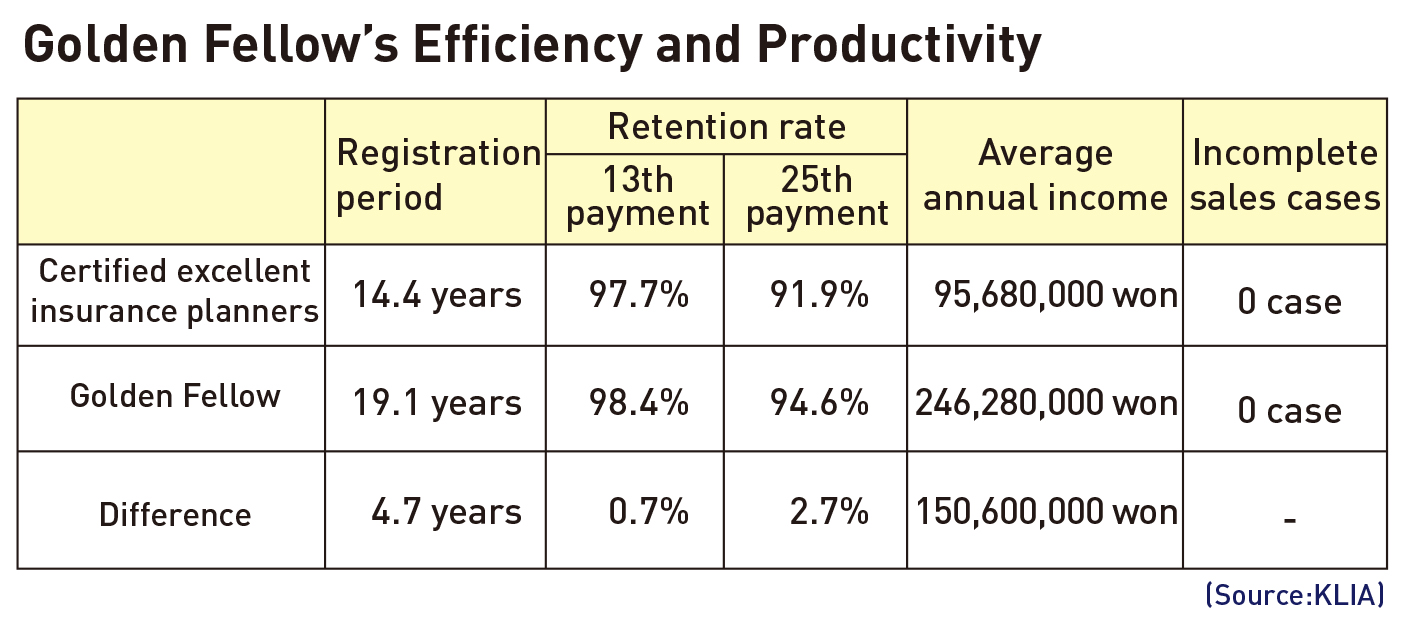 In the case of variable ordinary life insurance, insurance money for a death is guaranteed in accordance with a method set by the agreement regardless of a fund's operation performances.

Some life insurers' variable insurance products are set aside at the minimum guarantee rate (0.75-5 percent) regardless of the fund's operating performance* so that they can secure stable profits even if the stock market fluctuates significantly.

Stock market volatility has been increasing recently, but variable insurance holders have responded to changes in the financial environment by utilizing their variable insurance's feature to change funds.

Some life insurers can reduce their death insurance money 50 percent after 10 years from the dates of contract signing and receive reserved money in advance. Other additional features include healthcare services and bonuses based on reserves.

In the meantime, the KLIA selected the 300 best insurance planners as Golden Fellows in 2020 to enhance the credibility of the life insurance industry and establish a complete sales culture in late August.

The Golden Fellow Program contributes to promoting self-esteem and supporting business activities by providing differentiated benefits to selected insurance planers.
The program was introduced in 2017 to mark the 10th anniversary of the Excellent Certified Insurance Planner System.

The final 300 were selected through an evaluation of their registration period, contract retention rates and contribution to their companies.

In particular, 83 (27.7 percent) were selected twice and 55 (18.3 percent) three times. and 32 (10.7 percent) four times in a row. Their average registration period is 19.1 years.
Their average retention rate is 98.4 percent at the 13th payment of premiums and 94.6 percent at the 25th payment of premiums. Their average annual income hit 246.28 million won.

In line with ever-changing market trends that place more focus on specialization and diversification, the KLIA is remained fully committed to ensuring the Korean life insurance industry will evolve into core business with global competitiveness, providing comprehensive financial and insurance services by contributing to the spread of a sound life insurance culture, introducing and developing advanced systems and products.