Vows to take firm step further to build future industry and support innovation-powered growth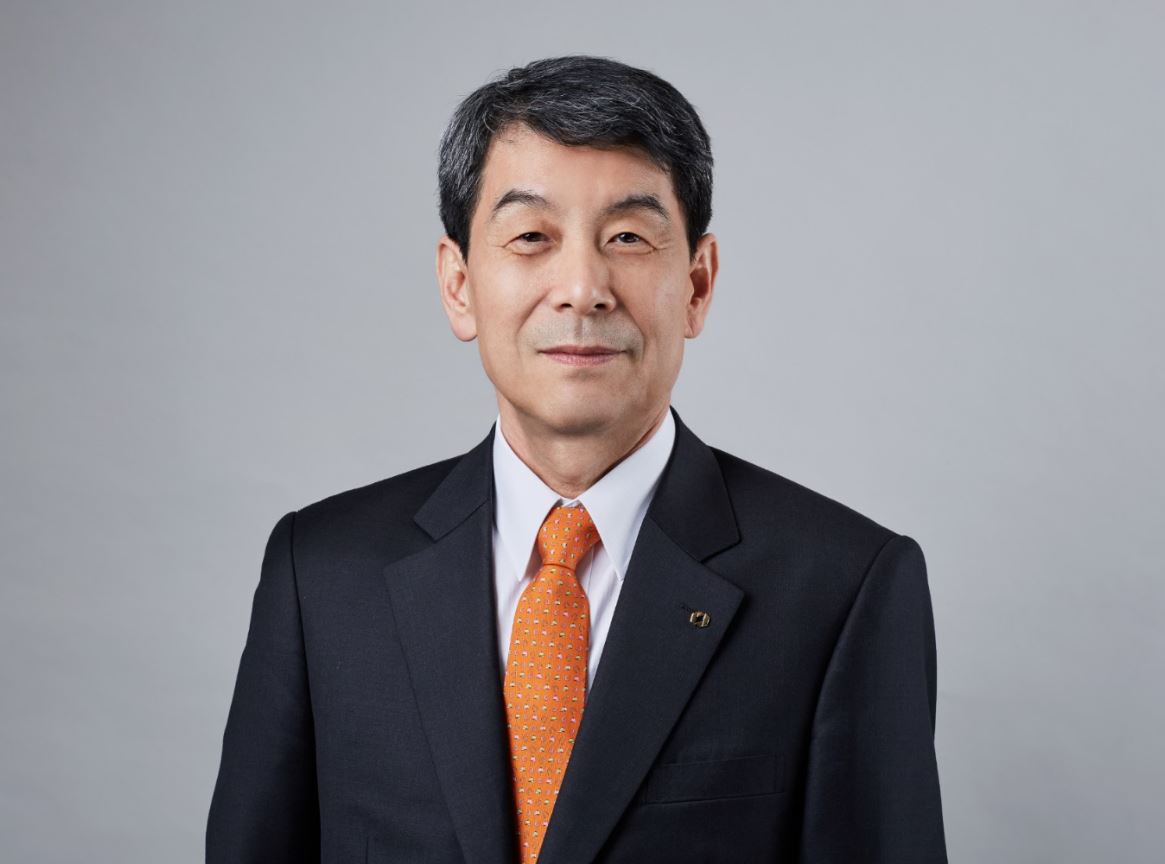 Chairman Lee Dong-gull of Korea Development Bank. (Photos: KDB)
Lee Dong-gull began his second term as the 39th chairman of state-run Korea Development Bank (KDB) on Sept. 11.
Since the establishment of KDB in 1954, only three chairmen succeeded in renewing their terms at KDB before Lee.
Therefore, Lee will go down in history as the fourth head of KDB to serve his second term.
With Lee's second term, state-run KDB is expected to play a central role in helping the nation overcome the COVID-19 crisis.

In addition, as a leading policy lender, KDB will be able to secure strong momentum while maintaining continuity in policy financing activities such as supporting a Korean version of the New Deal, resolving major corporate restructuring issues, and promoting the innovation-based growth ecosystem.

On the first day of his second term, Chairman Lee sent a letter to all executives and employees, vowing to take a step further toward building a future industry of Korea with the famous maxim: If a slow horse drags a cart for 10 days, the horse can catch up with a fast horse.

Lee suggested that KDB not be swayed by crises such as COVID-19 and move toward the future. All the while the bank is maintaining a balance in policy financing based on three pillars – innovation-powered growth, restructuring, organizational changes and innovation.

"We ought to innovative growth and financial support for the fourth industrial revolution since we can overcome the COVID-19 crisis and wrap up the restructuring of insolvent companies by realizing innovative growth and fostering new industries and new companies," Chairman Lee stressed.

"The OVID-19 gives us an unprecedented opportunity for digital transformation, and it also means that state-run KDB should play a leading role in global issues such as climate change and energy conversion."

"KDB's competitiveness is none other than the competitiveness of Korea's financial institutions," Lee said. "KDB should further strengthen a network for cooperation and with private financial institutions," Lee said.
"KDB's competitiveness should be developed into a global policy financing institution. We need to create a more open organization so that experts and convergence talents from different fields can gather and work at KDB."

In the meantime, Lee visited the Yongin plant of the nation's number one meal kit company, Fresheasy, ending his first term on Sept. 10 by visiting the innovative company. Lee temporarily stopped such visits due to the spread of the plague.

Fresheasy received 50 billion won in investment and loans from KDB. The company came in second in job creation in the untact wholesale and retail sectors over the past year.
In a meeting with Fresheasy CEO Jung Joong-kyo, Lee explained KDB's unwavering will and role in fostering innovative companies such as next-generation unicorn companies.

Lee's visit to Fresheasy reflects his belief that KDB should play a leading role in the structural transformation of the industry and generational changes at companies.

"In the future, KDB will further strengthen its support and find growth engines that will lead the Korean industry in the future by providing differentiated venture capital," Lee said.
In the meantime, KDB resolved to give support to Asiana Airlines with Basic Industrial Stabilization Fund in its 15th fund management review meeting at KDB on Sept. 11.

The total amount of support funds was set at 2.4 trillion won including 2.1 trillion won for market stabilization and 0.3 trillion won for liquidity. The funds are 1.92 trillion won (80 percent) in loans to be used as operation funds and 480 billion won (20 percent) in permanent convertible bonds (CB).

However, if Asiana Airlines' credit rating is maintained thanks to support from the Basic Industry Stabilization Fund, the size of loans is expected to plummet.

Asiana Airlines which will receive support funds from KDB, plans to implement requirements stipulated in the KDB Act including job maintenance, management improvement efforts and a ban on dividend payouts and a pay raise for employees with high salaries.
KDB headquarters in Yeouido, Seoul.