Dangjin Steelworks, reborn as integrated steel mill 10 years ago, and is now transforming itself into smart steel mill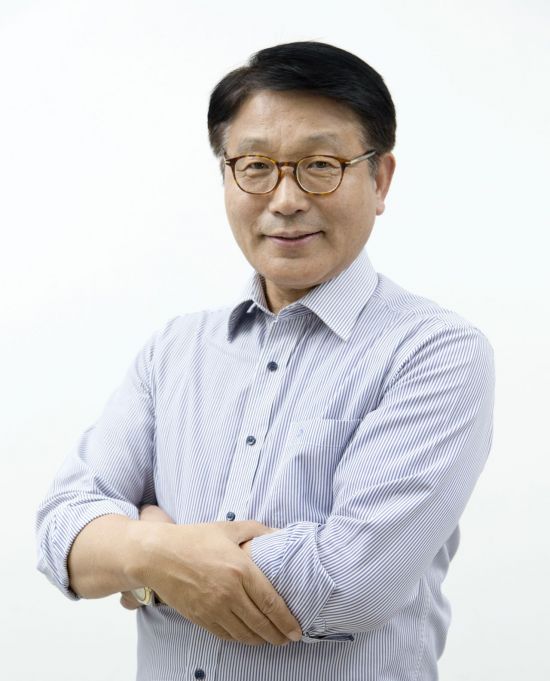 President Ahn Dong-il of Hyundai Steel.
Hyundai Steel's Dangjin Steelworks, which was reborn into an integrated steel mill in April 2010, is now transforming itself into a smart steel mill.

Smart factories have become a key pillar agendum of Dangjin Steel Mill.

The steelworks, being operated by skilled workers, aims to become an exemplary center of maxing out productivity and efficiency by introducing advanced ICT.

In particular, Hyundai Steel has introduced an AI-based prediction model to ensure the safe and efficient management of the mill.
Each of the four processes is expected to save hundreds of millions of won by predicting the exact temperature of molten metal.
Preventing the overflow of molten metal using AI and pinpointing the time it emits large amounts of impurities instead of molten metal through video occurs in the final stage of development.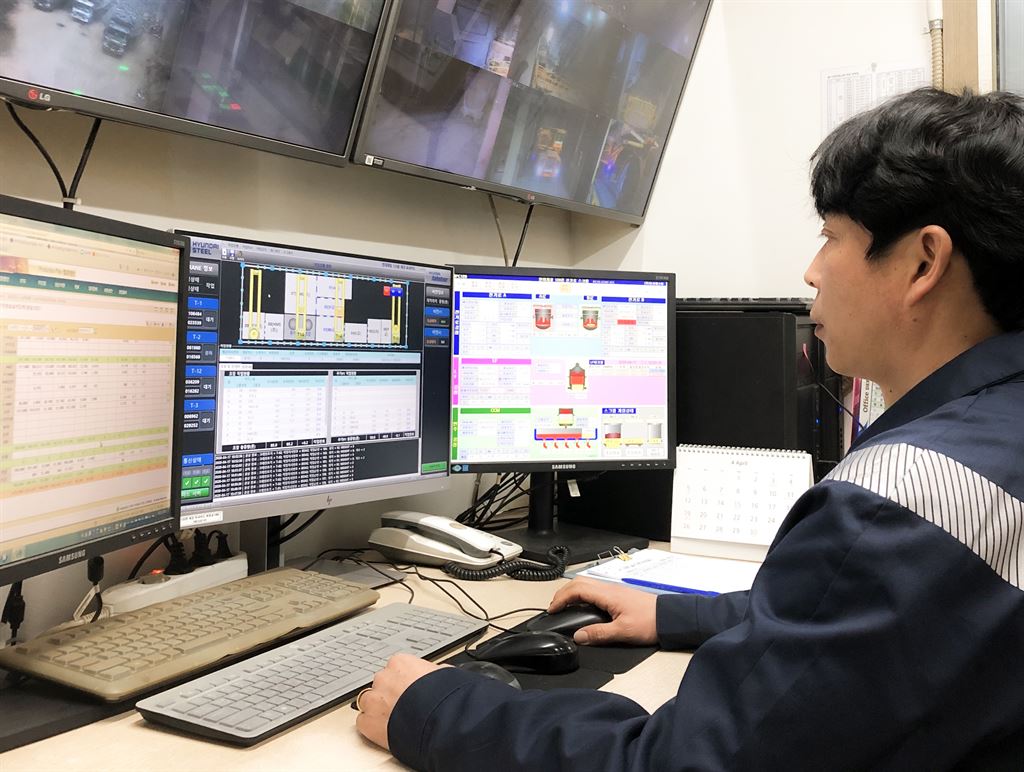 An employee with Hyundai Steel is examining an electronic map data.

Vice President Kim Hyung-jin in charge of leading development at Hyundai Steel said, "A big data-based model of predicting the temperature when oxygen is put into molten metal to reduce carbon and putting alloy iron at the lowest prices considering market prices has been developed and operated."

Global steelmakers are scrambling for making their still mills smart to enhance steel-making technology and reduce costs. Hyundai Steel declared a scheme of building a smart factory system three years ago.
The steel maker is test-operating real tasks in the most complicated stage of steel-making and building a smart factory system at the same time.

Hyundai Steel is going to go smart not only in the steel-making and production processes but also in sales, procurement and management. Under the stewardship of President Ahn Dong-il, who took office in February, Hyundai Steel aims to become a "smart enterprise."

Ahn Jae-hwan, head of Hyundai Steel's integrated system technology office, said, "Through smart management, getting smart in the whole of our operation, Hyundai Steel targets of letting customers know when products are delivered when they order."

It is noteworthy that Hyundai Steel has adopted a regime of collaborating with outside expertise manpower and nurturing in-house manpower capable of directly handling smart tasks at the same time.
The steel maker has been nurturing in-house manpower at three stages ranging from basic knowledge to tools utilization and self-tasks.

Hyundai Steel plans to produce 1st-stage 200 employees and 3rd-stage 30 employees this year, and the steel maker to raise the figure to a three-fold in three years.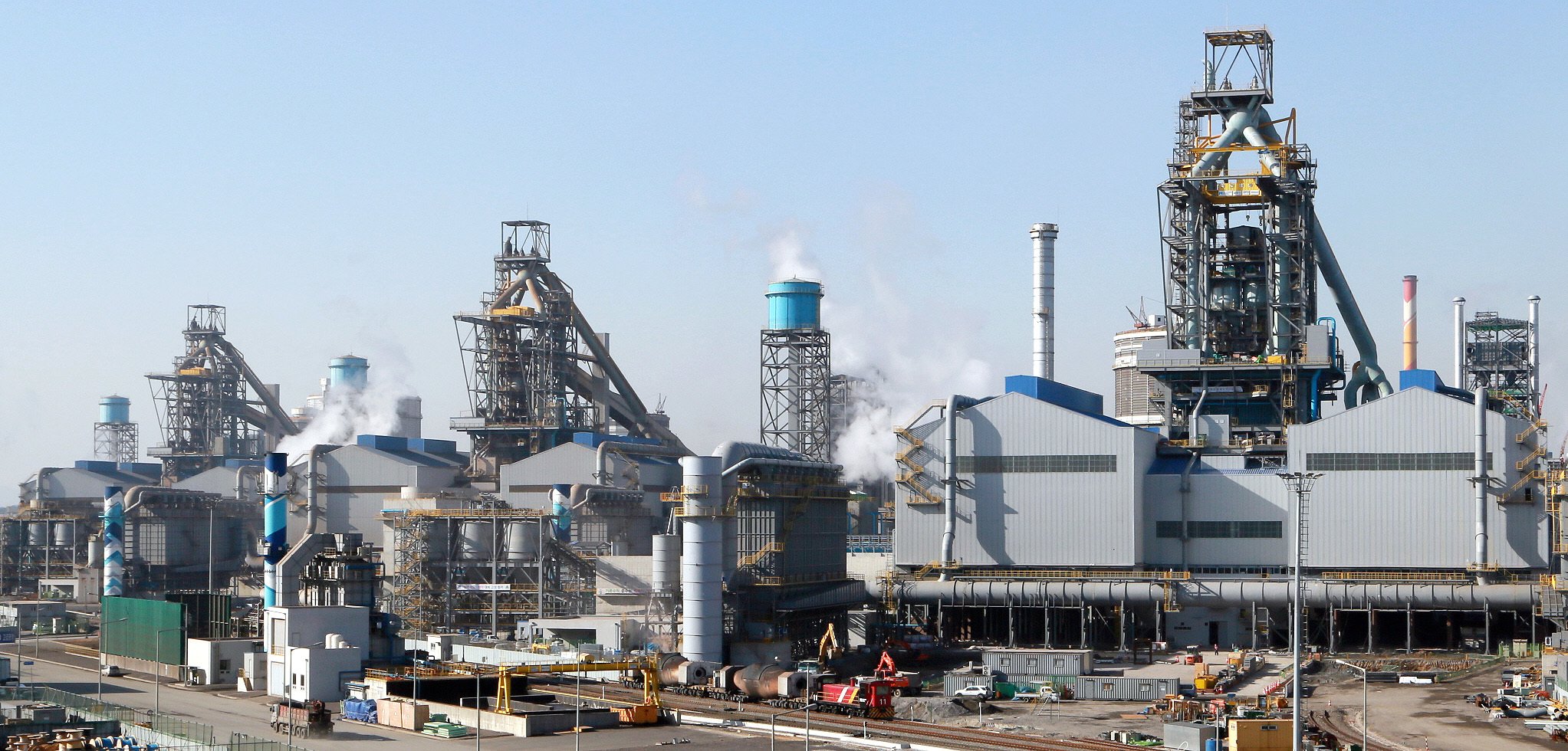 A view of Hyundai Steel's plant in Dangjin, Chungcheongnam-do. (Hyundai Steel)