Launches HANA 1Q FX, an untact foreign exchange trading platform that allows corporate customers to directly engage in foreign currency trade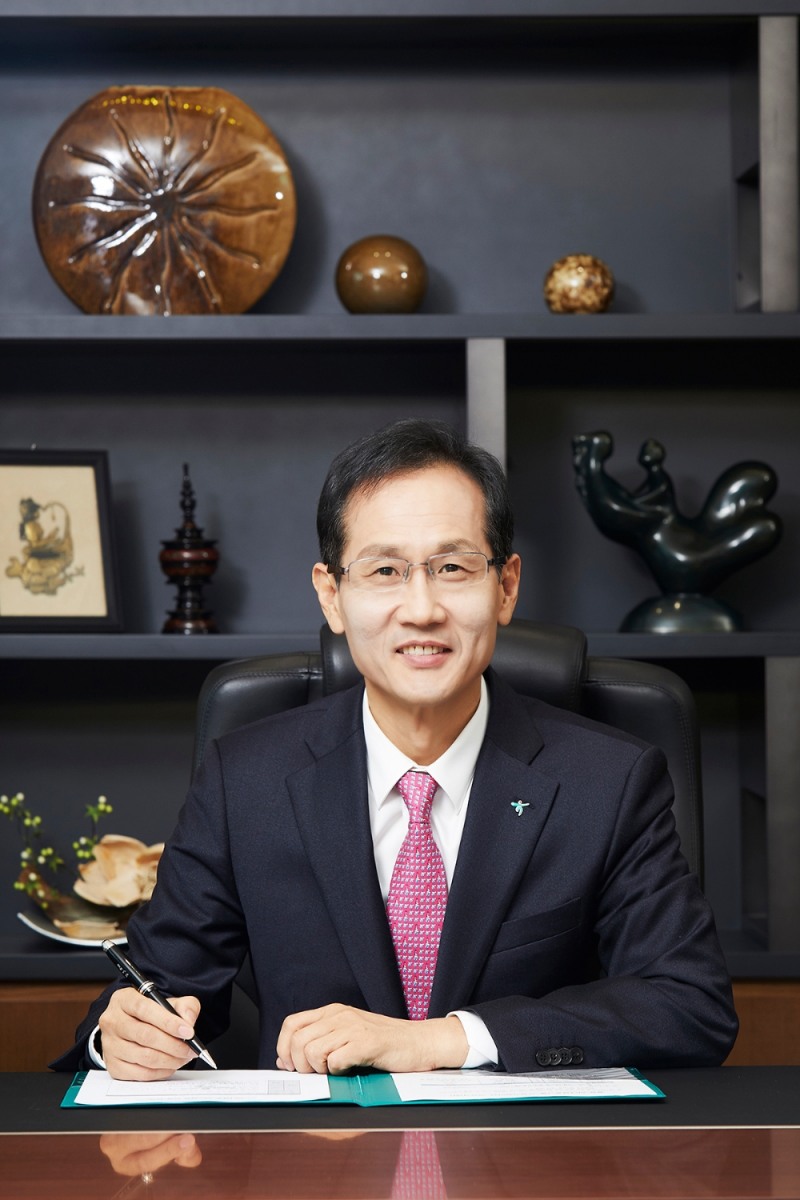 Hana Bank President Ji Sung-kyu.
Hana Bank announced in late May that it has signed a business agreement with REMAX Korea and Dowoo GN on overseas real estate investment consulting services.
By signing the agreement, Hana increased the number of its partners for overseas real estate investment consulting services after sealing deals with KF Korea and Global PMC in 2019.

Accordingly, Hana Bank plans to provide general services that enhance expertise of overseas real estate investors, including consulting on overseas real estate investment, holding overseas real estate investment seminars, and supporting real estate transactions for domestic and foreign customers.

REMAX Korea is the Korean master franchise of the global real estate company REMAX, running in 110 countries around the world. REMAX Korea provides global real estate services to the United States, Japan, Europe and Southeast Asia via its worldwide network.

Dowoo GN is a multinational company that provides one-stop overseas real estate services and provides investment advice. The company also offers investment consulting and specialized services to purchase, sell and manage overseas real estate. It has a strong network, spanning 17 countries around the world including the United States and Japan.

"This agreement will not only enhance the quality of overseas real estate consulting services, but help Hana Bank generate great synergies through the combination of Hana Bank's video real estate consulting services and the two companies' services," said Chung Won-ki, head of Hana Bank's Asset Management Business Group.

"We will continue to launch a wide array of better global real estate services to our customers." Hana Bank has also been offering non-face-to-face video counseling services on real estate investment since February, considering a recent spike in demand for untact services.
In the meantime, Hana Bank announced on June 2 that it will expand the Hana EZ service, an application specializing in overseas remittance, and hold an event to make a cut in remittance fees and apply a better exchange rate for customers who use the service.

The Hana EZ Service increases convenience and expedites overseas remittances based on big data technology and AI algorithms, among others. If the cash-receiving method is carried out through the Western Union network without a payee account, the lowest fee in Korea of $3.99 will be applied.

In addition, the account transfer method for a recipient's bank can be used for only 5,000 won regardless of the amount of money transferred.

"We have expanded the target of the Hana EZ Service to Koreans," Hana Bank explained. "After signing up for the service, customers can enjoy a cut in overseas remittance fees and a better exchange rate."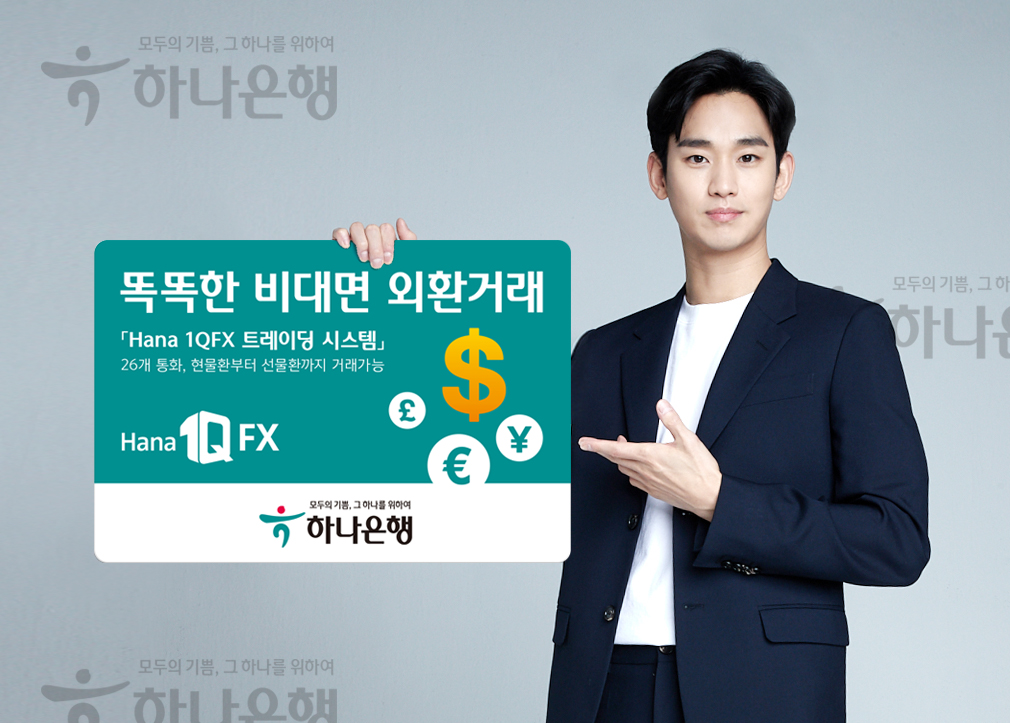 Hana Bank has released HANA 1Q FX, an untact foreign exchange trading platform. (Photos: Hana Bank)

On June 24, Hana Bank announced that it has launched the HANA 1Q FX, an untact foreign exchange trading platform that allows corporate customers to directly engage in foreign currency trade without visiting branches or making phone calls to the bank.

The HANA 1Q FX is a user-friendly platform developed based on Hana Bank's long experience in foreign exchange transactions and various opinions from participants in the foreign exchange market. Over the past year, Hana Bank put its utmost efforts into shooting troubles in developing the platform and boosting its quality while communicating with about 500 corporate customers.

Moreover, the lender focused on the platform's user convenience through various order methods such as market price orders, price-set orders, individual request transaction orders, and market average rate (MAR) transactions. Related menus are intuitively arranged for follow-up management after the completion of trade.

Another big advantage of the HANA 1Q FX is that it overcomes the physical constraints of working environments and maintains business continuity despite various crises and unexpected situations such as the recent spread of the new coronavirus.