Passage of feasibility study is expected to give a sigh of relief to contractor Doosan Heavy Industries & Construction, struggling with liquidity crisis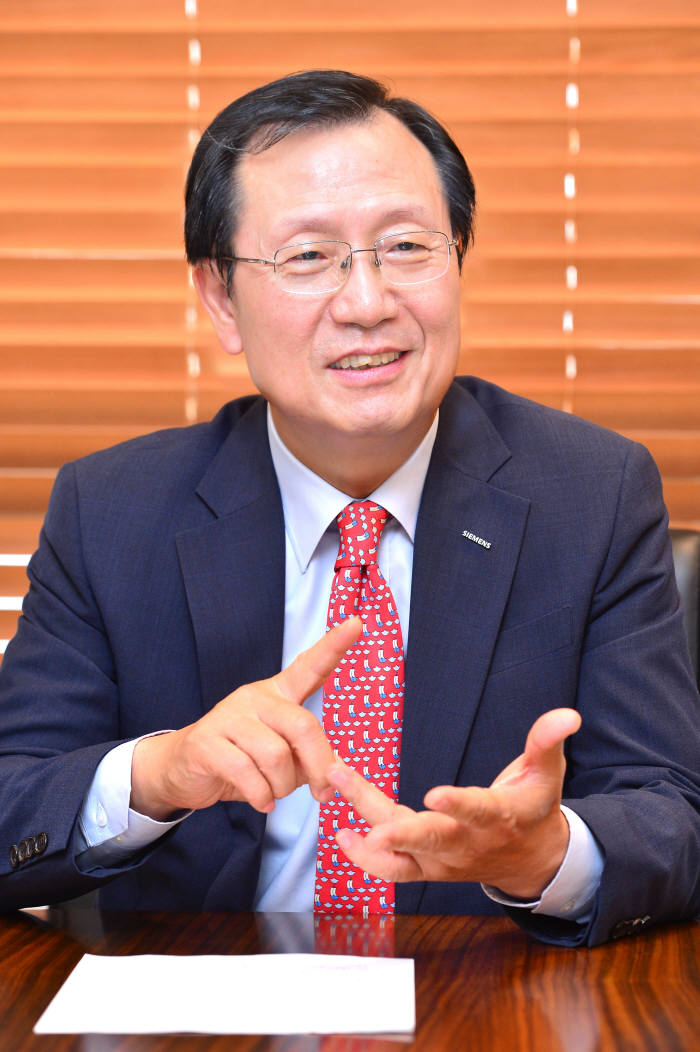 President Kim Jong-kap of Korea Electric Power Corp. (KEPCO).
Korea Electric Power Corporation (KEPCO)'s $3.2 billion Jawa Thermal Power Unit project in Indonesia has obtained a go-ahead as it passed the government's feasibility study.

KEPCO, the project manager, has teamed up with Doosan Heavy Industries & Construction Co., the contractor of the project.
The nod for the project is expected to give a sigh of relief to Doosan Heavy Industries & Construction, which is struggling with a liquidity crisis caused by the government's energy paradigm shift to wean the nation off nuclear power.

The project failed to get the nod in an initial feasibility study conducted last year, but it passed a recent feasibility review.

KEPCO will join forces with Indonesia Power to establish a special purpose company in charge of the implementation of the project. The project calls for building two coal-fired power units near Jakarta.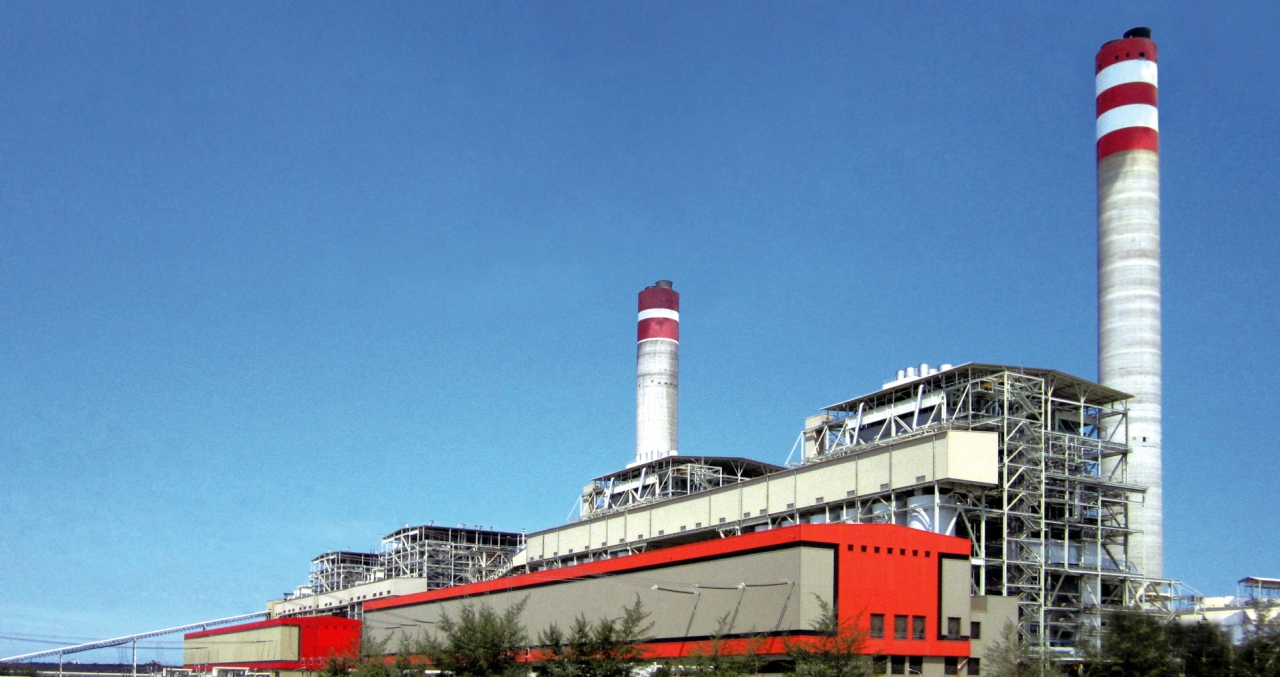 A view of Tanjung Jati B Thermal Power Plant in Indonesia, built by KEPCO.
It is a mega project whose price tag sands at $3.2 billion (3.85 trillion won). Doosan Heavy Industries & Construction will be responsible for engineering, procurement and construction (EPC) for $1.4 billion (1.68 trillion won) of the deal.

"Jawa thermal power unit 9 & 10 project is a state infrastructure project based on the Indonesian power supply plan, and Indonesia Power is waiting for ground-breaking after finishing site and access road work," a KEPCO official said.
Now that the project has passed a feasibility study, the official said it will be launched in earnest upon the approval of the project by KEPCO's board of directors.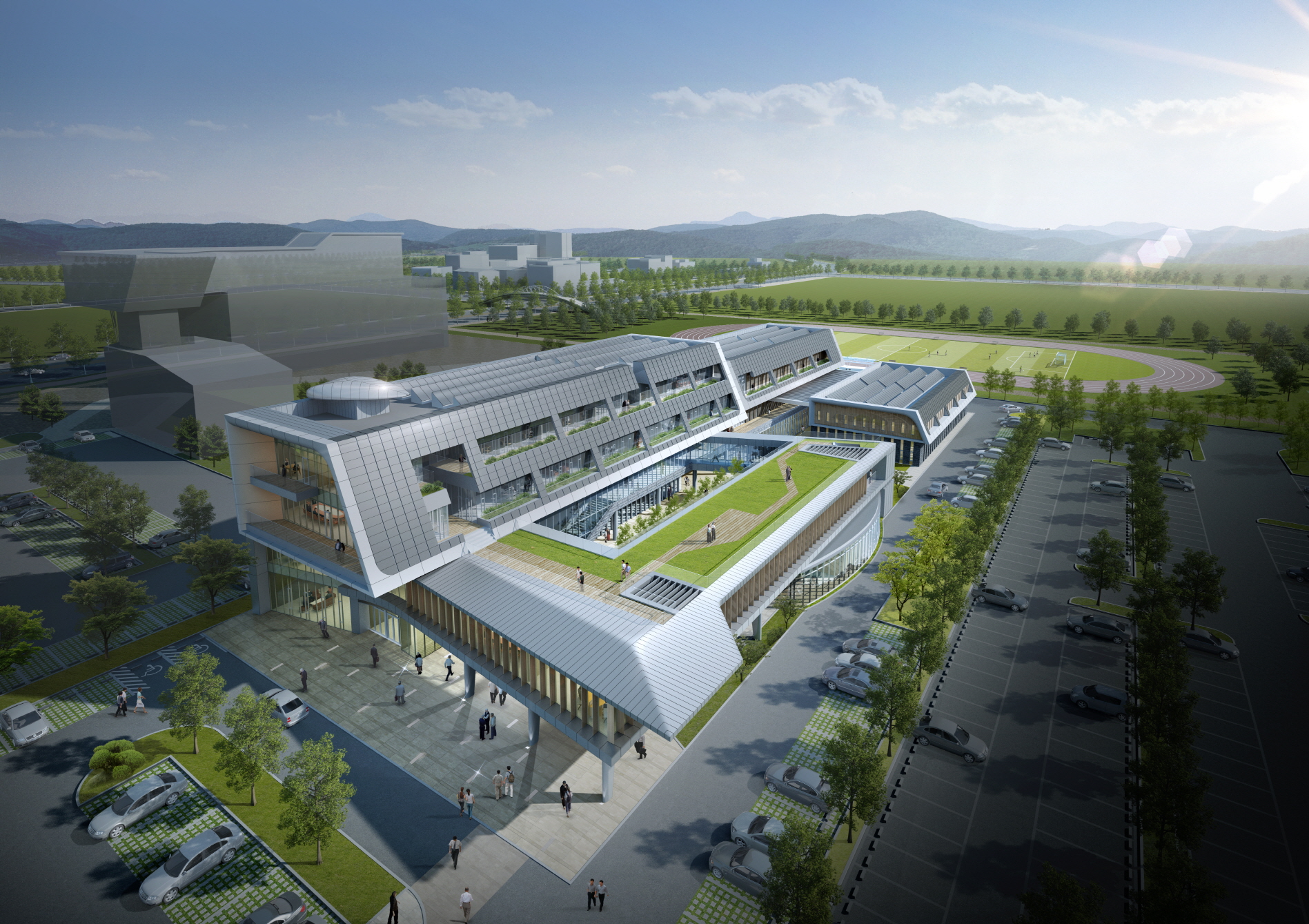 A bird's eye-view of the Bitgaram Energy Valley. (Photos: KEPCO)

KEPOCO Achieves 93 percent of 2020 goal of Attracting 500 Cos. into Energy Valley

KEPCO, in cooperation with the Gwangju City, Jeollanam-do, and Naju City, has signed contracts with 35 companies to invest in Energy Valley over the first six months of this year.
The deals are expected to have an effect of investing 364 billion won and creating 537 jobs.

KEPCO and local governments have so far succeeded in attracting 465 companies into the Energy Valley in Naju, which is equivalent to investing an estimated 2.036.1 trillion won and 10.628 jobs.
It means that KEPCO has achieved 93 percent of its 2020 goal of attracting 500 companies.

Despite a drop in corporate investment sentiment caused by the sagging economy and the spread of COVID-19, KEPCO has successfully wrapped up first half investment deals through aggressive attraction activities via contactless channels.