KOFIA signs agreement with Graduate School of Information at Yonsei University to cooperate in the AI and fintech sectors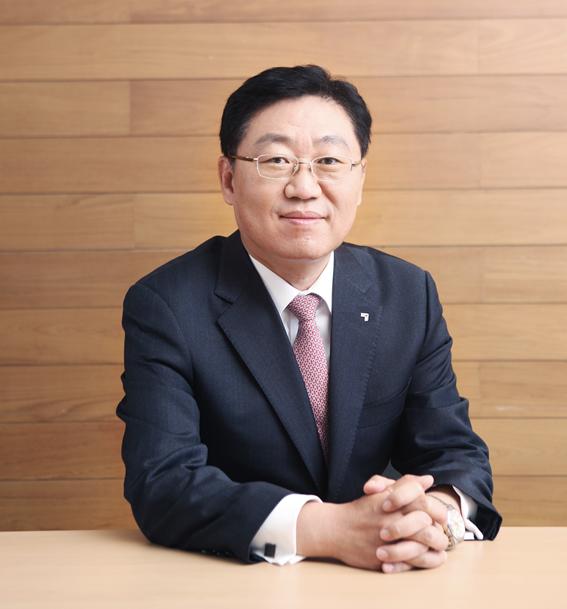 Chairman Na Jae-chul of Korea Financial Investment Association. (Photos: KOFIA)
The Korea Financial Investment Association urged the 21st National Assembly to introduce a new retirement pension system and advance capital market taxation.

The Korea Financial Investment Association proposed in its '21st National Assembly' document that it wants to restore trust in the capital market, support sound development of private fund markets, support the introduction of an advanced retirement pension system, and supports advanced taxation in the capital market.

"The ruling and opposition parties reached an agreement in the 20th National Assembly, but there is a bill that was scrapped without passing the plenary session," the Korea Financial Investment Association said. "We expect it to be passed in this National Assembly."

The KOFIA stressed that it will actively support the introduction of an advanced retirement pension system to ensure stable retirement income for the people.

The KOFIA is planning to step up efforts to introduce a fund-type retirement pension system that establishes a separate fund aimed at managing retirement pensions only and allows operators to invest in products that suit their preferences if subscribers do not order them to operate them separately.

Regarding the troubled private equity market, the KOFIA also said that it was necessary to support the development of Korea's healthy specialized private equity investment industry in terms of the active supply of private funds for the growth of innovative companies rather than regarding some managers' deviant behaviors as an overall problem in the private equity industry.

"We can solve the problem of double taxation by gradually lowering and abolishing the securities transaction tax and eventually levying the capital gains tax only," a KOFIA official said regarding the taxation of stocks.
"We need to expand total profit and loss calculation for and introduce loss deduction carried forward for all financial investment products."

"We will make efforts to create a healthy investment environment and a mature investment culture and concentrate our capabilities on developing the capital market," the official added.

The KOFIA is paying a lot of attention to AI-based innovation in the global asset management industry. Global private investment in AI startups grow 48 percent annually, and AI system investment is expected to increase from US$37.5 billion in 2019 to US$97.9 billion in 2023, according to a recent KOFIA report.
The financial industry is expected to be the industry third most affected by AI.

The global asset management industry faces issues that will determine its future survival, such as changes in main customer groups, an entry by technological companies, and high customer expectations along with worsening profitability due to pressure for price cuts, the rise of passive strategies, and stricter regulations.
The asset management Industry is paying a lot of attention to AI technologies and looking for AI applications across the entire process, especially big data and machine learning technologies, the report said.

At this juncture, the KOFIA signed an industry-academic cooperation agreement with the Graduate School of Information of Yonsei University on June 9 at the Financial Investment Education Institute for various educational cooperation including joint research and operation of AI & fintech courses.

In the future financial market and industry, the development of AI-based specialized services and products will be highlighted as key competitiveness, KOFIA said. Therefore, the KOFIA is placing its top priority on fostering AI & fintech professionals who can understand AI technology and create innovative financial services based on AI.

In response, the Financial Investment Education Institute will actively contribute to fostering excellent AI & fintech talents who will lead the future financial industry by cooperating with the Graduate School of Information which offers AI & Fintech degree courses.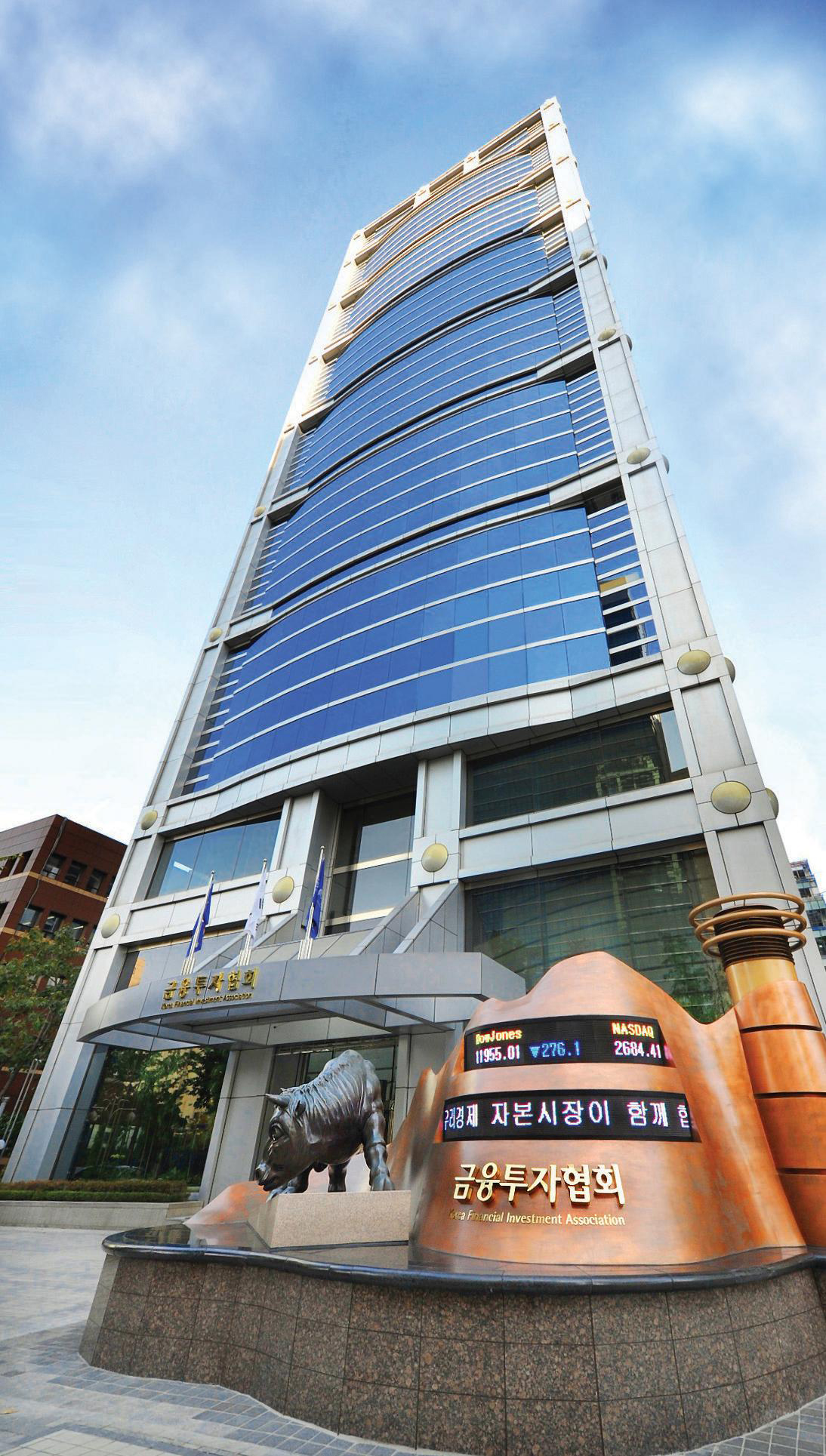 A view of the Kofia headquarters building in Yeoudo, Seoul.