Will set up mobile branches as part of new digital strategy in "untact era" expedited by spread of novel coronavirus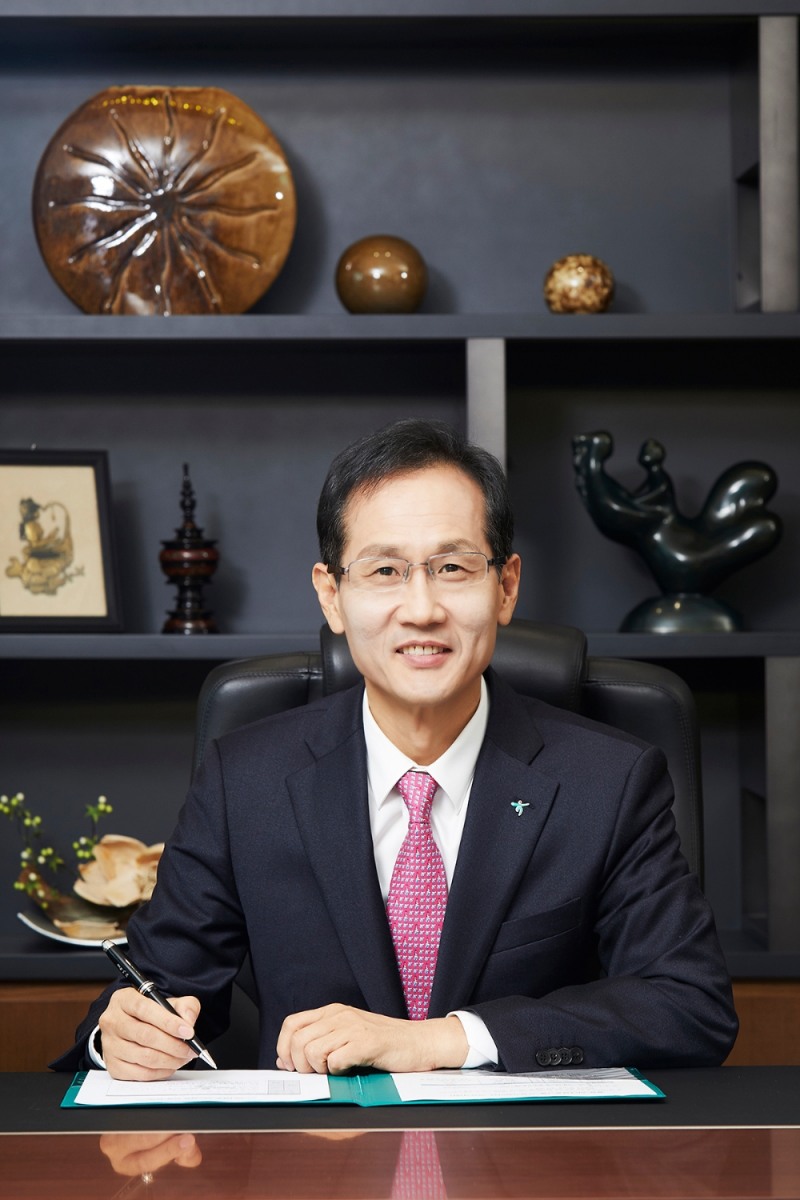 President Ji Sung-kyu of Hana Bank. (Photos: Hana Bank)
Unlike second conservation loans, interest rates for second small business loans for which banks began receiving applications in advance in mid-May have been set differently by each bank.

As a result, the rest of the banks were cough flat-footed when Hana Bank provided such loans as low as 2.9 percent per annum. Other banks are closely watching the development with respect to whether they have to join Hana Bank in lowering their interest rates.

According to the financial sector on May 26, major Korean commercial banks have begun screening applicants for the second round of small business loans in earnest in the last week of May, and loans are being made one after another.
Earlier, 31,442 cases and 314.4 billion won were received as a result of prior applications from May 18 to 25. Commercial banks' secondary conservation loans were previously provided with an interest rate of 1.5 percent per annum, but in the case of second small business loans, interest rates vary, depending on banks.

While most of them are provided at an average annual interest rate of 3 to 4 percent, interest rates vary depending on whether they are fixed or flexible.
If they are flexible, market interest rates are linked to those of financial bonds (six months and one year), KORIBOR rates (three months), and CD rates (91 days), among others.

However, other banks became embarrassed when Hana Bank offered an interest rate of up to 2.9 percent per annum.
Some analysts say Hana Bank may have made the move to make up for its poor results in the second conservation loans.

"In the case of the second loans, the amount of loans was also reduced to 10 million won, so it is less burdensome, so Hana Bank may try to make up for the insufficient amount through loans," a commercial bank official said.

The rest of the banks are nervous because low rates may expand throughout the banking sector, hitting their bottom lines.
In the meantime, Hana Bank is planning to strengthen its asset management capabilities by transforming its mobile application named "Hana 1Q" into a mobile branch as early as this July. It is part of a new digital strategy in the emerging "untact era" expedited by the spread of the novel coronavirus

Hana Bank is planning to reorganize Hana 1Q into a so-called "mobile branch," said sources in the financial sector on June 3. According to the plan, each employee of the bank runs a mobile branch in the app.

That is to say, customers and employees will always communicate in the app and provide customized financial services to customers based on their current assets and investment propensities.

The bank wants to make it possible for customers to use all financial services through the app as if they were at actual Hana Bank branches. By using Hana 1Q, customers will be able not only to open accounts but to sign up for various financial products and receive asset management services.

Hana has already strengthened its non-face-to-face services. In February, the bank introduced video counseling that connects tablet PCs with customers' smartphones in private banking services for the first time in the banking sector. It also launched a service that takes care of customers' personal events such as greetings to them and obituaries for their family members by analyzing big data.

Hana Bank expects that the app upgrade will save the bank a lot of money by boosting the efficiency of its business.
Currently, each employee takes care of 100 to 300 customers, but through this digital conversion, one employee can take care of up to 1,000 customers. Currently, Hana has 12,800 employees.

This means that it will be possible to take care of more than 10 million customers at mobile branches by efficiently using human resources.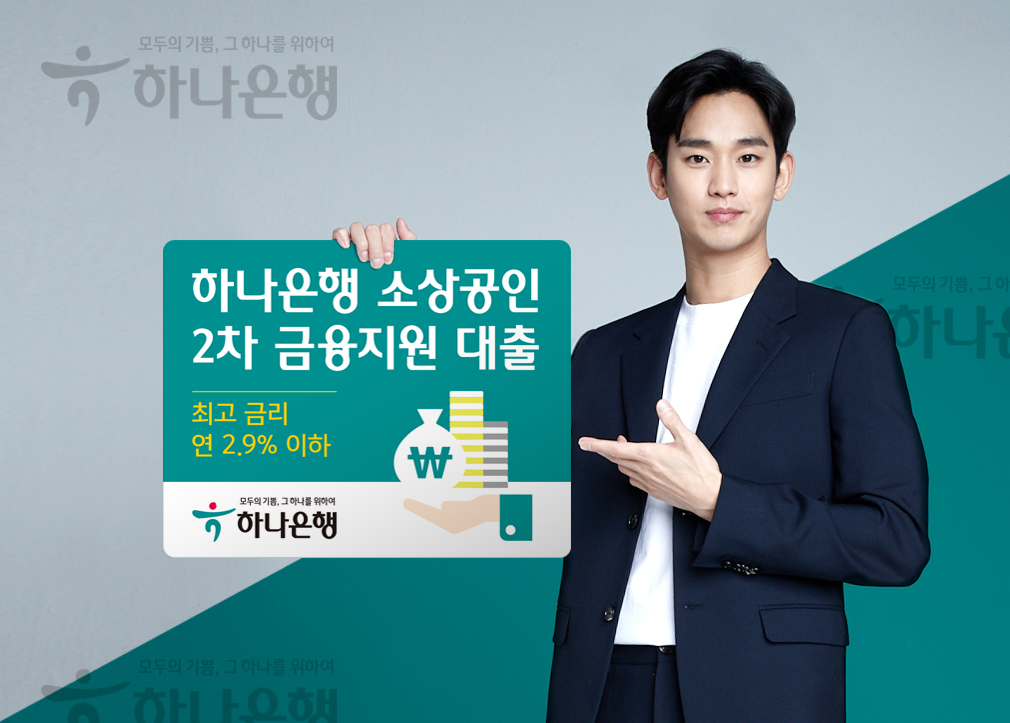 Hana Bank announced on May 22 that it will put an annual interest rate ceiling of up to 2.9% for loans until the end of June for the second financial support loans for small business owners to support them suffering from the spread of the COVID-19 virus.