Shinhan Bank Upgrades and Expands Outbound Smile Call Service for Investment Products
Sells data for first time through the Financial Data Exchange to explore new growth opportunities related to big data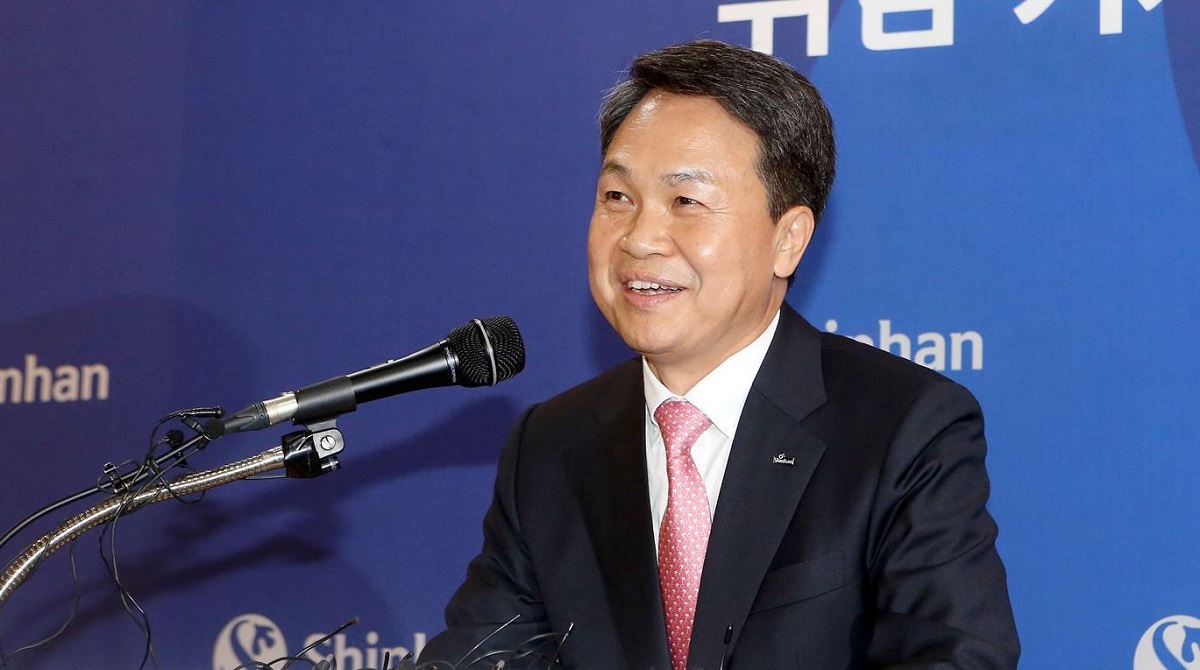 Shinhan Bank President Jin Ok-dong.
Shinhan Bank has decided to make the Outbound Smile Call (Happy Call) System mandatory for all investment products.

Until now, only some high-risk products such as derivatives-linked securities (DLSs) have been subject to the Outbound Smile Call System. From now on, the service will cover low-risk investment products such as bonds. The move aims to prevent incomplete sales and strengthen follow-up management.

The Outbound Smile Call (Happy Call) System was introduced to cover all investment products on May 11, Shinhan Bank said on May 14. The system monitors whether customers properly received explanations about investment products during sales processes.

In the past, the Smile Call Service was applied only to some products such as equity-linked trusts (ELTs) or equity-linked funds (ELFs). But now the service covers equity-linked bonds (ELBs) or electronic short-term corporate bonds that guarantee the principal.
Low-risk investment products with risk grades of four or five, which is the lowest risk category that includes bonds, are included as items of the Smile Call Service.

This means that Shinhan Bank included All investment products in the Smile Call Service regardless of risk levels.
The characteristics of each investment product will determine certain queries and how questions are asked to increase the effectiveness of the system.
For example, in the past, the loss of principals and the distribution of product guides were common questions while disregarding the characteristics of products. Questions needed improving.
However, the reorganization made a change allowing bank employees repeatedly check investment preferences and monitor risk by product.

The Smile Call Service was provided via a wired system at the call center but this reorganization made it possible to use online smile calls, except for some high-risk products such as ELTs and ELFs.
However, elderly customers 70 years old or older will continue to receive smile calls on the phone. This move was made in connection to the situation in which incomplete sales controversy over investment products has been growing, not only at securities companies, but also at banks, due to the massive loss of foreign derivative-linked funds (DLFs) and Lime Asset Management's suspension of big-scale repurchases.

An official from Shinhan Bank said, "We have expanded our smile call system to all investment products by focusing on consumer protection policies related to the sale of investment products by financial authorities and strengthening consumer protection from a 'customer first' perspective."

Meanwhile, Shinhan Bank announced on May 12 that it will sell data for the first time through the Financial Data Exchange in an effort to explore new business opportunities related to big data, following the revision of Korea's three major laws on data.

The Financial Data Exchange was established by the Financial Security Institute to create a market for data distribution in the financial sector, and more than 150 data products will be sold when it opens, as 30 financial companies already participated.

Shinhan Bank developed regional income, expenditure, and financial asset information using 25 million customers and more than 300 million pieces of monthly deposit and withdrawal information, in line with the creation of the data distribution market.
This data represents customer groups and regions and is expected to be useful for segmentation and comparative analysis by regions, commercial areas, and customer groups.

Shinhan Bank has been moving ahead with data collaboration and combination projects with its partners and was able to start the data-based consulting and sales service business for the first time in the banking sector through thorough preparation such as the commercialization of data through distribution data development and external consulting.

"We expect to increase the application value of Shinhan Bank's financial data through the Financial Data Exchange and contribute to revving up the financial data market," a Shinhan Bank official said. "We will support various companies so that they will be able to create more added value with our data."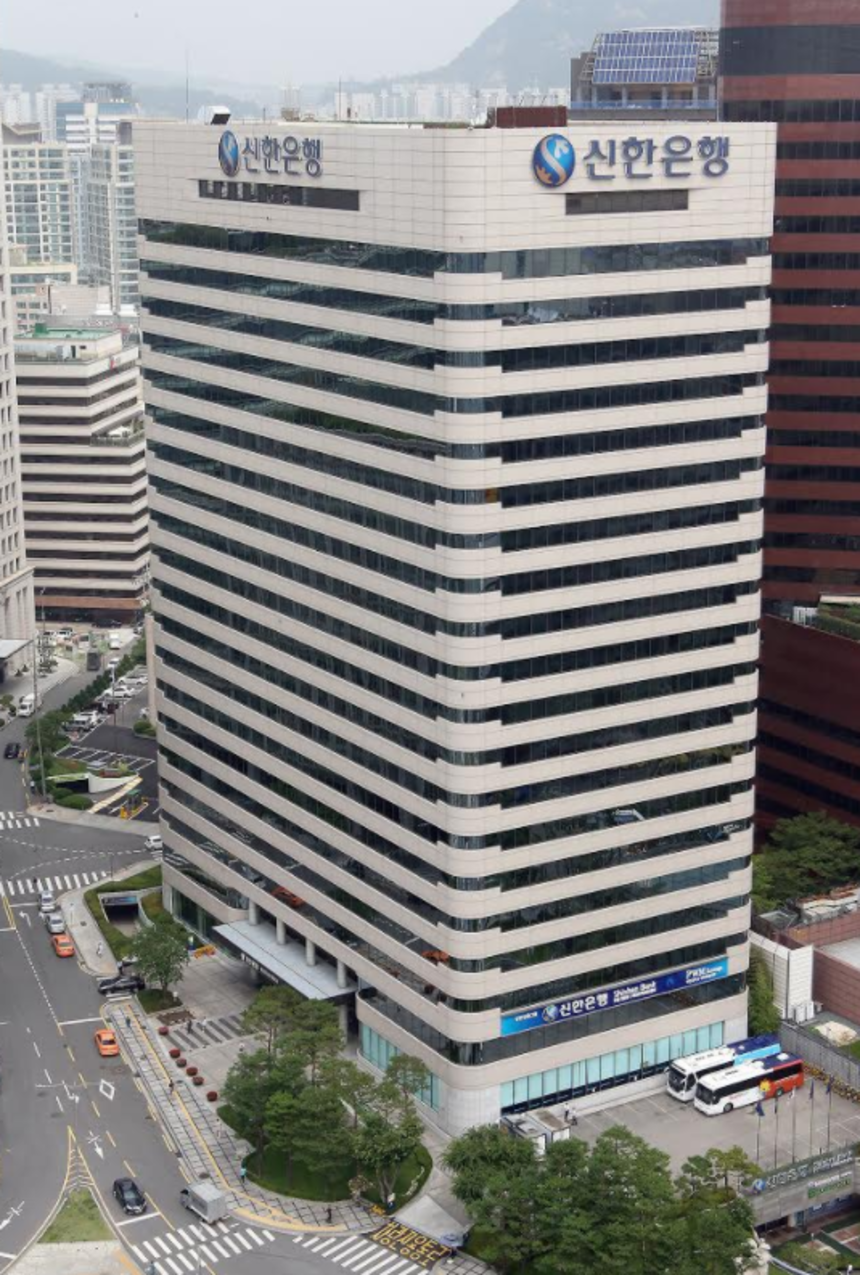 A view of the headquarters building of Shinhan Bank in Jung-gu. (Photos: Shinhan Bank)