IASB decides to defer implementation of IFRS 17 to Jan. 1, 2023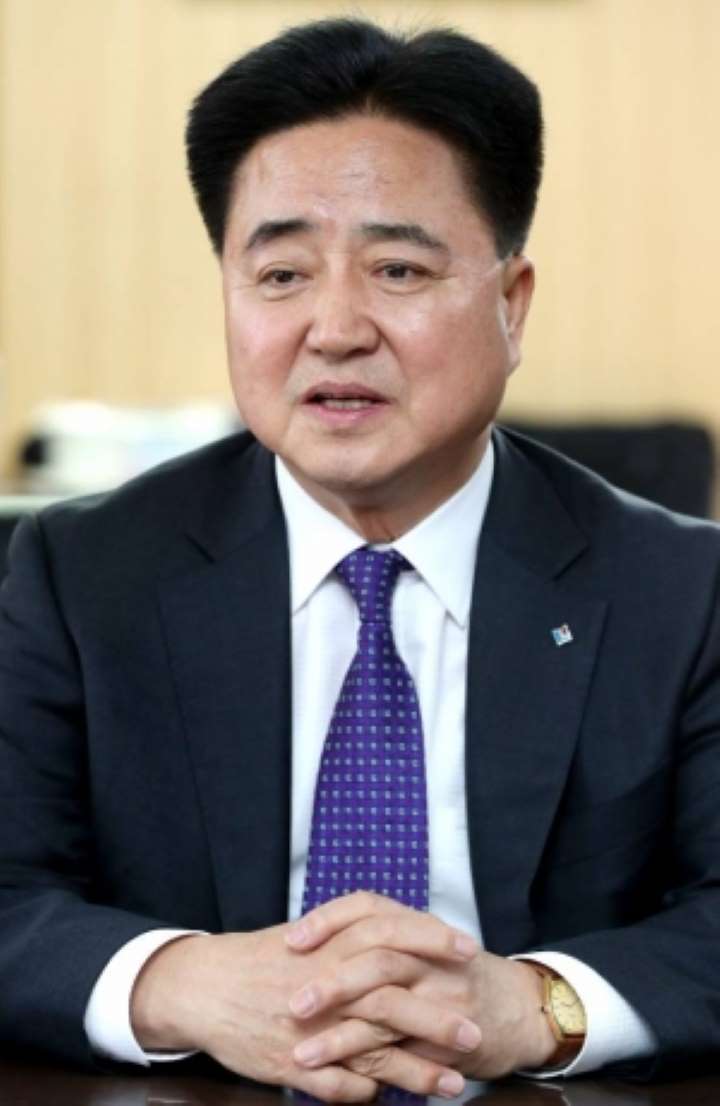 Chairman Shin Yong-kil of the Korea Life Insurance Association (KLIA).
The deferral of the effective date of IFRS 17 Insurance Contracts an additional year, to Jan. 1, 2023, has given insurance companies a sigh of relief. They now have another opportunity to accumulate additional capital, which will be mandatory upon the effectuation of IFRS 17, an International Financial Reporting Standard that was issued by the International Accounting Standards Board in May 2017.

The International Accounting Standards Board (IASB) decided to postpone the effective date of IFRS 17 to Jan. 1, 2023, according to Korean insurance business sources, at its regular meeting on March 17.
IFRS 17 was originally scheduled to take effect on Jan. 1, 2021, but last June, the Board delayed the effectuation of IFRS 17 to Jan. 1, 2022.

The IFRS 17 model calls for calculating insurance contract liabilities based on the present value of future insurance cash. Worry is mounting that insurance contract liabilities will be recounted in consideration of market interest rates, upon the settling of accounts, meaning the more liabilities, the more capital will be needed to ensure financial soundness.

If the present low-interest rate era is prolonged, which looks increasingly likely, the problem is that the effectuation of IFRS 17 could cause a huge burden for raising capital. There is concern in Korea that insurance companies, who have sold instruments guaranteeing high interest rate yields in the past, are most likely to be caught in a future financial crisis.

The introduction of IFRS 17 in 2023 is feared to have more riffle effects, business sources said. The reason is that each central bank has joined forces in lowering benchmark interest rates to ease the impact caused by the global spread of COVID-19.

Some countries, including the Unites States, once revealed their intention to use their own accounting standard instead of IFRS 17, and Korea may also need to review the necessity of introducing IFRS 17 from the scratch, sources said.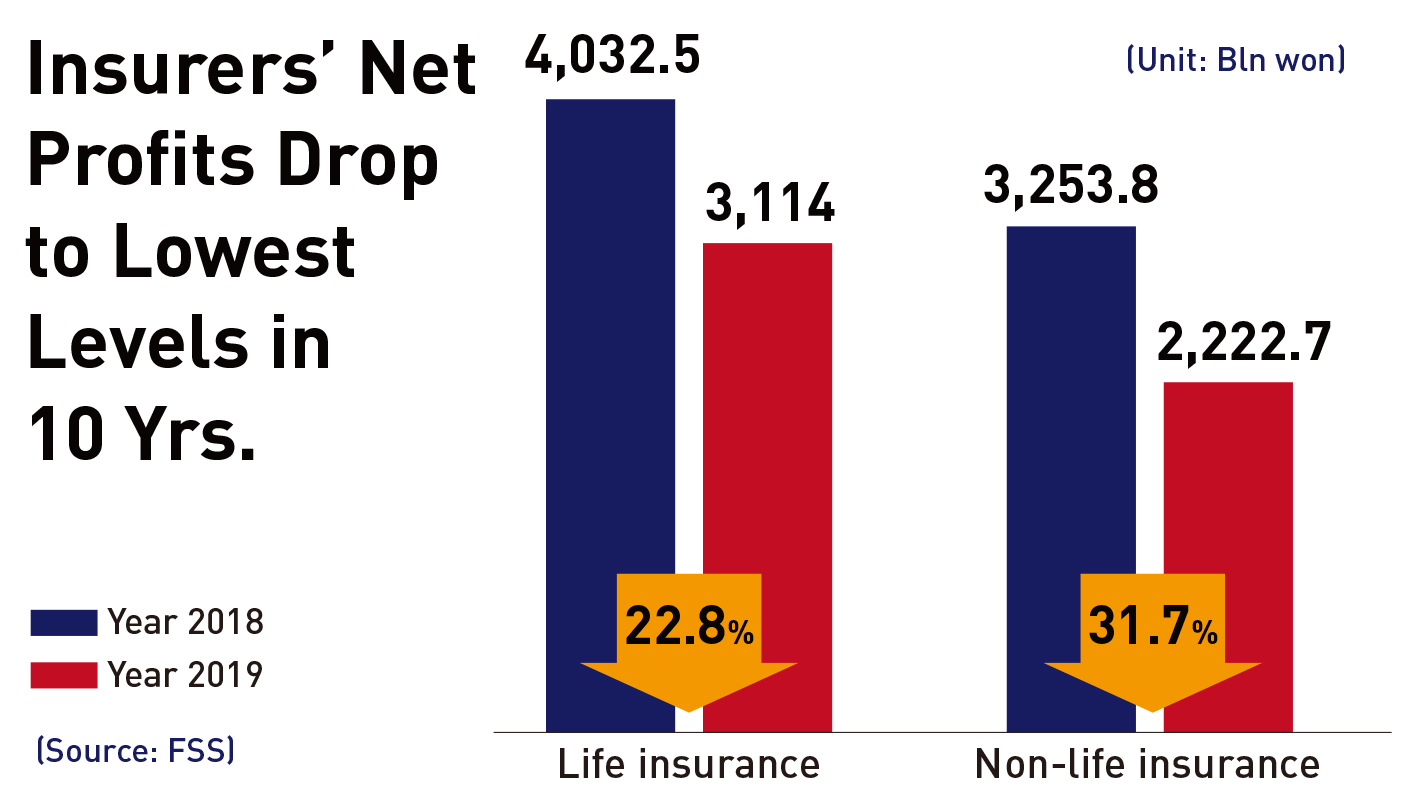 Enquiries about Cancelation of Insurance Policy Contracts on Rise Due to Spread of Virus

Calls enquiring about cancelation of insurance policy contracts are on the rise in the wake of the spread of the novel coronavirus, the Korea Life Insurance Association (KLIA) said.

KLIA demanded that insurance policy holders be recommended to use tools to maintain their insurance contracts before they cancel their insurance policies. If you cancel your insurance policy, you would get a refund lower than premiums paid, and would no longer sign up for similar insurance policies down the road, the association said.

In an interview with a vernacular economic daily, KLIA Chairman Shin Yong-kil said the development of the technologies of the 4th Industrial Revolution reawakened the significance of data use.
The massive leakages of credit card client information in 2014 resulted in stronger security measures to protect information. However, information utilization that would have synergetic effects have been ignored.

The recent creation of a public mask situation map, designed to overcome the COVID-19 pandemic, has driven home the importance of data utilization and the necessity of sharing information.
The parliamentary passage of three data-related measures, which came belatedly in January, established a legal foundation for the utilization of big data for commercial purposes. Attention is focused on sharing and utilizing data.

Sharing data between private insurance and public insurance companies is one of the sectors in which it will have greater synergetic effects.
Connection between private insurance and public insurance through the sharing of data will contribute to strengthening sustainable social safety networks, bringing about a win-win benefits among state, people and insurance companies, he said.