Former CEO of Korea Deposit Insurance Co., Kim Joo-hyun, takes over as top manager of the association for three years on June 19.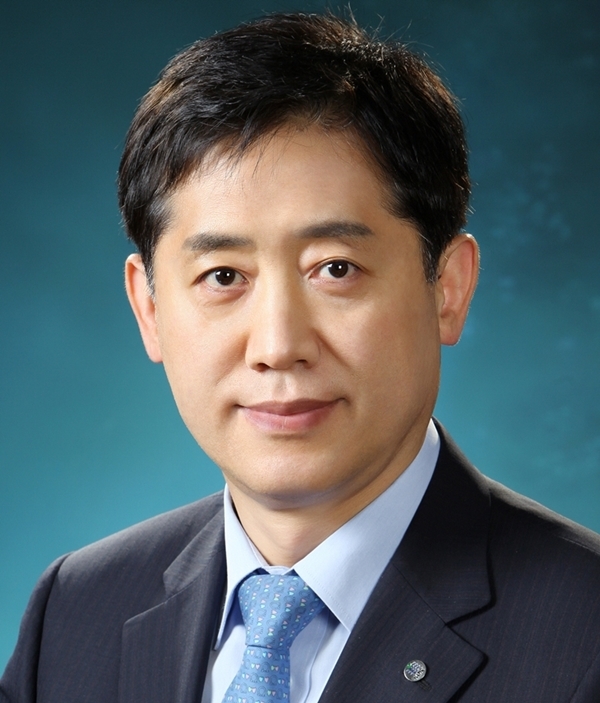 New President KIm Joo-hyun of the Credit Finance Association of Korea. (Photo:Crefia)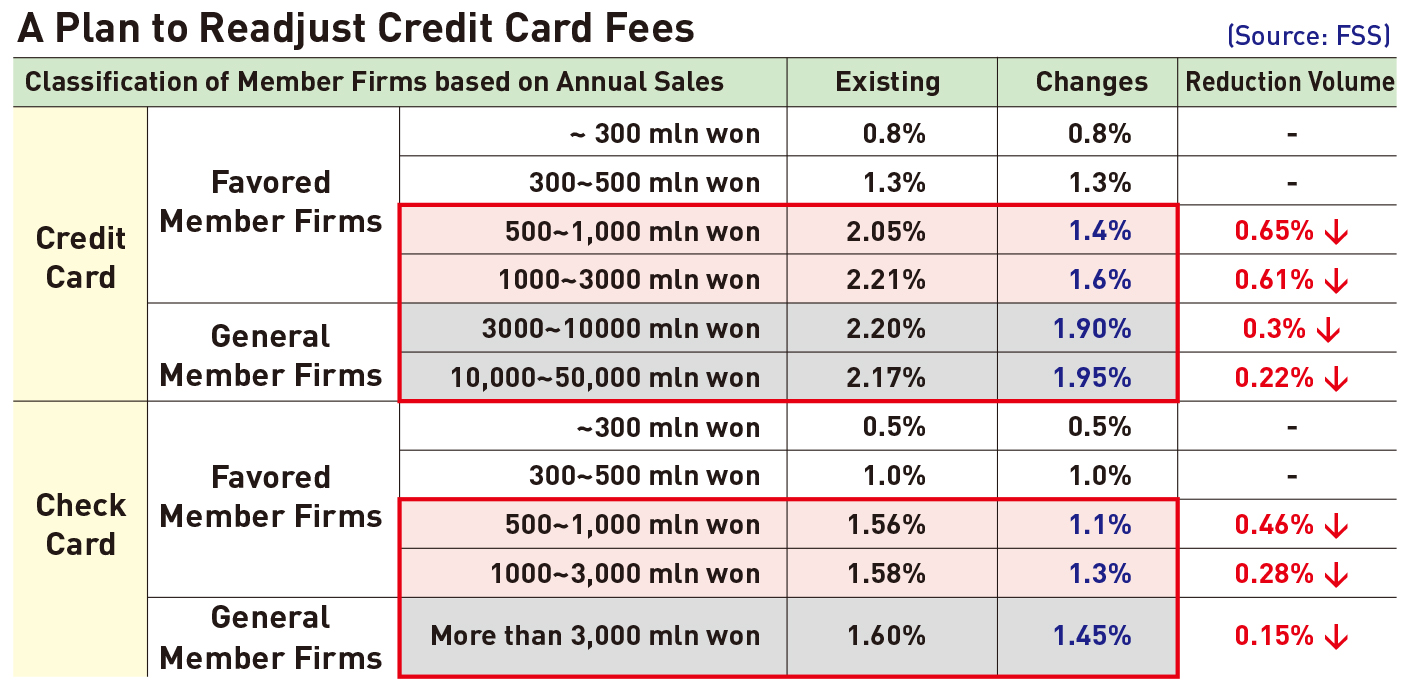 Kim Joo-hyun, former president of the Korean Insurance Depository Corporation, was named the next president of the 12th Credit Financing Association. His term begins on June 19 for three years.

CREFIA was established in 1998 as a non-profit organization with the members of Credit Specialized Financial Business Companies, such as Credit Card, Leasing, Installment Financing and Venture Capital companies. CREFIA is making an every effort for the sound development of the Credit Specialized Financial Business Industry through constructive cooperation, information sharing, and promotion of research for mutual benefits of the members.

We devote ourselves to a new development of a variety of financial products, the creation of new markets and the expansion of business boundaries while coping with the rapidly changing financial environment.

We provide recommendations and make requests to the government authorities to initiate new system and effective enforcement of government policies, which will help the growth and the success of our industry in the long term prospective.

We, association has 68 companies as our members ; 8 Credit Card companies, 21 Leasing companies, 21 Installment Financing companies and 18 Venture Capital companies.

Kim, who is 58 years of age, served as a member of the Board of Directors of the Financial Supervision Committee. He passed the 25th public administration examination. He served as the chairman of the Korea Deposit Insurance Corporation from 2012 for three years.
The new Crefia chairman is an economics graduate of Seoul National University and got his MBA from Washington University in St. Louis, Missouri, the U.S.

The chief of South Korea's top financial regulator met with the CEOs of local credit card companies Tuesday to finalize measures aimed to diversify income sources and prevent further losses suffered by the card industry following a cut in card transaction fees.

The measures included putting a cap on lofty marketing expenses and allowing credit card firms to operate services analyzing and managing credit information in order to help improve profitability.

While the card industry acknowledged the measures as being helpful, they expressed discontent over "core issues" being left out, such as their calls to increase the required equity-to-debt ratio.

The meeting came upon the Financial Services Commission forming a special task force after the credit card industry suffered from a regulatory change in November 2018 that lowered transaction fees for small businesses and merchants.

In attendance were the FSC chief, the head of the Korea's Credit Finance Association and the executives of eight card firms: Shinhan Card, Samsung Card, KB Kookmin Card, Hyundai Card, Lotte Card, Woori Card, Hana Card and BC Card.

At the meeting, FSC Chairman Choi Jong-ku specifically referred to the need for the industry to amend the practice of providing hefty financial benefits to major retailers to secure more transactions. Such high-cost marketing activities have weighed heavily on the industry's profitability and competitiveness.

The FSC said it will place a limit on how much firms can spend on "marketing benefits" to strengthen transactions at major retailers and corporate clients.

According to the commission, local card providers' marketing expenses have risen around 10 percent annually, from 4.8 trillion won ($4.2 billion) in 2015 to 5.3 trillion won in 2016, 6.1 trillion won in 2017 and 6.7 trillion won in 2018.