Obtain rights from Korean government to conduct exploratory drilling in Block 8 and northern portions of Block 6-1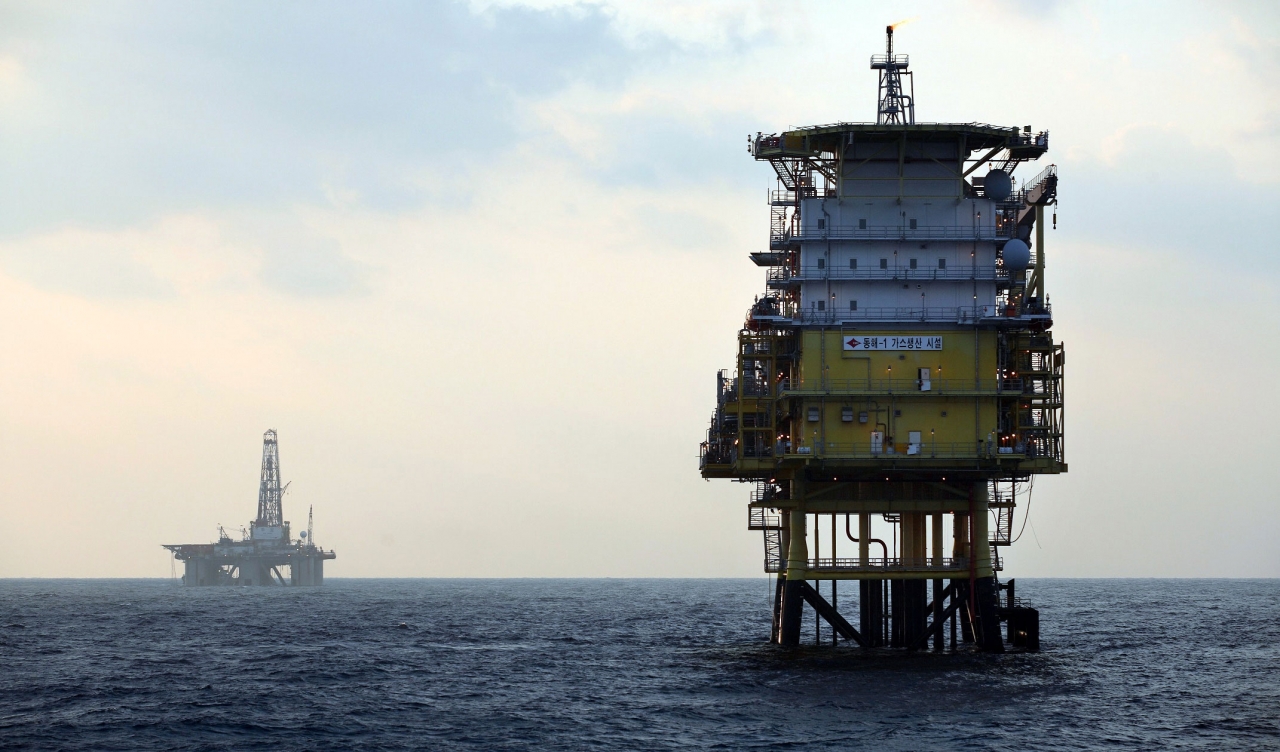 A view of a gas exploration site off East Sea. (Photos: KNOC)
President Yang Su-yeong of Korean National Oil Corp. is seen on an inspection tour of the oil refinery facilities in Ulsan. (Photos: KNOC)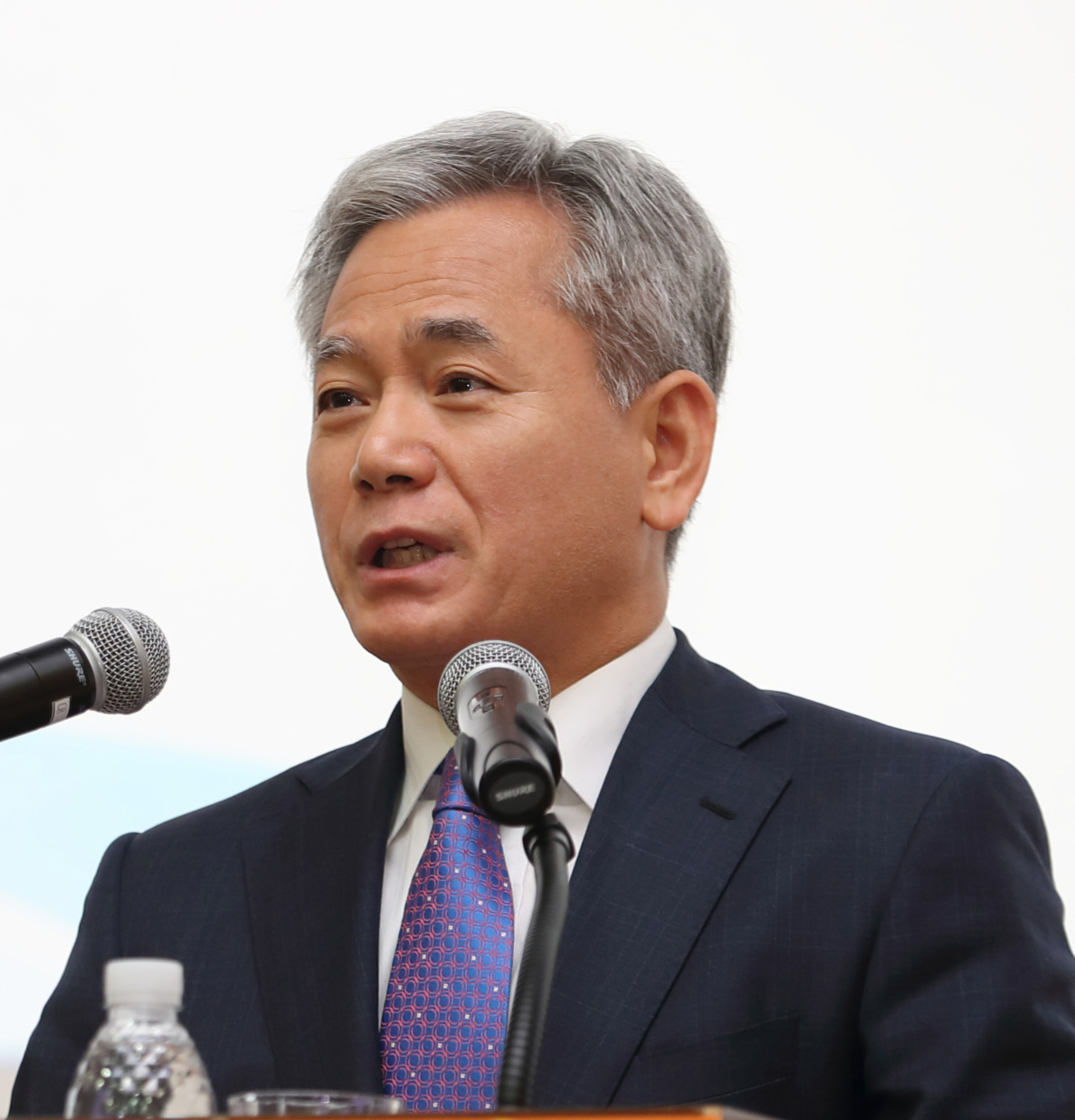 President Yang Su-yeong of the Korea National Oil Corp. (KNOC).
The Korea National Oil Corp. (KNOC) and Australia's Woodside secured the rights from the Korean government to conduct exploratory drilling in Block 8 and northern portions of Block 6-1 over deep waters off the East Sea, KNOC said.

The two blocks whose exploration rights have been granted covers 12,560 sq. km, an equivalent to about 20-fold of the size of Seoul. They are situated at deep-sea areas between 700 meters and 2,000 meters below the sea level. In 2007, the two companies drilled two exploratory holes. One of the two was found to have gas, but it failed to lead to development due to insufficient feasibility.
The exploration study made an achievement of confirming the existence of turbidite, similar to patterns that have been recently found at massive deep-sea oil and gas fields.

Woodside, recognizing the high probability of the discovery of a massive gas field in the same area, expressed its interest in resuming exploration, and KNOC accepted the offer. Woodside and KNOC have agreed to acquire 50 percent equity in a concession over the blocks.

KNOC and Woodside plan to conduct exploratory drilling in earnest for a maximum of 10 years from April this year via three-dimensional seismic exploration and exploration well drilling.

In the meantime, KNOC has identified a promising massive deep-sea structure in the eastern portions of Block 6-1 near Block Donghae-1, which now produces good-quality gas and has completed resources estimation. The corporation plans to attract Korean and foreign investors and conduct exploratory drilling in the second half of 2020.

As exploration of eastern portions of Block Donghae 6-1, northern portions of Block 6-1, and Bock 8 are to be resumed, a KNOC official said that chances are high that a new gas field can be identified following the discovery of the Donghae-1 gas field, allowing Korea to join the rankings of oil producers.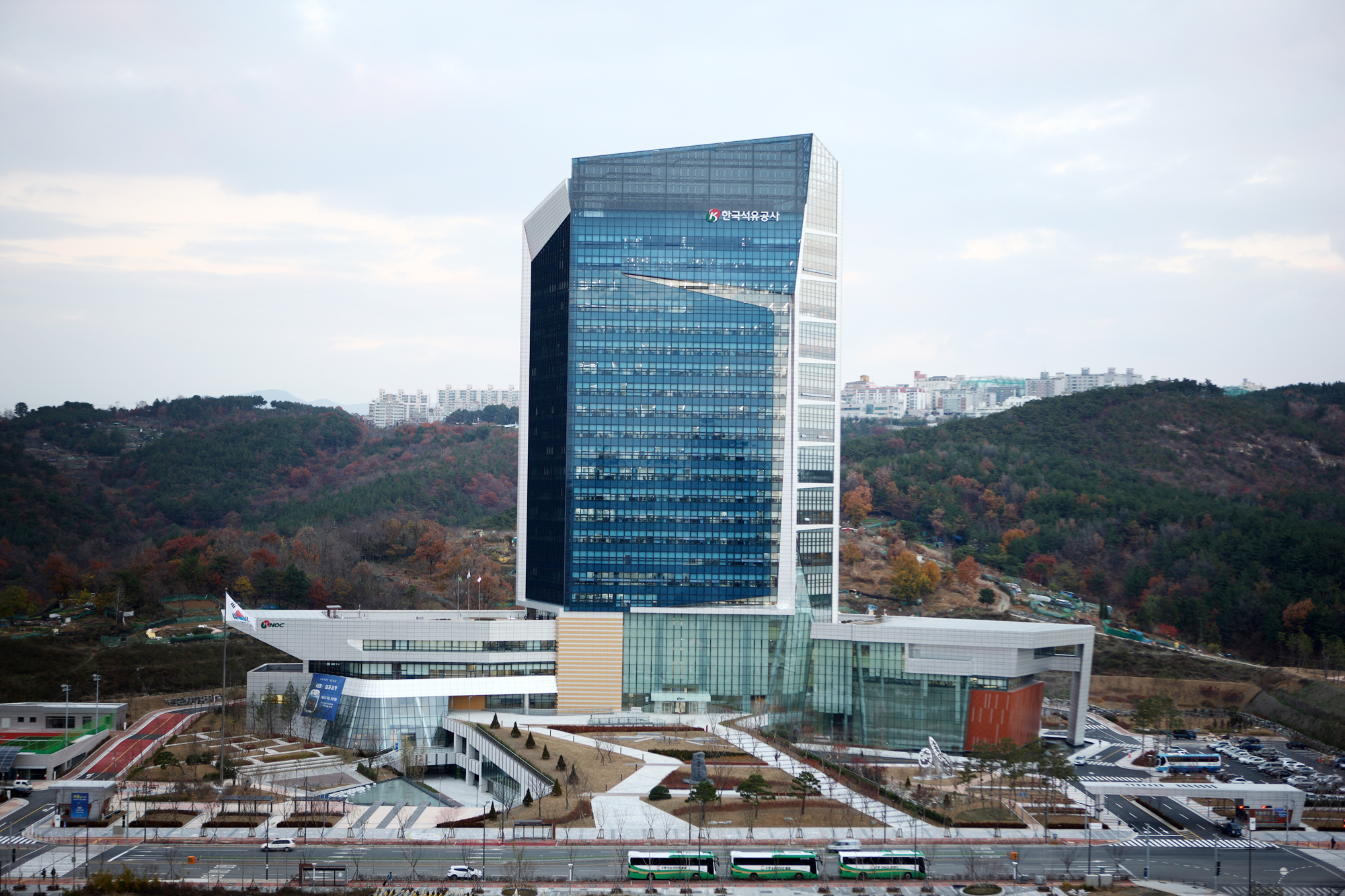 A view of the KNOC building in Ulsan.