OCI Promotes Vice Chmn. Baek and Pres. Lee to Chairman and Vice Chmn.
Latest reshuffle may be construed as OCI's intention to strengthen corporate fundamentals with seasoned managers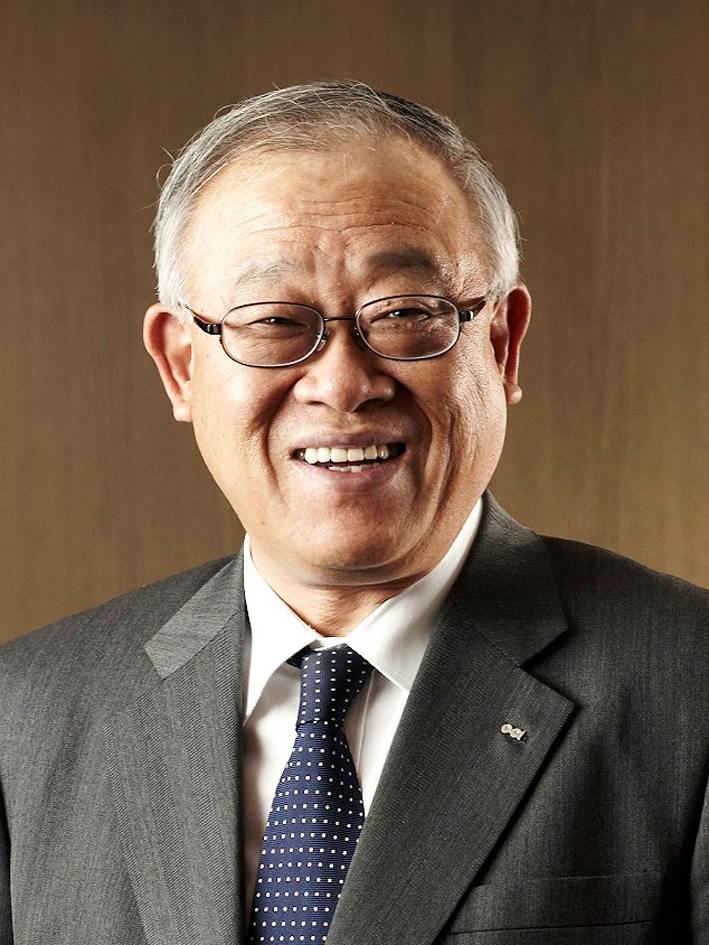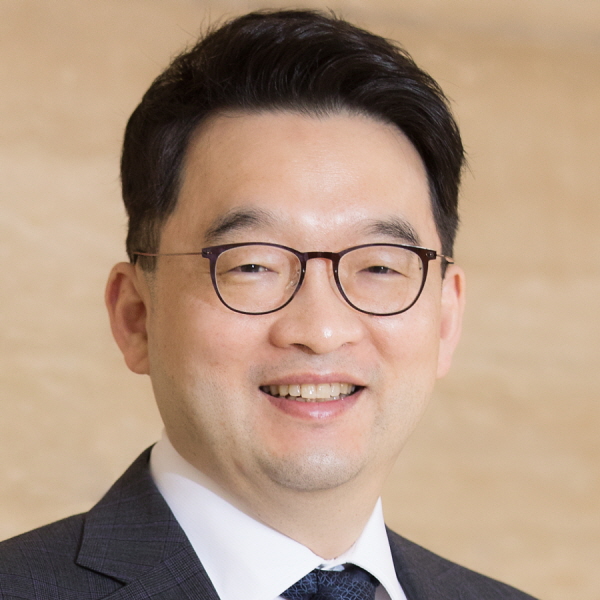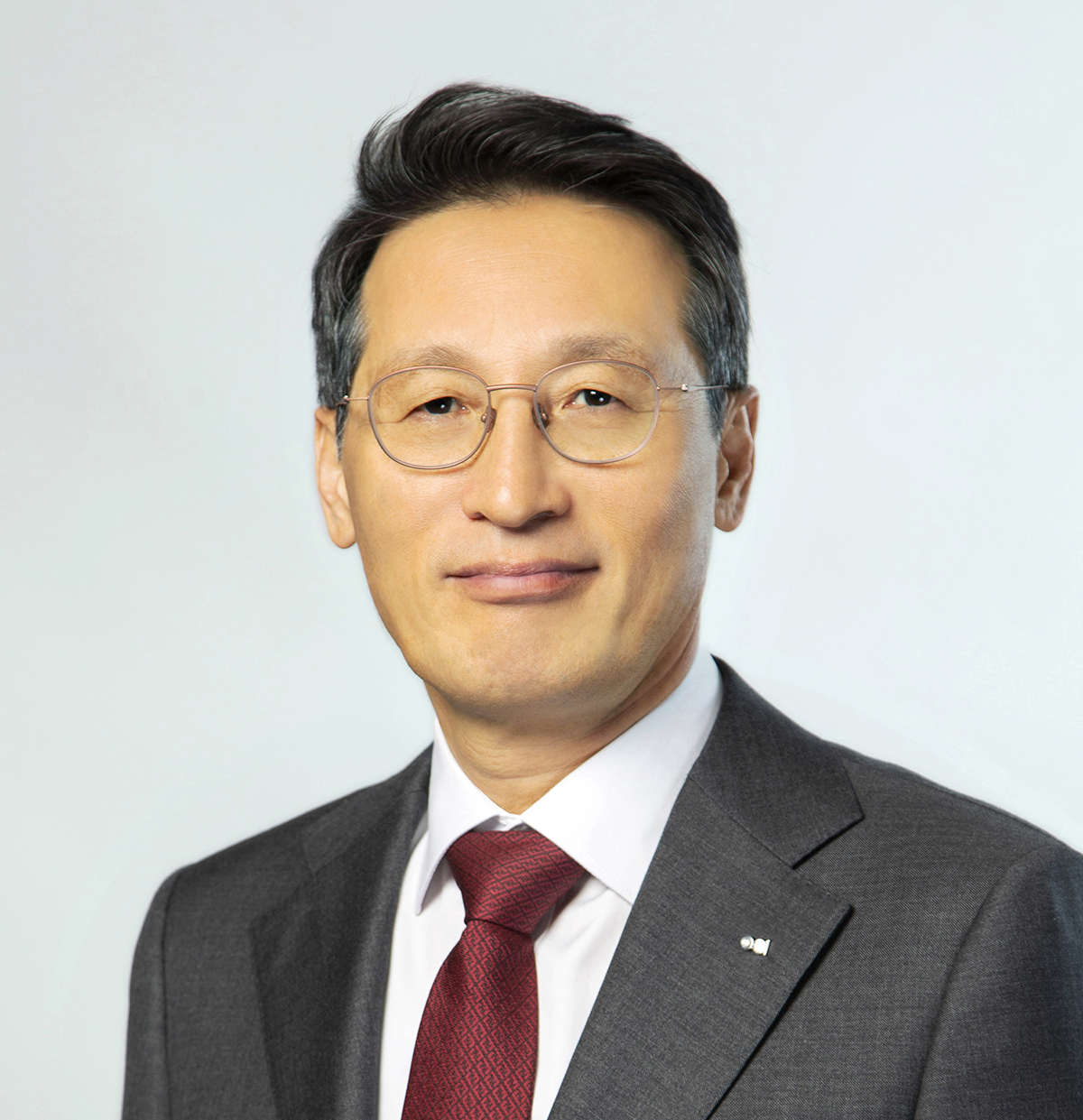 OCI Chairman Baek Woo-suk. / Vice Chairman Lee Woo-hyun. / President Kim Taek-joong.
OCI carried out a reshuffle of executives, promoting Vice Chairman Baek Woo-suk to chairman and President Lee Woo-hyun to vice chairman. Chief Operating Officer & President Kim Taek-joong has been appointed to OCI CEO.

OCI convened a board of directors' meeting following its annual shareholder meeting and approved the personnel changes.
New Chairman Baek is a seasoned manager who has been with OCI for 44 years after he entered Tongyang Chemical, OCI's predecessor. Baek became the third chairman following the late OCI honorary chairman Lee Hoe-rim and the late OCI chairman Lee Soo-young.

Since taking office as president in 2005, Baek has been credited with important achievements such as the development of polysilicon for the first time in Korea, venturing into the photovoltaic power generation business and posting 3 trillion won in sales. Baek has been overseeing the group's management since 2013 when he was promoted to vice chairman.

New Vice Chairman Lee has been praised for overcoming a long-standing recession of the photovoltaic power market to turn around losses to red in four years after he took office as president in 2013. He has been credited for tapping the chemical and carbon material businesses by establish a carbon black joint venture with Hyundai Oilbank and venturing into the bio business to secure future growth engines.

New President & CEO Kim served as president of OCI Central Research Institute and head of the RE Business Division. Kim has been evaluated for contributing to ensuring stability and enhancing capabilities by succeeding in the early opening of OCIMSB, a polysilicon business in Malaysia, after he took office as OCIMSB president.

The latest reshuffle may be construed as OCI's intention to strengthen corporate fundamentals with seasoned managers.
It may be also interpreted as OCI's bid to ramp up the capabilities of its conventional businesses and turn around the sagging photovoltaic power unit.

It is OCI's structural response to secure future growth engines, an OCI official said.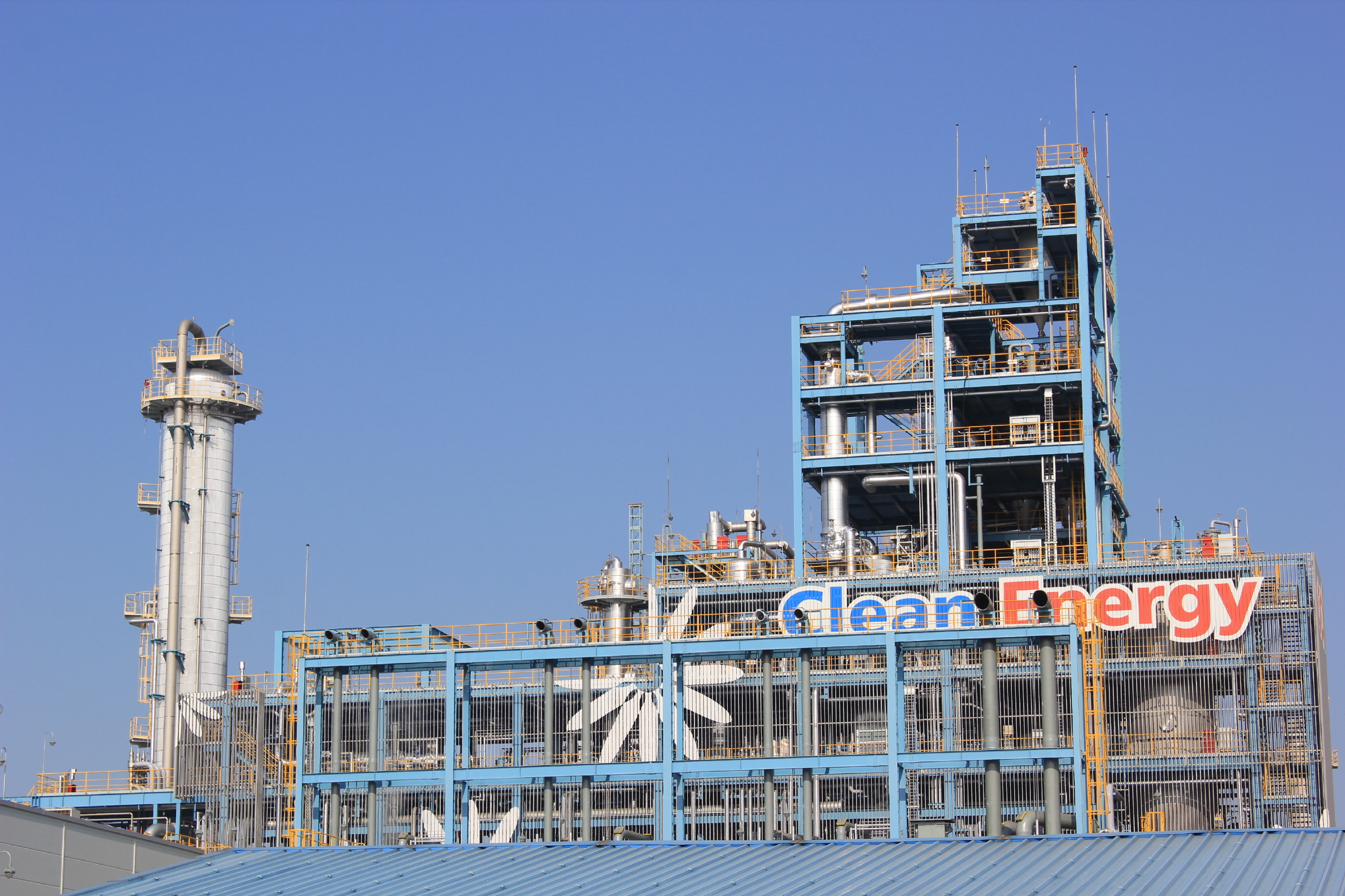 A view of OCI's ESS plant with 51 Mwh capacity in Gunsan, North Jeolla Province. (Photos: OCI)

OCI to Set Up 51 MWh ESS at Gunsan Plant to Cut Power Costs

OCI has installed the Energy Storage System (ESS) for peak power control at the plant in Gunsan-si, Jeollabuk-do, which produces polysilicon, a core material for solar cells.

It will be completed by June this year with a total installation cost of 20 billion won.

With this ESS, OCI will counter the increase of industrial electricity charges and aim to raise cost competitiveness by reducing electricity costs, which accounts for 30% of the polysilicon manufacturing cost mainly produced at the Gunsan plant.

ESS is an energy storage system that charges electricity in the middle of the night at a lower cost and then uses it at peak times in order to improve energy efficiency.

It is a peak power control-type ESS that is used as substitute for power shortages during peak hours or a photovoltaic-type ESS, which contributes to the expansion of renewable energy actively installed globally.

OCI President Lee said, "In response to the prediction of an increase in the industrial electricity bill in Korea, OCI's electricity cost reduction is essential for survival in order to compete with global polysilicon makers, which use electricity that cost half of what we pay in Korea. We will also increase our price competitiveness through ESS installation and align ourselves with the national policy recommending smart grid and ESS. "

The cost of installing the ESS is expected to be recovered within three years.

It is expected to save about 7 billion won in electricity costs annually by 2021 thanks to a special promotional law for ESS by the government, and it will be possible to reduce the annual electricity bill by more than 1 billion won even if the special law suspends.

OCI has been operating a 1 MWh ESS for frequency control in San Antonio, Texas, USA. In 2018, OCI aims to install a 30 MWh photovoltaic-type ESS in conjunction with a domestic solar power plant.