Conducts safety inspection into worksite prior to the implementation of project to build advanced metering infrastructure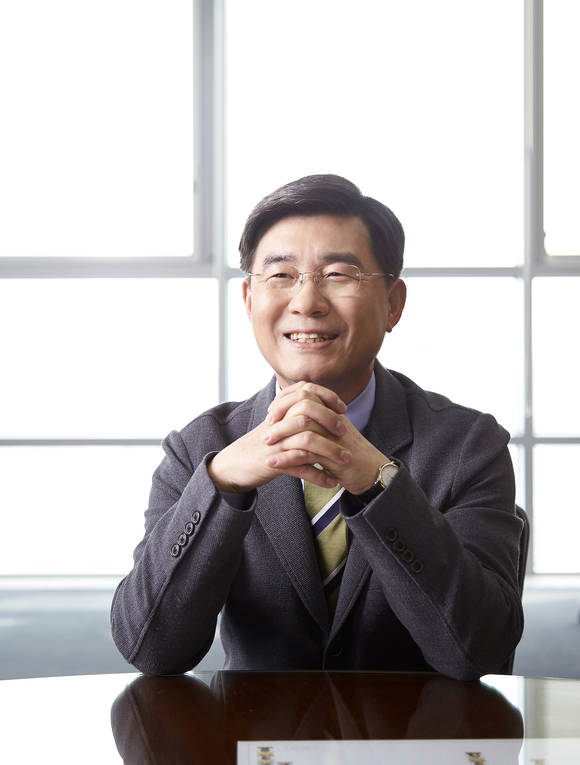 President Park Sung-chul of KEPCO KDN.


KEPCO KDN, a public entity specializing in energy and ICT, conducted a safety inspection into worksites to ramp up safety management. The inspection focused on safety, including whether workers comply with work manuals, making sure they are educated on safety prior to the implementation of a project to build an advanced metering infrastructure (AMI).

KEPCO KDN conducted the safety inspection at the company's branch office in Mokpo on March 5 without notice. Kim Jang-hyun, chief of the ICT Business Division at KEPCO KDN, oversaw the safety inspection. Aboard a high place operation car, Kim examined crew members' safety and danger factors at a place in which it was raised 13 meters in height, and he personally experienced a process of building an AMI. He also instructed crew members to take precautionary steps against danger factors to ensure safety while ascending and descending high place operation cars.

KEPCO KDN is to conduct a safety inspection into whole worksites under the supervision of Kim, head of the ICT Business Division in time of the implementation of power ICT infrastructure such as AMI.

A KEPCO KDN official said KEPCO KDN will redouble efforts to create a safe work environment for worksite crew members by revamping ways of conducting of dangerous jobs such as the installation of surveillance cameras at MRT rooms of substations as part of major efforts to ramp up safety management and strengthening the safety management of high place operation cars and instilling a sense of safety awareness with a focus on crews working at dangerous worksites.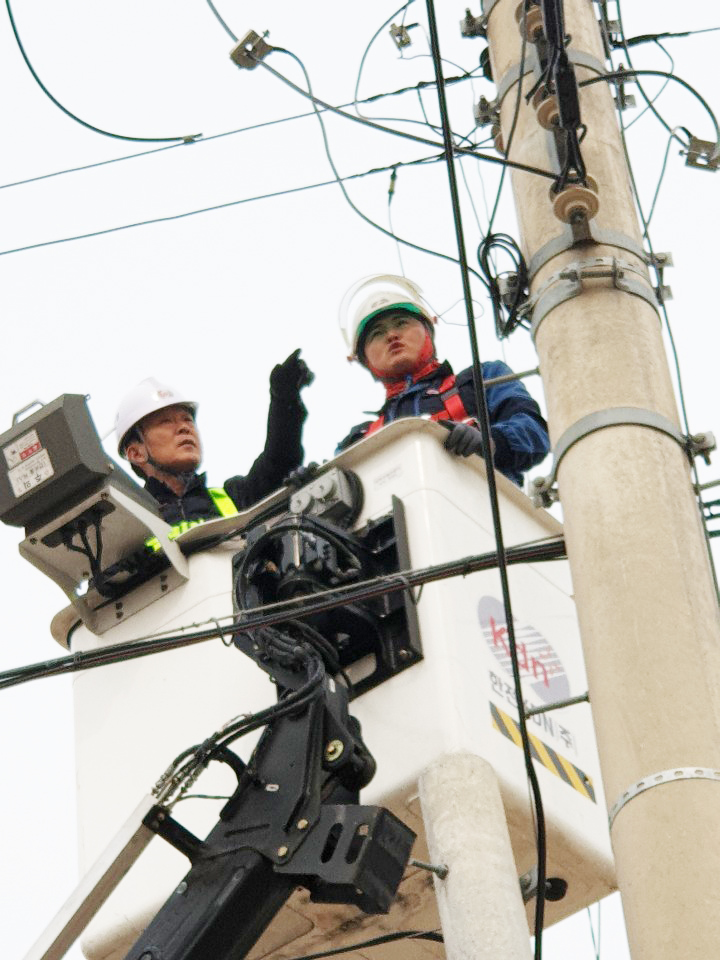 KEPCO KDN Executive Vice President Kim Jang-hyun is aboard a high-place operation car to make sure the safety of the worksite. (Photos: KEPCO KDN)

KEPCO KDN Develops K-GIS

KEPCO KDN has developed the K-GIS, a solution based on a geographic information system (GIS), designed to enable real-time spatial analysis to solve problems of the power market.

The K-GIS is an open-type web GIS service platform to accumulate and analyze large amounts of spatial information through latest ICT convergence to supper diverse decision-making.

The solution is offering a systematic equipment management by providing quality power services through power demand via big data analysis and prediction of equipment longevity.

The platform has been employed in diverse analysis solutions in the Korean power sector, but it has been developed to fix users' failure in making rational decisions due to insufficient technology on GIS-based spatial analysis and visualization.

KEPCO KDN's representative product capable of analyzing large amounts of spatial information in real time is Hadoop-based K-GIS Geographic Big Data.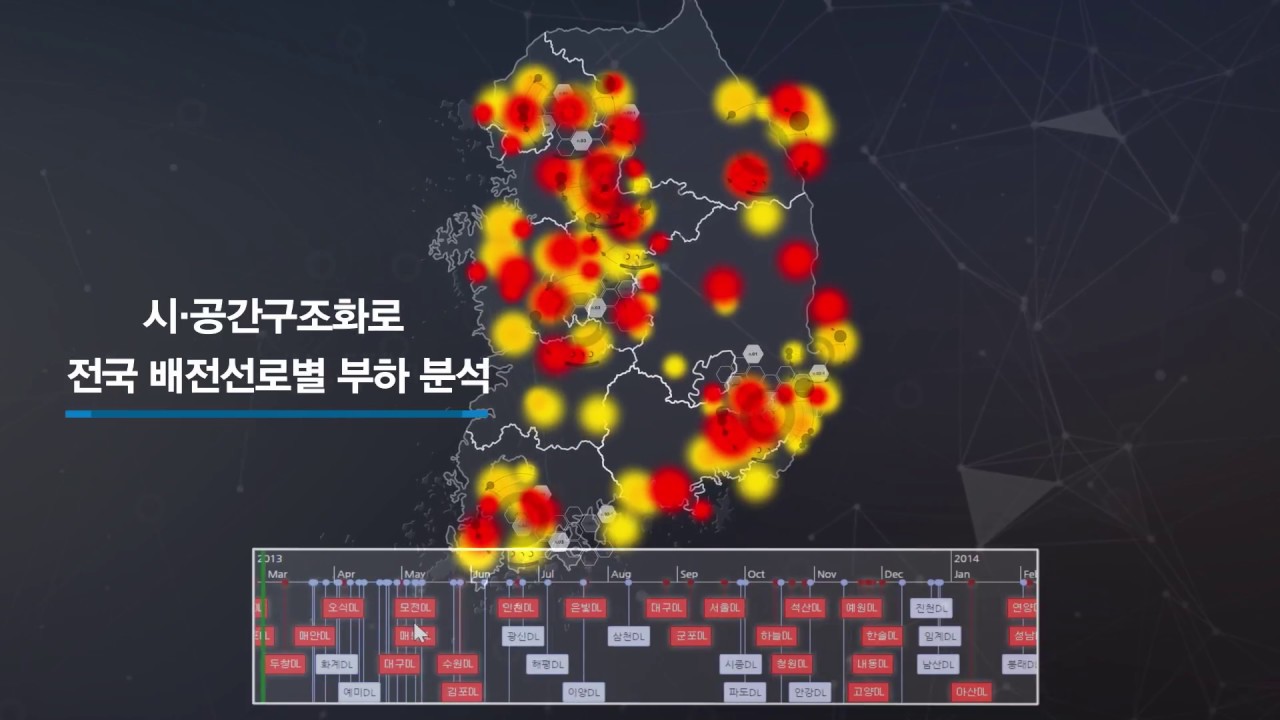 This diagram shows the analysis of the loading of power distribution networks across the nation via K-GIS, developed by KEPCO KDN.