CSP Steelworks in Brazil, Dongkuk Steel's joint venture, is on a roll with the posting of an operating profit in 2018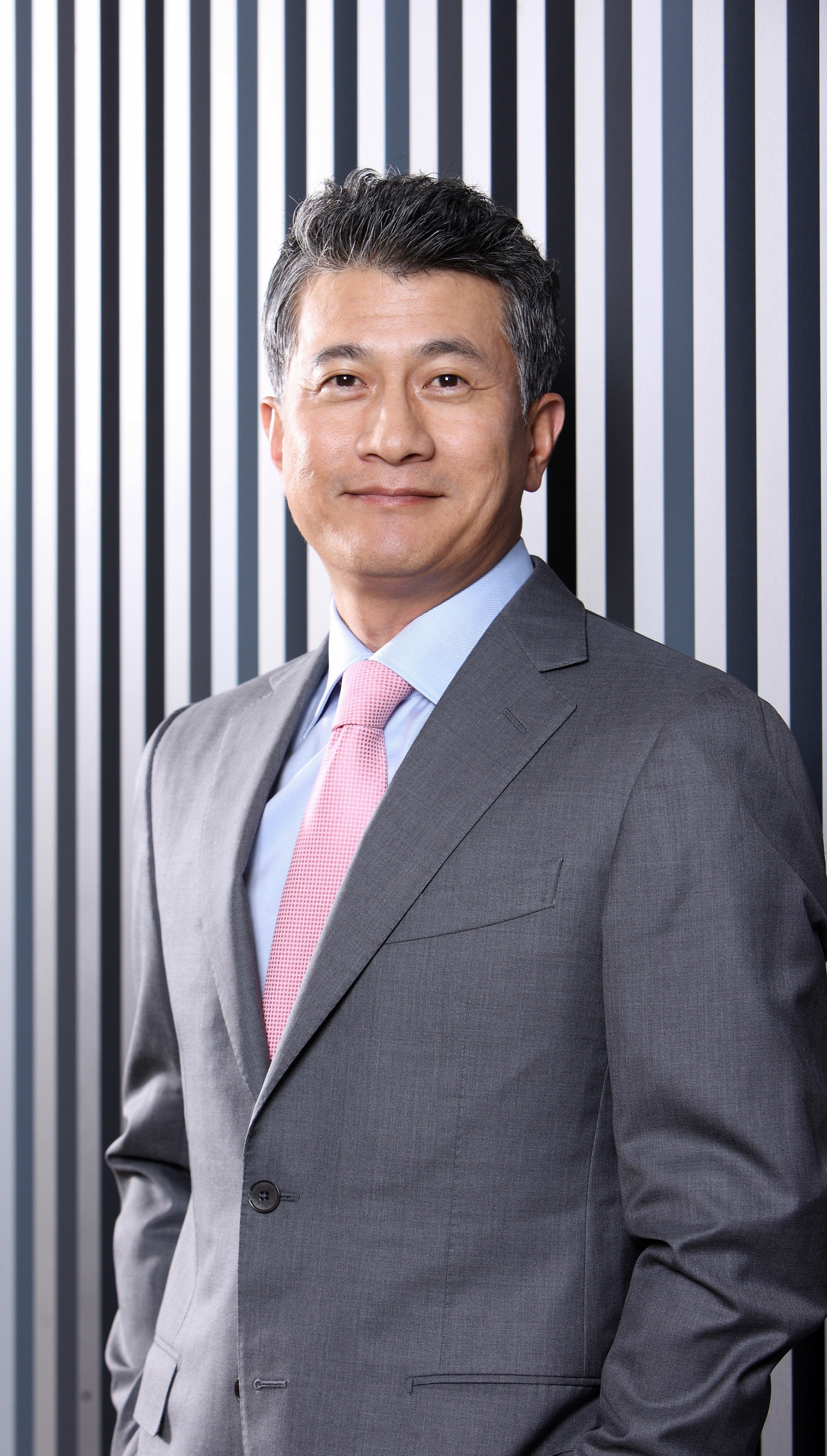 Dongkuk Steel President Chang Se-wook.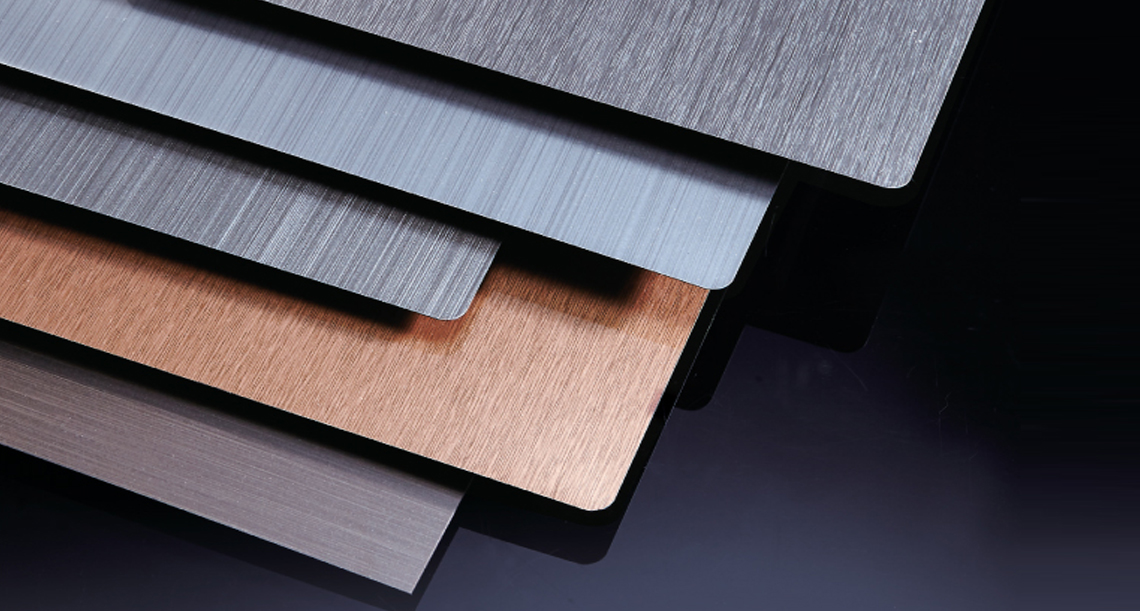 An artist conception of the brand"Luxteel."
With the successful operation of CSP Steelworks in Brazil, a joint venture among Dongkuk Steel, POSCO and Vale, Dongkuk Steel is preparing for the future with continued development of new technologies and the simultaneous introduction of new engineering methods. CSP Steelworks, a global project Dongkuk Steel had worked on for more than 10 years, has built a stable production regime since 2016 when it was put into operation. Last year, the Brazilian steelworks succeeded in posting an operating profit.

CSP Steelworks in Ceara State, northeastern Brazil, is capable of producing 3 million tons of molten iron annually. The steelworks produces slabs, semi-finished steel products, and supplies them to the global market.

Regardless the market situation, Dongkuk Steel is predicted to earn more than $100 million in operating profit.

In Korea, Dongkuk Steel is getting ahead of its rivals with its own proprietary technology power and innovative engineering methods. Among Dongkuk Steel's representative innovative technologies is the color sheet.

The digital inkjet print technology, developed after three years of research, is a technology designed to print photos on the surface of steel sheet as if you would develop a film. Dongkuk Steel has been credited with opening a new era of the color steel sheet market by producing value-added exterior steel sheets with high-definition and diverse colors suiting customers' needs by overcoming the conventional limitations, caused by discoloration and corrosions.

Coating for construction materials are color steel sheets used general in exterior and interior construction materials, and are produced by spraying primer to enhance properties such as corrosion resistance and processability and then finished by painting the surface with colors to suit the demand and needs of customers.

Depending on the type of resin in the paint applied the coating for construction materials can be classified as RMP (Regular Modified Polyester) type, HWP (High Workable Polyester) type, EDP (Excellent Durable Polyester) type, SMP(Silicone Modified Polyester) type, ADP(Advanced Durable Polyester) type, and PVDF(Poly Vinylidene Fluoride) type. However, PVDF is part of the Luxteel brand, high-quality construction material, due to development in glossy products and excellent quality.

In the second half of 2018, Dongkuk Steel began to mass produce an antibacterial, color steel sheet designed to resist germs and viruses, which was developed for the first time in Korea after about one year of research. The anti-bacterial, color steel sheet brand "Luxteel Bio" has functions such as deodorization, semi-permanent sterilization, and anti-graffiti. The steel sheet is to be used for anti-bacterial elevator fire door for the first time in the world.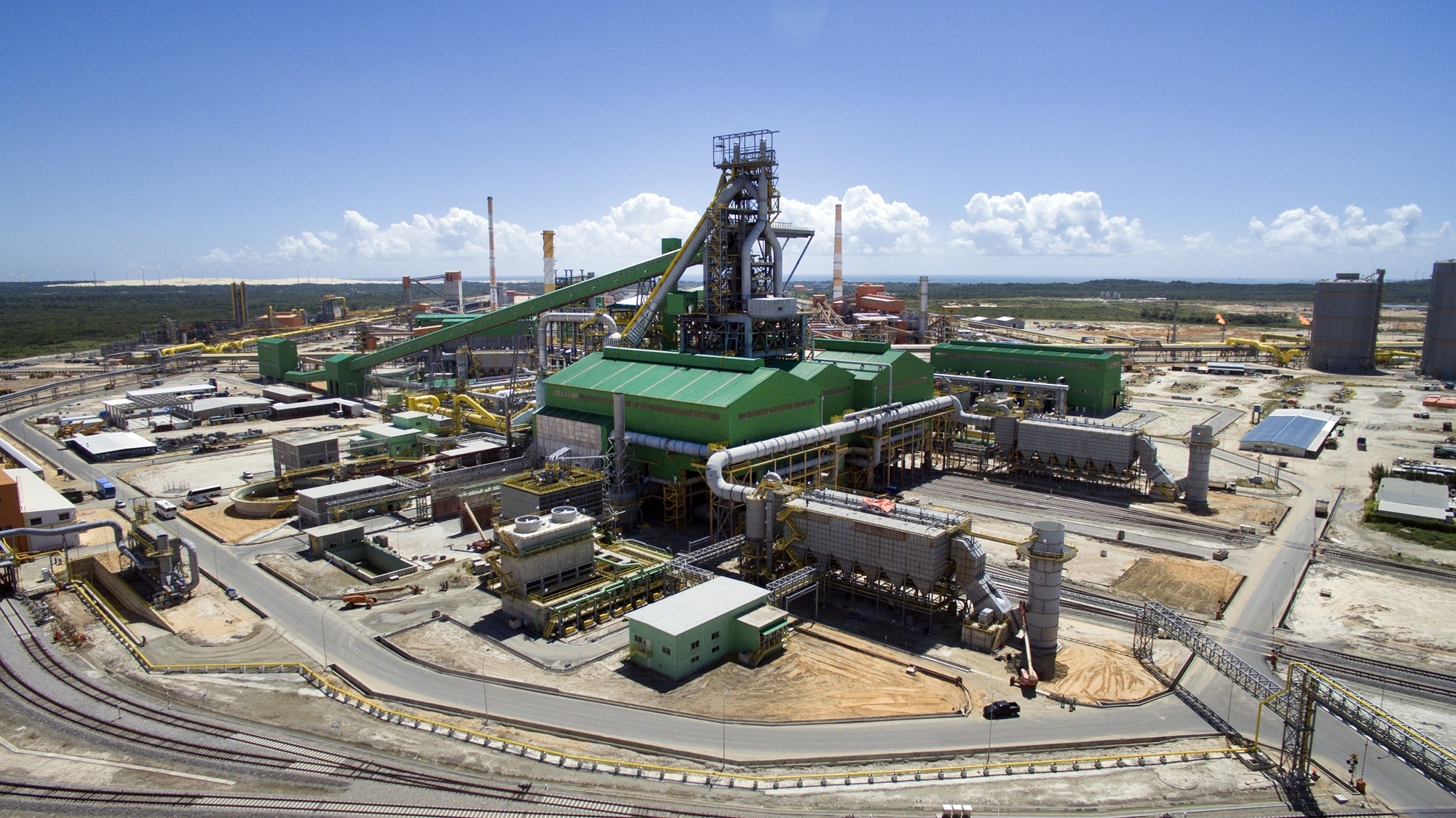 A view of CSP Steelworks in Brazil, a joint venture invested by Dongkuk Steel. (Photos: Dongkuk Steel)