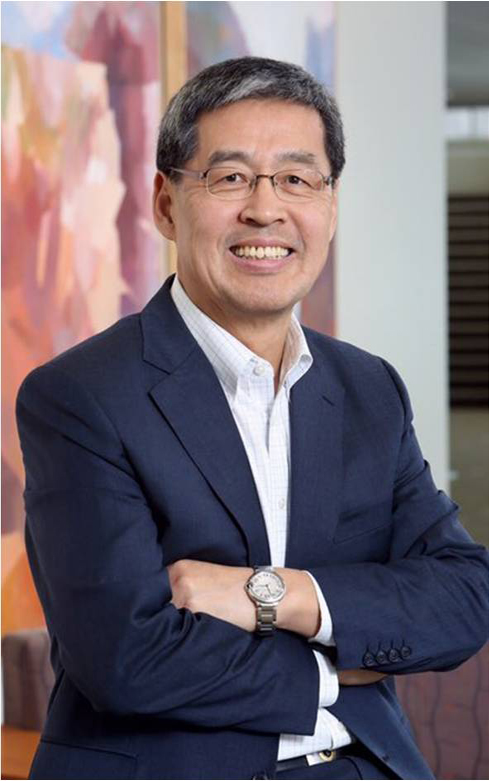 LG Chem Vice Chairman Shin Hak-cheol.
LG Chem, which has been leading the global lithium-ion battery market for the past 20 years, is expected to surpass the 6 trillion won threshold in sales last year for the first time on the back of rising demand for EV batteries.

Business sources said LG Chem is predicted to make a jump by posting around 10 trillion won this year.

A consensus estimate, made by investment banks on Jan. 28 prior to LG Chem's official announcement, showed that LG Chem was expected to log about 6.5 trillion won in sales, the best-ever one.

Some securities companies said LG Chem's battery business was expected to rake in 1.997 trillion won in the fourth quarter of last year. The business was forecast to post more than 2 trillion won in sales on a quarterly basis from this year, they said.

KB Securities said the business is predicted to post late 9 trillion won and late 13 trillion won in sales this year and next year, respectively, heralding a phase of high growth in the years to come. LG Chem's mainstay basic material business is predicted to be overtaken by the battery business with a golden cross in 2021.

As of 2017, the basic material business accounted for 17.426 trillion won or 68 percent of LG Chem's total sales amounting to 25.698 trillion won.The basic material business, which has already reached a maturity, has maintained the 17 trillion won threshold in sales. If the secondary battery business sees sales increase by 4 trillion every year, it is predicted to take a 50 percent share in 2021.

Amid a high growth in the global EV battery market, LG Chem's secondary battery business is projected to record a golden cross thanks to long-term investments and quality stability. LG Chem is competing with global makers such as Panasonic of Japan, Samsung SDI and SK Innovation, and CATL of China. LG Chem has a track record on quality-based safety and proven function, LG Chem said.
For instance, no consumer complaints and recalls have been made for nearly a decade from 2009 when LG Chem began to supply lithium-ion batteries to Chevrolet's EV Volt. On the other hand, LG Chem's archrival Panasonic was involved in an explosion of a battery of Telsla Model X, becoming the subject of a consumer complaint over the safety of the battery.

LG Chem is the sole company in the world to achieve a track record of no explosion or recall for a decade. Korean, Chinese and Japanese battery makers have a different positioning in terms of safety, performance and price, the three key factors for determining their competitive edge.

The market's expectations on newly inaugurated LG Chem Vice Chairman Shin Hak-cheol is high.
LG Chem is seeing its corporate DNA from the conventional petrochemical company shift to a battery & IT/electronic material company fast, a business analyst said. Vice Chairman Shin has tasks, including the one on how to accelerate innovation in a transition, he added.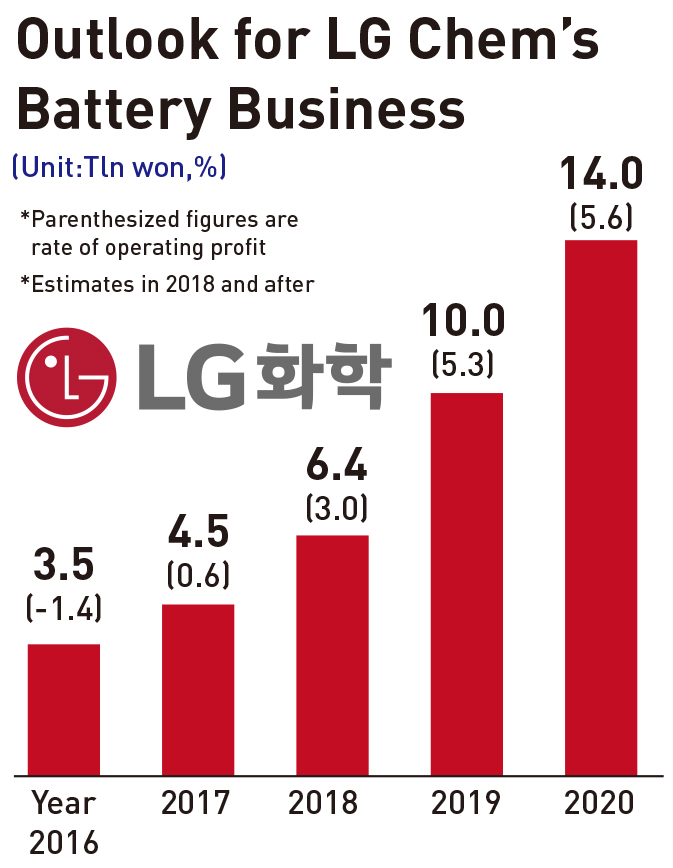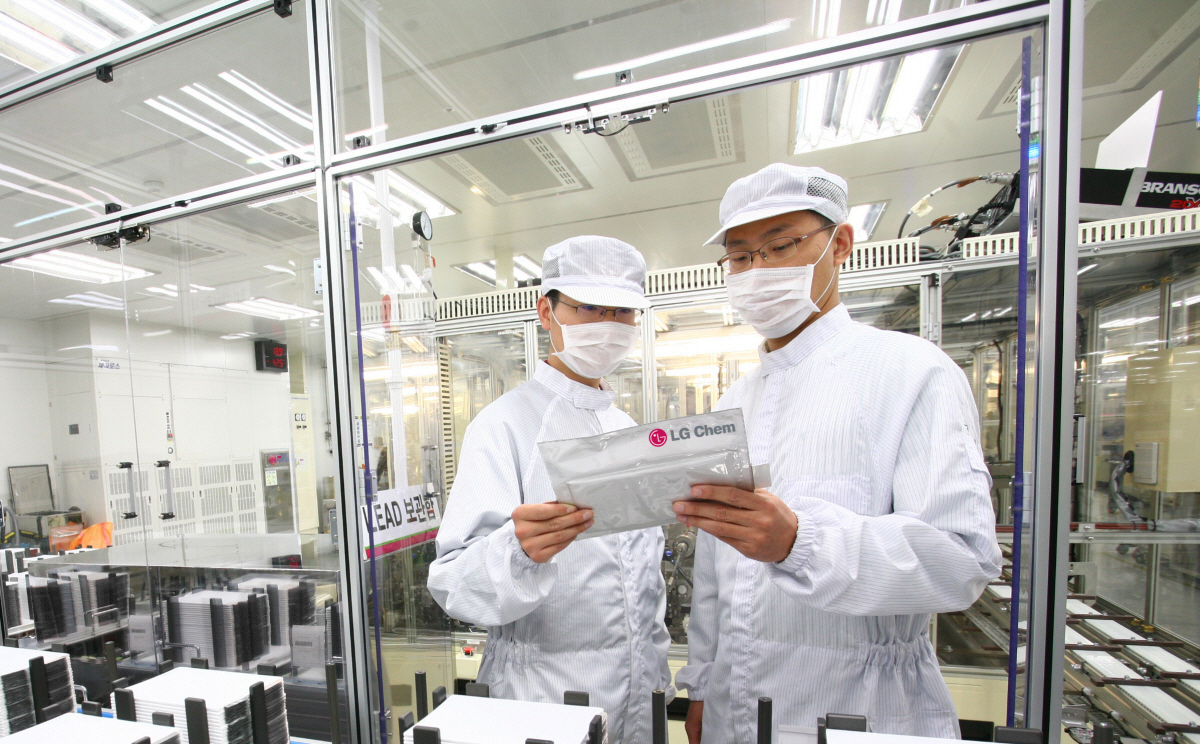 Employees with LG Chem's plant in Ohchang, Cheongju, examine EV batteries. (Photos: LG Chem)