To operate Uni-on Credit Course starting March in exchange for scrapping manpower development program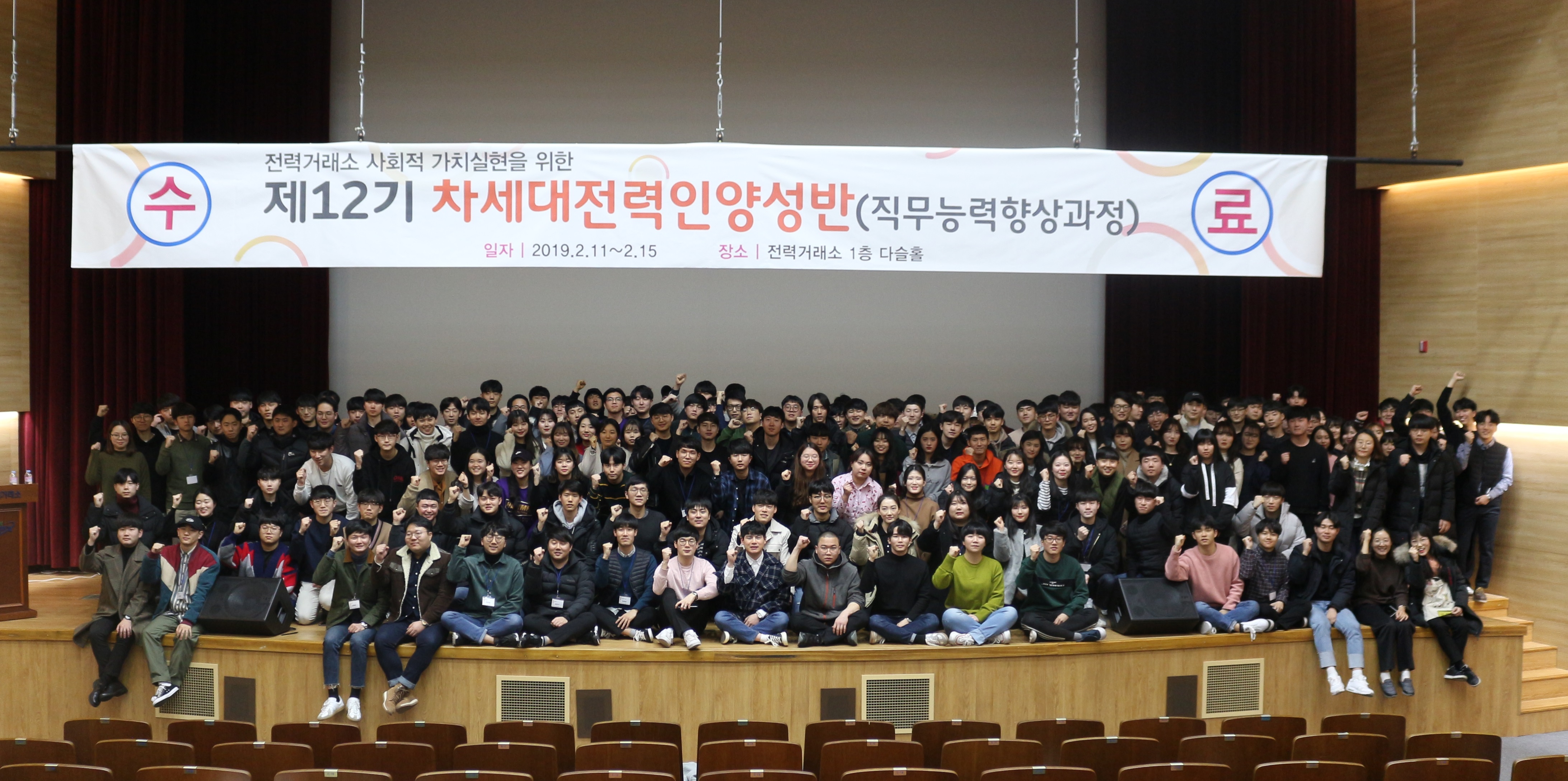 A view of a commencement ceremony for the 12th youth manpower development program class for the power sector, offered by Korea Power Exchange.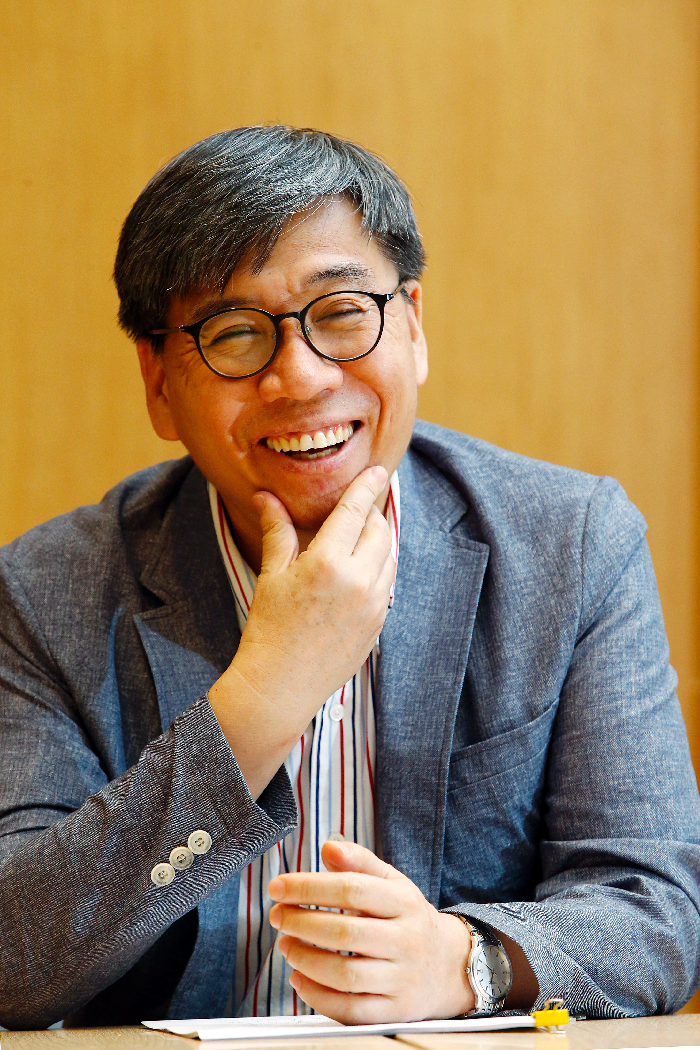 Chairman Cho Young-tak of Korea Power Exchange (KPX) (Photos: KPX)
Korea Power Exchange (KPX) recently held the 12th youth manpower development class for the power sector, which opened for a five-day run on Feb. 11.

The educational program, which made its debut in 2013, is designed to realize social values through the development of next-generation manpower to lead the power industry and support for job creation. Amid college students' enthusiastic attention and participation, the 12th rendition of class was completed successfully.

About 400 students applied for the 12th class, which has a quota of 150 members. They had a high completion ratio.

The educational course consisted of power demand prediction, real-time power grid operation and new/renewable energy policies as well as National Competency Standards-based job fair explanation session and special lectures with invited outside experts and other diverse educational programs designed to help college students land jobs.

Once of the students said the course would be conducive to landing a job, and it was an important time to gain information related to jobs in the power industry, ranging from basic information of the industry to various employment information.

In his speech at the commencement, KPX Educational Institute President Chung Un-jin praised their interest in the power industry and successful completion of the course despite a short vacation period. The outlook of the Korean power industry are rosy as long as the interest and efforts are maintained, he added.

Meanwhile, KPX plans to operate the Uni-on Credit Course starting March in exchange for scrapping the manpower development program course, with the completion of the 12th and last class.

On the back of the successful operation of the Bikgaram credit course, KPX signed agreements on Uni-on Credit Courses with 18 universities across the nation as part of its efforts to expand a work performance-oriented open university.

Union credit courses will be operated in accordance with each university's request to expand the Bikgaram credit course to the whole nation.

Union credit courses will be a combination of online and off-line credit classes.
About 150 students, selected from each university, will be educated on an initial online stage for 35 hours and will assemble on the second off-line stage for five days (for 40 hours). The courses will focus on education related to own responsibilities of KPX, which operates the power market and power grid.