FEZ Planning Office announces plans to put into practice projects to nurture each FEZ into an innovative growth center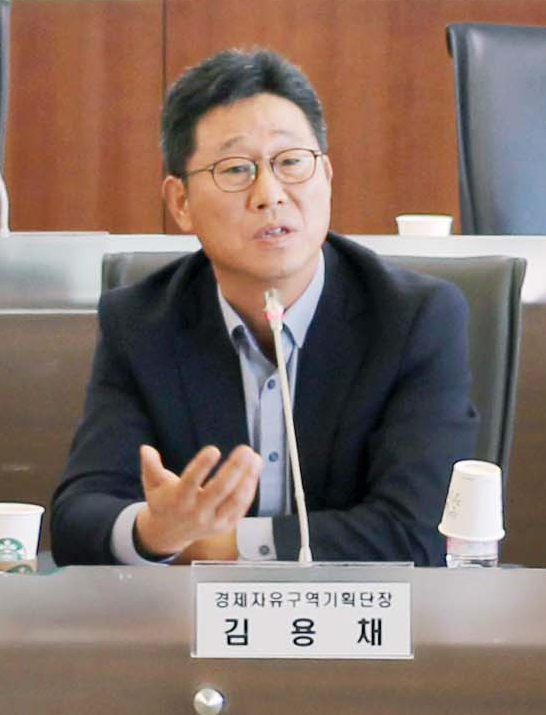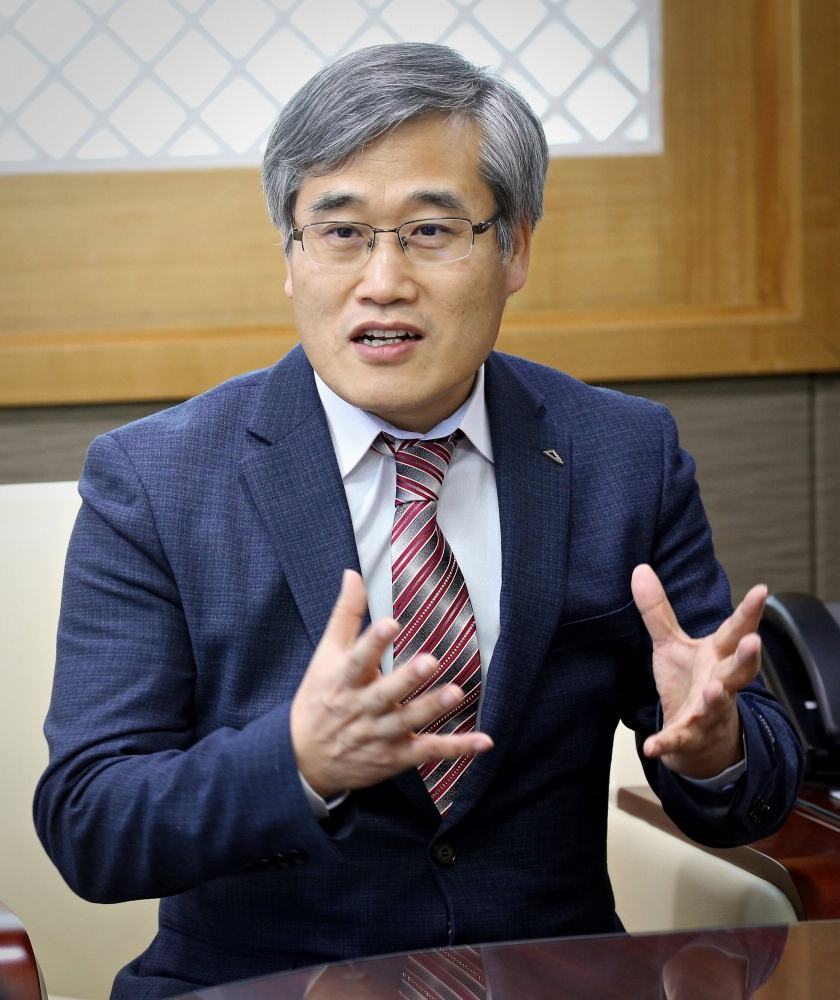 Kim Yong-chae, chief of the FEZ Planning Office.(Photo:MOTIE) / IFEZ Commissioner
Kim Jin-yong. (Photo:IFEZ)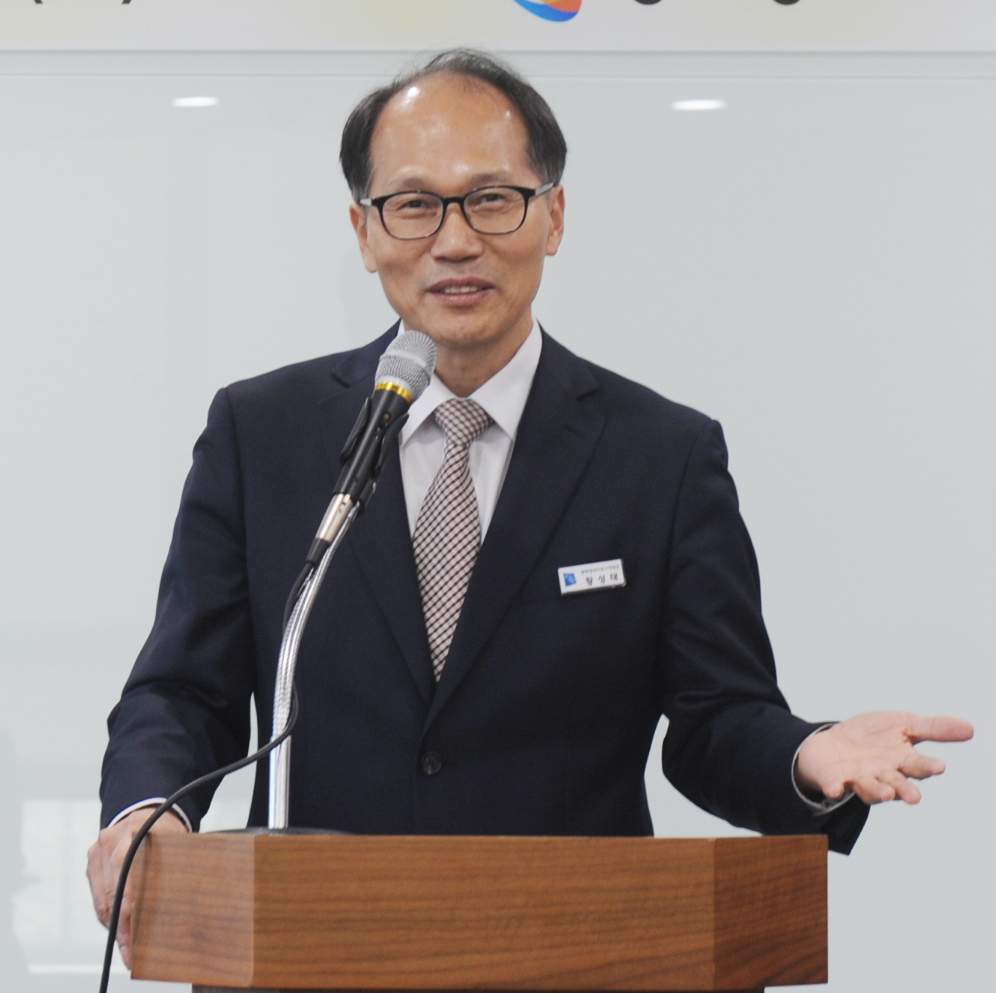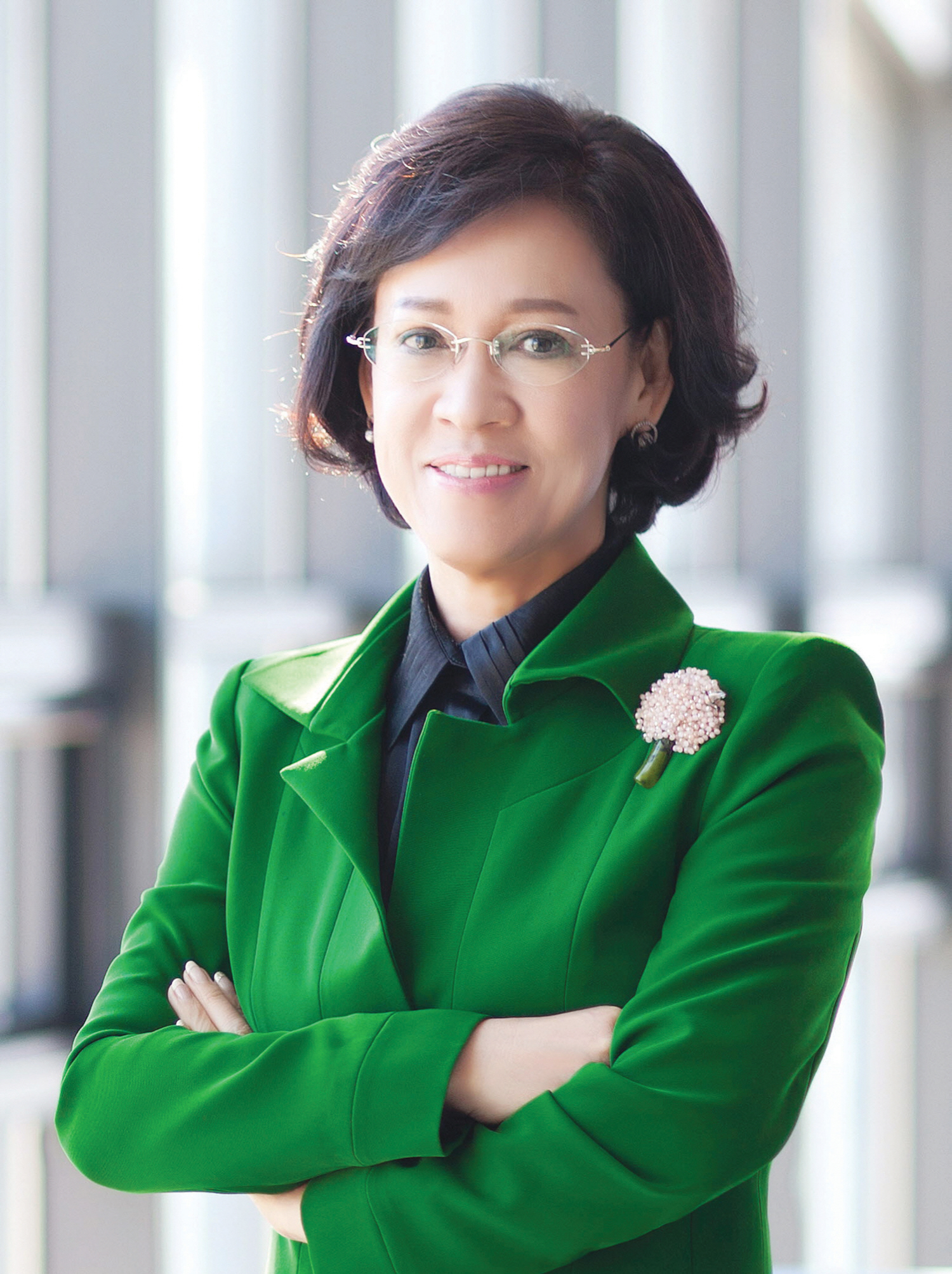 YESFEZ Commissioner Hwang Sung-tae.(Photo:YESFEZ) / DGFEZ Commissioner Lee In-sun. (Photo:DGFEZ)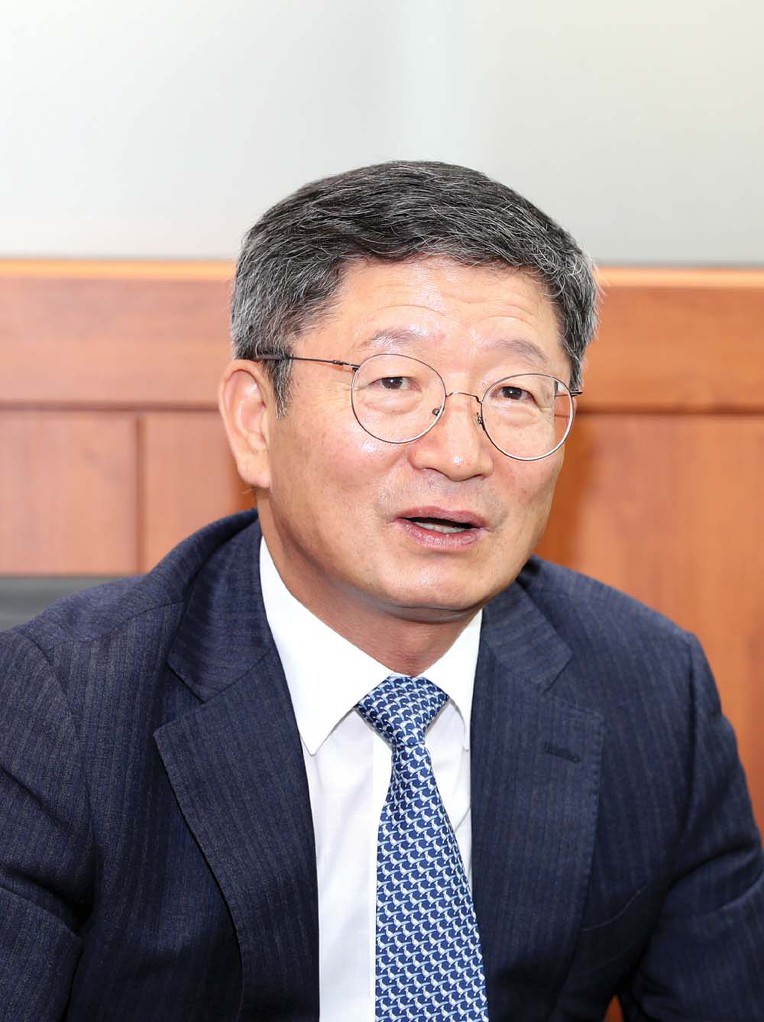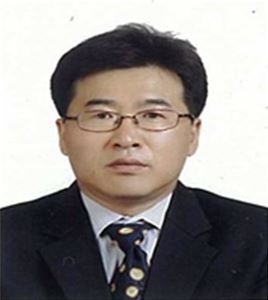 GFEZ Commissioner Kim Kap-sup.(Photo:GFEZ) / CBFEZ Commissioner Chun Hyung-shik. (Photo:CBFEZ)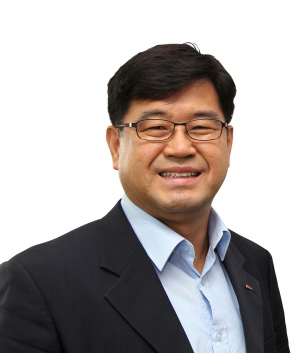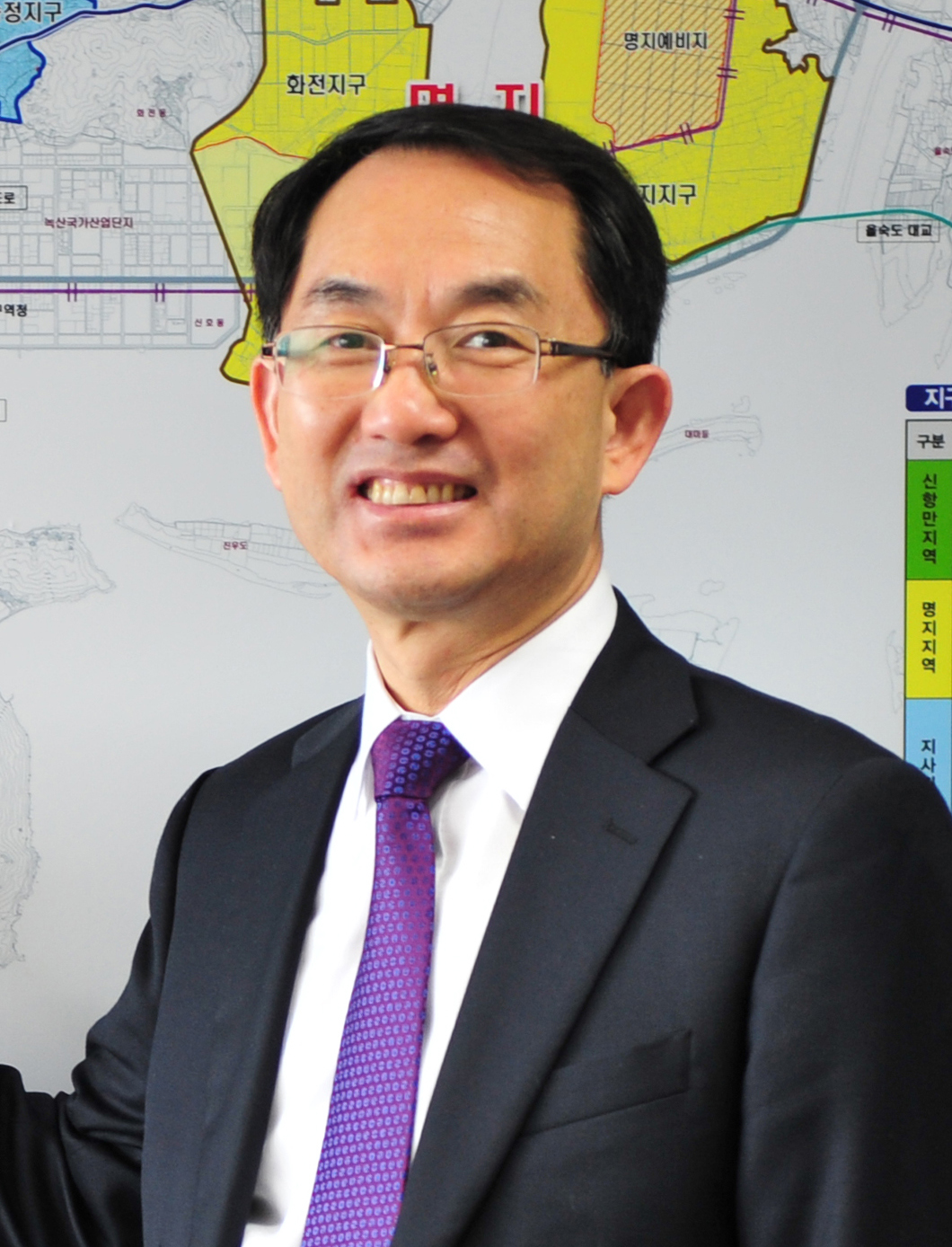 CBFEZ Commissioner Chun Hyung-shik. (Photo:CBFEZ) / BJFEZ Commissioner Jin Yang-hyun.(Photo:BJFEZ)
The Free Economic Zone (FEZ) Planning Office presided over a 3rd FEZ innovation implementation committee in which about 40 industry and service experts, including commissioners of seven FEZs across the nation, took part in on Jan. 31.

Following the meeting, the FEZ Planning Office under the umbrella of the Ministry of Trade, Industry and Energy (MOTIE) announced plans to put into practice projects to nurture each FEZ into an innovative growth center.

The FEZ innovation implementation committee was inaugurated to explore outcomes of innovative growth projects and spread innovative growth initiatives under a paradigm shift from development-oriented concept to an innovative growth-oriented one as suggested in the 2nd FEZ master plan, established last December.

The committee held two meetings last year to share innovative growth projects explored after each FEZ's discussing of what they are and how to implement them and talk about how to implement them.

Each FEZ will put into practice its innovative growth projects announced at the end of the latest FEZ innovation implementation committee meeting.

The Incheon Free Economic Zone (IFEZ) will implement a verification project to build a global bio cluster. A pilot project will be implemented on predictable personal DNA analysis services by Microgen, which has submitted a "regulatory sandbox" under the act on industry convergence.

The Yellow Sea Free Economic Zone (YESFEZ) will nurture a super small, futuristic car cluster. The YESFEZ will set up EV car/EV bus manufacturing and R&D center. It will attract integrated upstream and downstream automobile industries in cooperation with the Pyeongtaek City government.

The Daegu-Gyeongbuk Free Economic Zone (DGFEZ) will work on the nurturing of the Suseong Medical District into a smart city. The DGFEZ will build a test-bed for the construction of a smart city outfitted with IoT and other advanced IT technologies to nurture industries related to the 4th Industrial Revolution.

The Gwangyang Bay Free Economic Zone (GFEZ) will build a carbon test-bed center for energy and resources. The GFEZ will build a complex to produce value-added Chemical products using high-purity carbon being emitted by the Gwangyang Bay area and attract and accommodate related companies.

The Chungbuk Free Economic Zone (CBFEZ) will build the "Osong Bio Valley."
A corporate support center will be established to offer one-stop services to promote networking among companies and businesses within the Osong Biopolis and bio medical district. The East Coast Free Economic Zone will construct a cluster for processing specialized aluminum alloy at the Okgae District.

The Busan-Jinhae Free Economic Zone (BJFEZ) will work on the establishment of a global advanced logistics center. The BJFEZ will attract companies specializing in value-added smart logistics at the Dudung District and West Side Backwater Site.

New industry experts on hand at the latest meeting proposed FEZs' innovative growth projects such as smart logistics projects using blockchain and self-driving EV pilot projects.
Kim Yong-chae, chief of the FEZ Planning Office, said his office would spare no efforts to make FEZs full-fledged leaders to lead innovative growth.

The FEZ Planning Office will establish a collaboration regime the way the participants of the FEZ innovation implementation committee will be expanded to regional innovative organizations such as local governments, regional small and medium business administration offices, and local techno parks and the Korea Institute for Advancement of Technology (KIAT), he added.