Sales up 14 pct YoY at 988.4 billion won, operating profit at 432.3 billion won, up 23 pct, and net profit up whopping 73 pct increase at 30.2 billion won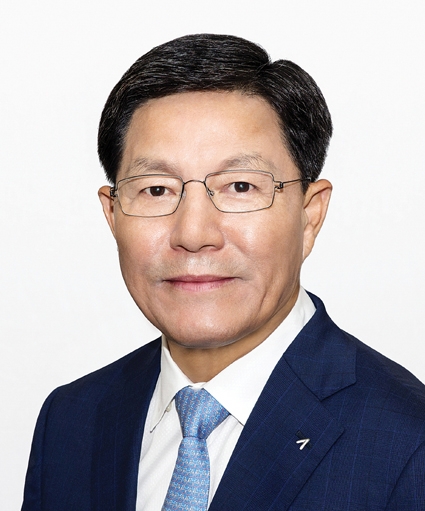 President Suh Jae-hwan of Kumho Industrial Co.
Kumho Industrial Co. posted sales revenue for the first three quarters of 2018 amounting to 988.4 billion won, up 14 percent YoY, operating profit up 23 percent YoY at 32.3 billion won and net profit of 30.2 billion won, up 73 percent YoY.

The company attributed the superb results to, among others, low raw materials prices, which will continue to help boost the sales and operating profit until the year-end.

Debt fell to 180.3 billion won at the end of Sept. 30, with 37 billion won repaid this year, and total debt at the year-end this year is likely to be around 170 billion won, with some 10 billion won repaid in the fourth quarter to further improve the financial structure of the company.

The new orders that were secured so far through Q3 came to 1.644,9 trillion won, bringing total orders for the three quarters of this year to nearly 6 trillion won, standing at 9.930 trillion won. The new orders with high profitability are likely to help improve sales and net profit for the whole of this year.

Officials of Kumho Industrial noted that the company's fundamentals have been strengthened this year with new orders generating high profits, boosting sales.

Kumho Industrial Co.,Ltd. is engaged in construction business specializing in architectural construction, civil engineering, housing, plant and environmental engineering.

The company provides airport, logistics infrastructure & SOC construction projects, KIDEA process-leveraging sewage treatment solutions and housing complex including apartments and buildings.
Kumho Industrial Co., Ltd. operates as a subsidiary of Kumho Asiana Group. The company's headquarters is located in Seoul, South Korea. Kumho Industrial Co., Ltd. was incorporated in 1972.

The group has subsidiaries in automotive, industry leisure, logistic, chemical and airline fields. It is headquartered at the Kumho Asiana Main Tower in Sinmunno 1-ga, Jongno-gu,Seoul,South Korea.

After World War II, Park In-chon, (July 5, 1901 to June 16, 1984) began a taxi service, based out of Geumnamno in Seo-gu, Gwangju. By the 1950s, operations had expanded to include bus and coach services, operating as Gwangju Passenger Service (today, Kumho Buslines).

The company began vertical integration in 1960 with the establishment of Samyang Tire, today Kumho Tires. Facing a shortage of raw materials, Kumho Synthetic Rubber (today Kumho Petrochemical) was established in 1971.

The group expanded considerably as the Korean economy boomed, adding subsidiary companies in construction, shipping and logistics, aviation, leisure, culture and entertainment, financial services, and information technology. Surviving the 1997 Asian financial crisis in a position of strength, it acquired several companies from cash-strapped competitors in the 2000s, including Daewoo Engineering & Construction and Korea Express.

These acquisitions were heavily indebted, leading to cash flow issues as the financial crisis of 2007–08 began to impact the economy. The group was forced to sell off assets and begin a debt workout program in late 2009 after an attempt to sell Daewoo E&C failed on the open market.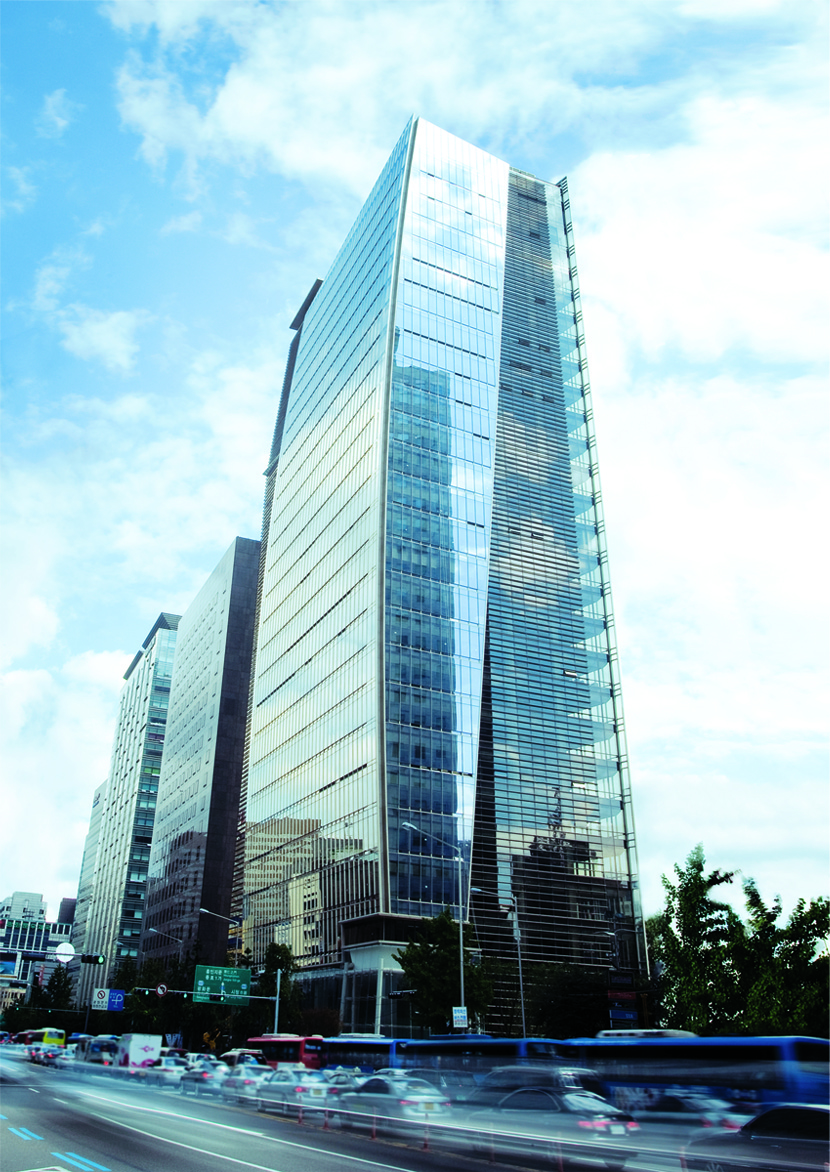 A view of the Kumho-Asiana Group building in Seoul. (Photos: Kumho-Asiana Group)