To Acquire U.S. frozen food leader Schwan's Company for 2 trillion won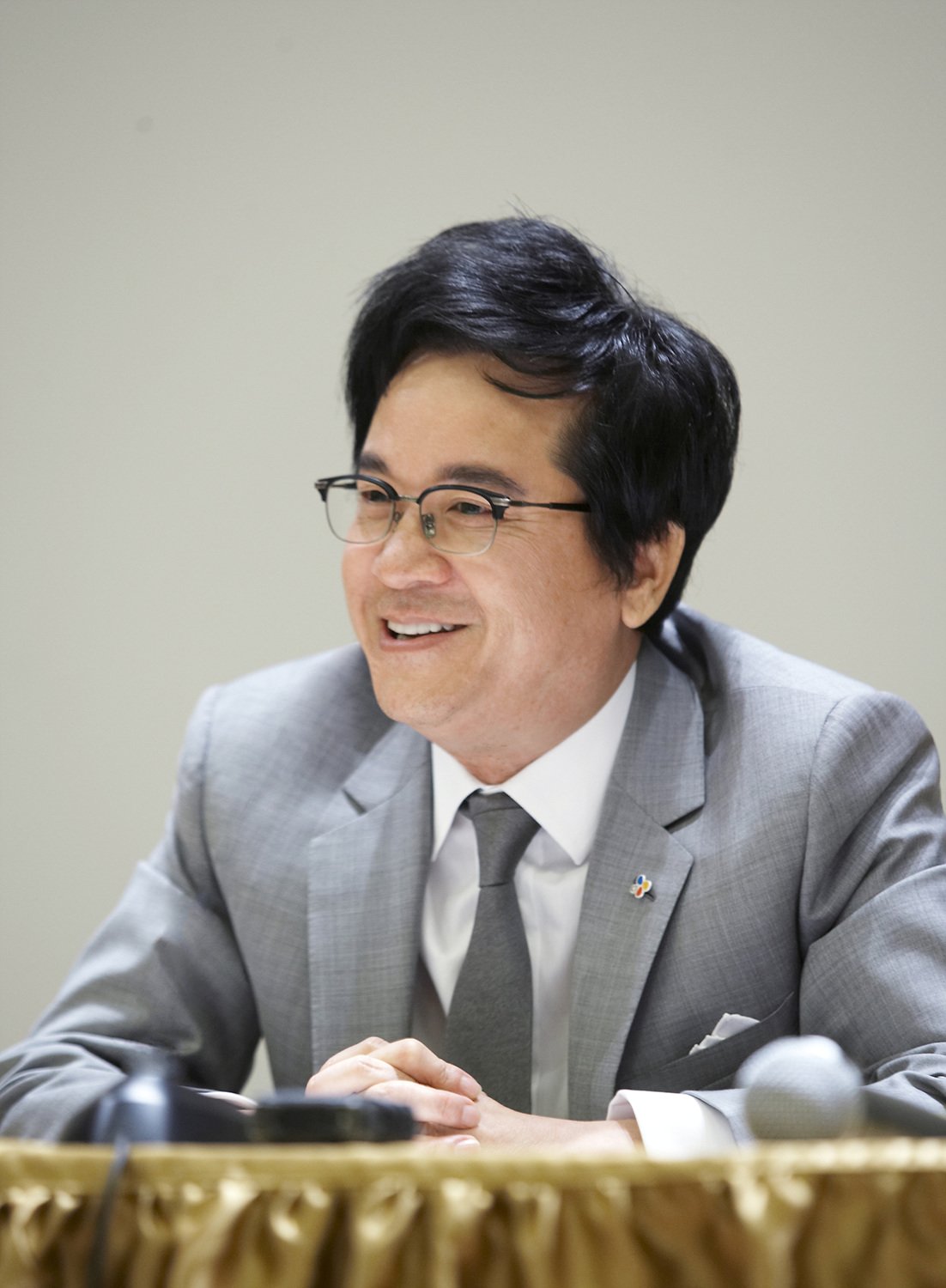 CJ Group Chairman Lee Jay-hyun.
The number of U.S. outlets selling CJ Cheiljedang's brand "Bibigo" products will surge to about 30,000, a 10-fold jump over the current 3,000. Bibigo products will be transacted via distribution networks across the United States. The company's production centers in the United States will increase from five to 22.

The reason is that CJ Cheiljedang has agreed to acquire Schwan's Company, a leading firm in the U.S. frozen food market, for 2 trillion won.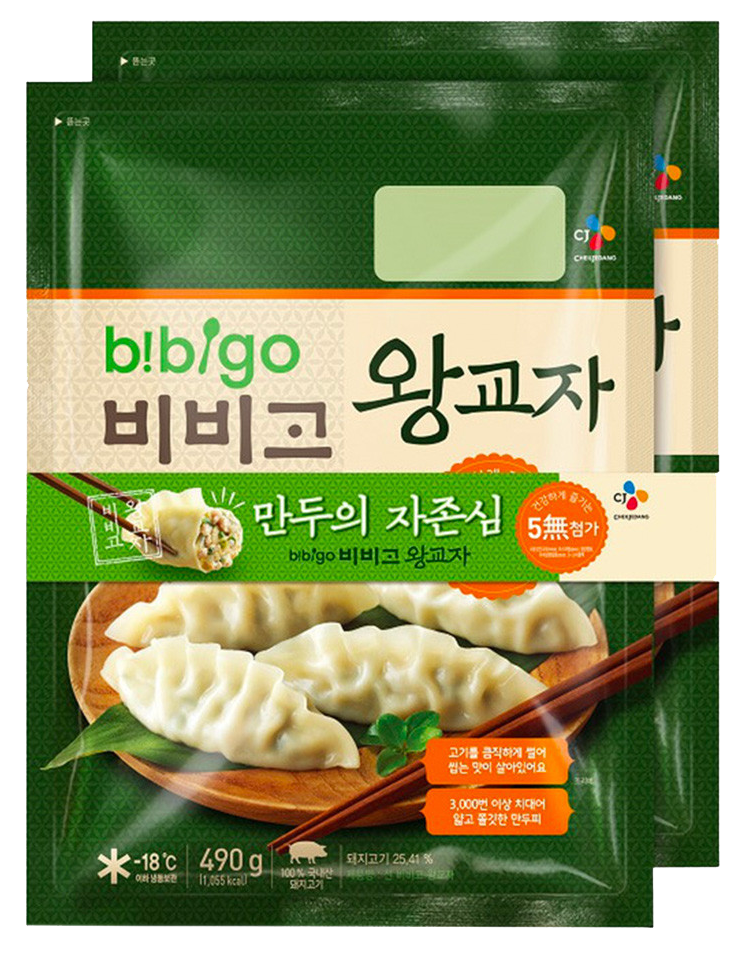 Brand Bibigo Wanggyoja (King-Size Dumpling), produced by CJ Cheiljedang. (Photos: CJ)

The latest M&A is the largest-ever for CJ Group, surpassing the group's acquisition of CJ Logistics for 1.98 trillion won. Globalization of Korean food by securing "K-food" outposts in several countries is one of CJ Group Chairman Lee Jay-hyun's strategies.
CJ strives to spread hallyu (Korean Wave) through K-pop events such as KCON, an annual Korean Wave convention, and the Mnet Asian Music Awards (MAMA).

The group is also concentrating its capabilities on the global spread of Korean food culture. Chairman Lee, spearheading aggressive investments and M&As in foreign markets, goes for the realization of the group's management vision "Great CJ" calling for posting 100 trillion won in annual sales by 2020.

At CJ Cheiljedang's board of directors' meeting, held on Nov. 15, the company approved buying 6.036,385 shares of Schwan's Company, a 99.98 percent stake, for 2,088.1 billion won.
The acquisition money will be filled with 1.5 trillion won for selling CJ Healthcare and Schwan's Company's own additional borrowings. CJ Cheiljedang is to complete the acquisition procedure by early next year.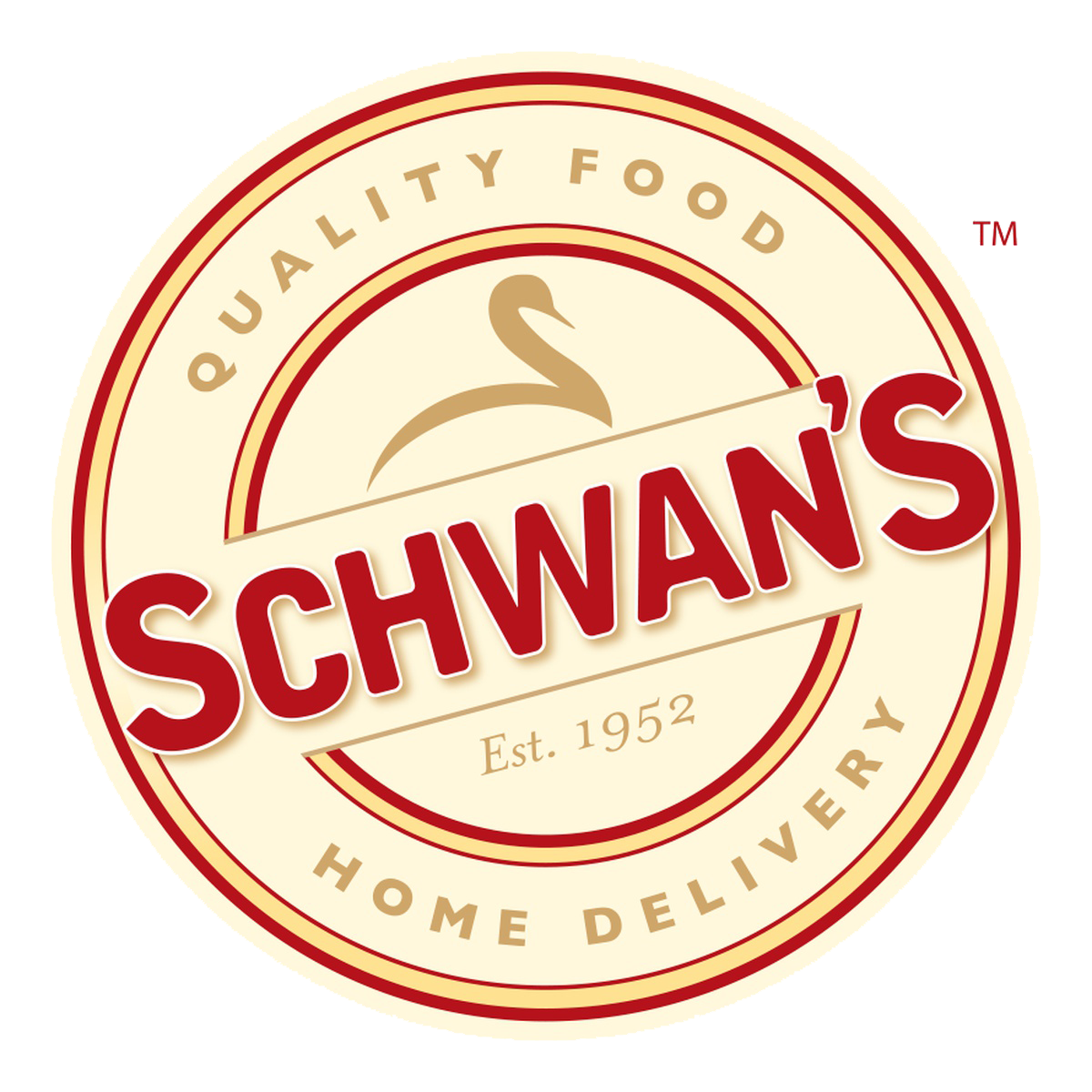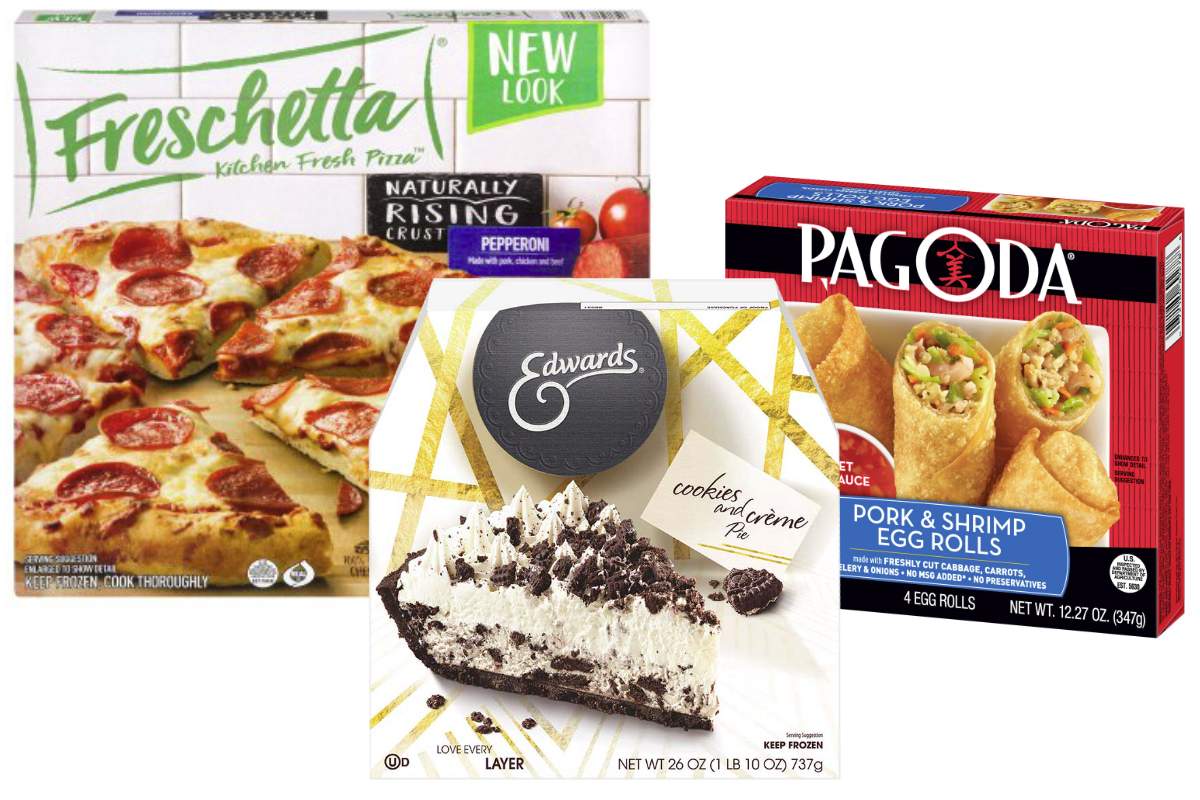 Frozen food products produced by Schwan's Company.

Schwan's Company is a U.S. frozen food firm based in Minnesota, the United States, established in 1952. The company has 12,000 employees, 17 production centers and 10 logistics centers in the United States.
Schwan's Company is neck and neck with global food makers such as Nestle in pizza, pie and other frozen food markets. The company logged 2.63 billion won in sales and 120 billion won in operating profit last year.

The upcoming acquisition will help CJ Cheiljedang secure a force to make inroads into North America, the world's largest processed food market.
CJ Cheiljedang will be able to develop diverse new products by expanding home meal replacements focusing on mandu and noodles to pizzas, pies and appetizers and grafting them onto Korean food. President Kang Shin-ho of CJ Cheiljedang Food Business said the company aims to become Asia's representative home meal replacement leader by 2025.

Under the stewardship of Chairman Lee, who returned to management last year, CJ goes nimble through the restructuring of businesses and the expanding of its global business turf.
The group's investments, which nosedived to 1.5 trillion won in 2015, doubled to 3.2 trillion won last year. On top of Swan's Company, CJ LogIstics, a distribution unit of CJ Group, acquired DSC Logistics, a operator of about 50 distribution centers in the Unites States, for $275 million (230 billion won) while CJ Cheiljedang took over U.S.-based Kahiki Foods.
The group's subsidiaries have carried out M&As worth 3 trillion won so far this year.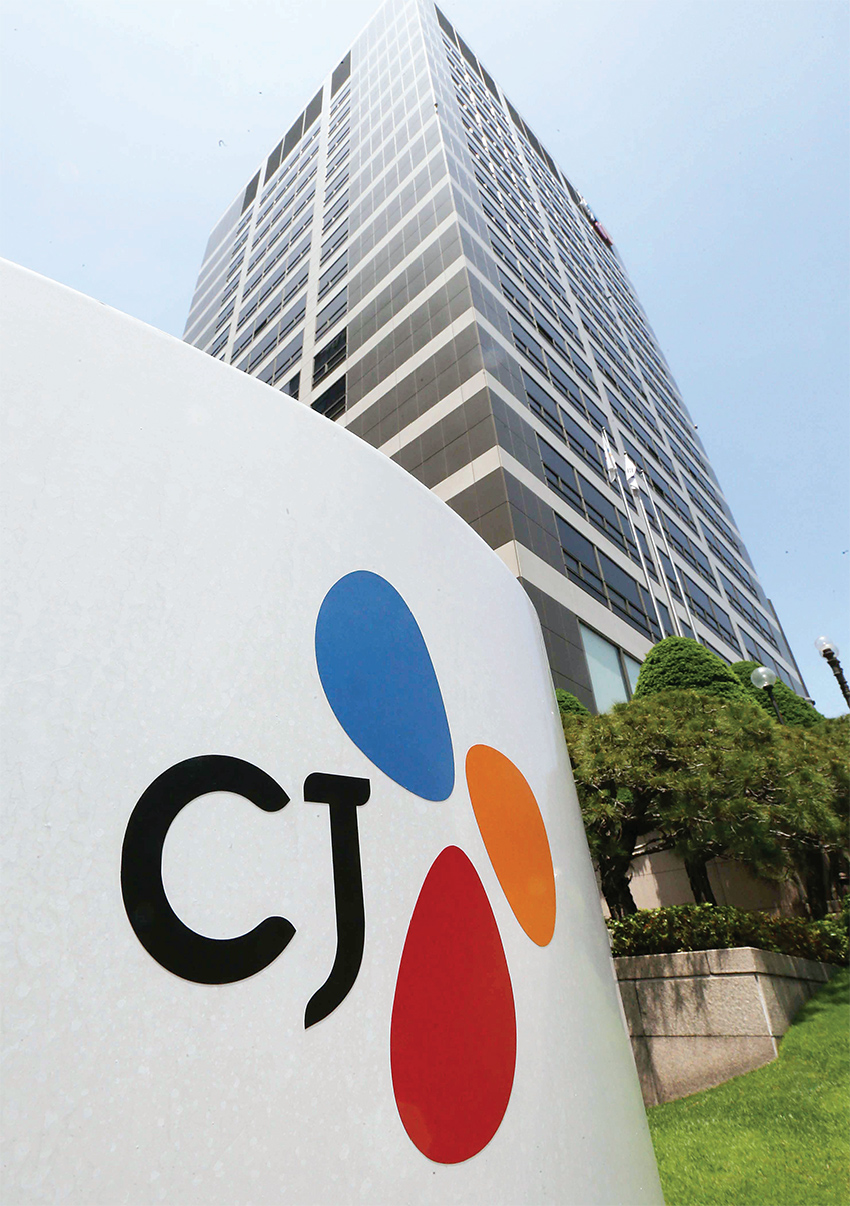 CJ Group headquarters in Seoul.