CJ Cheiljedang Acquires U.S., German Frozen Food Cos.
Designed to help CJ Cheiljedang's food business ramp up competitive edge in United States and Germany, and spread Korean culinary culture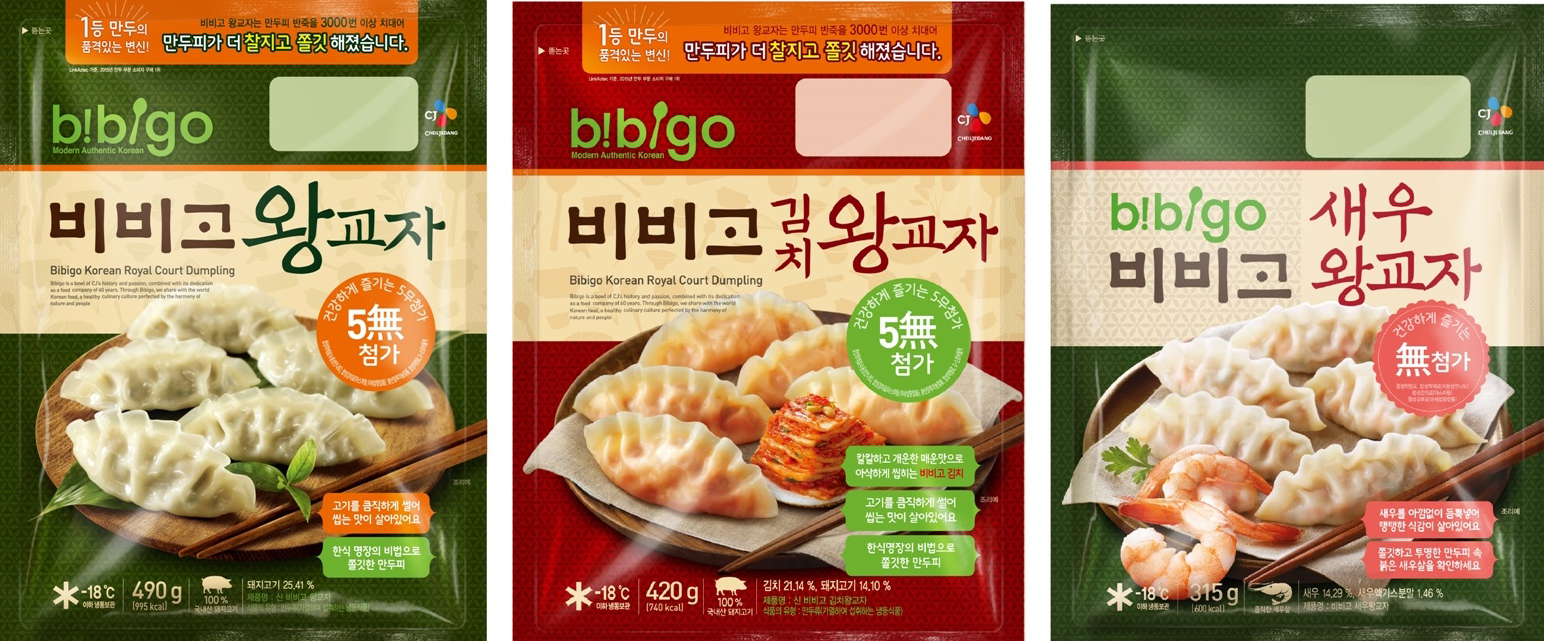 Bibigo Wang (King) Gyoja (Dumpling). Bibigo Kimchi King Dumpling. Bibigo Shrimp King Dumpling.
CJ Cheiljedang, a subsidiary of CJ Group, said on Aug. 28 it acquired the U.S. and German frozen food companies – Kahiki Foods and Mainfrost.

The move was designed to help CJ Cheiljedang's food business ramp up its competitive edge in the United States and Germany and spread Korean culinary culture with a focus on the Bibigo brand, CJ Cheiljedang officials said.

Kahiki Foods, based in Ohio, is a frozen food company established in 1961. The company specializes in making frozen, Asian foods including side dishes such as sesame noodles and teriyaki noodles.

Kahiki Foods is a mid-size company with operations with some 20,000 distribution points, including Wal-Mart. The company posted approximately 62.6 billion won in annual sales. The latest acquisition of Kahiki Foods brings the number of frozen food centers in the United States from three to four.

CJ Cheiljedang's acquisition of Mainfrost is aimed at strengthening the frozen food business in Europe. Bibigo mandu (dumpling), which made its debut in Europe last year, saw its sales double.

CJ Cheiljedang officials said CJ Cheiljedang plans to raise the recognition and standing of Korean food and Korean mandu in Europe in partnership with Carefour of France and major restaurants in Germany and the UK.

The latest acquisition will prompt CJ Cheiljedang to focus on the spreading of K-food and Korean lifestyle, they said.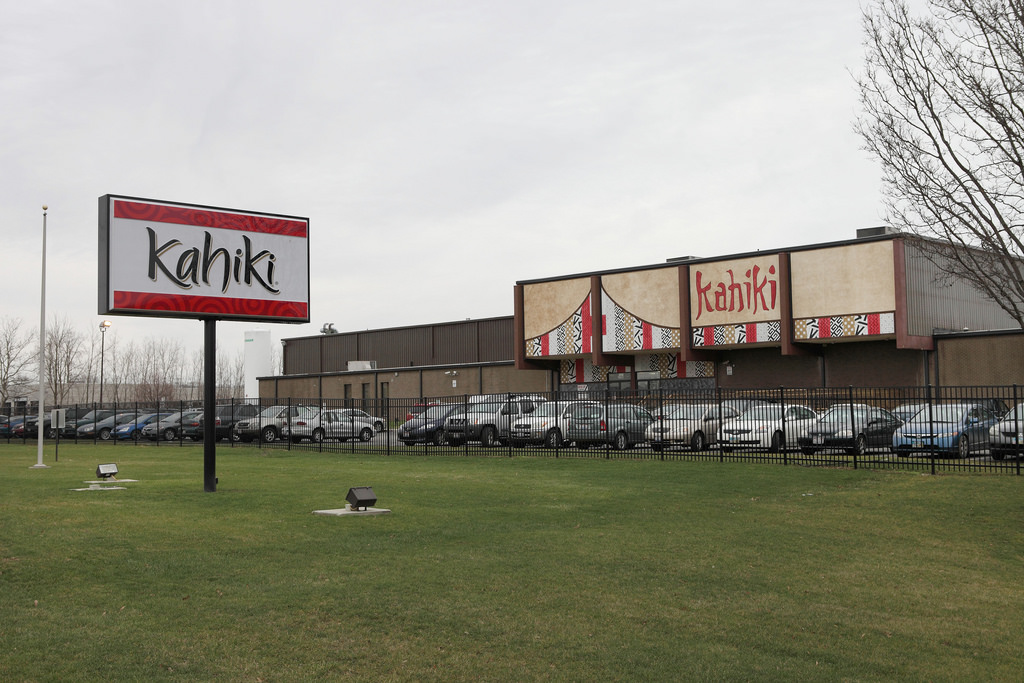 A view of Kahiki Foods , based in Ohio, which was acquired by CJ Cheiljedang. (Photos: CJ Cheiljedang)

CJ Closer to Deal to Acquire Swan's Co
CJ is taking a step closer to reaching a deal to acquire Swan's Co., a U.S.- based food production and distribution company. The group is in final negotiations to fine-tune the price and timing of the acquisition.

If the acquisition is successful, it will be the largest-ever M&A in the group's corporate history. Under the deal, CJ will be able to enter the frozen food market in North America.

IB community sources said on Aug. 27 that Swan's side recently requested additional negotiations on the price of the deal.
It means CJ has been virtually selected as a preferred bidder.

They said Swan's move was designed to ante up the price of the acquisition after selecting CJ as the de facto preferred bidder.

CJ was known to have submitted a $2.5 billion (2.8 trillion won) offer in an undisclosed bid. if the deal is done, it will be the company's biggest-ever M&A. In 2011, CJ plunked down 1.91 trillion won to acquire CJ Logistics.