'KEPCO KPS Strives to Become Global Top-Tier Maintenance Co. with Focus on Customer's Values'
President Kim tries to create 'new KEPCO KPS legend' by setting four management tenets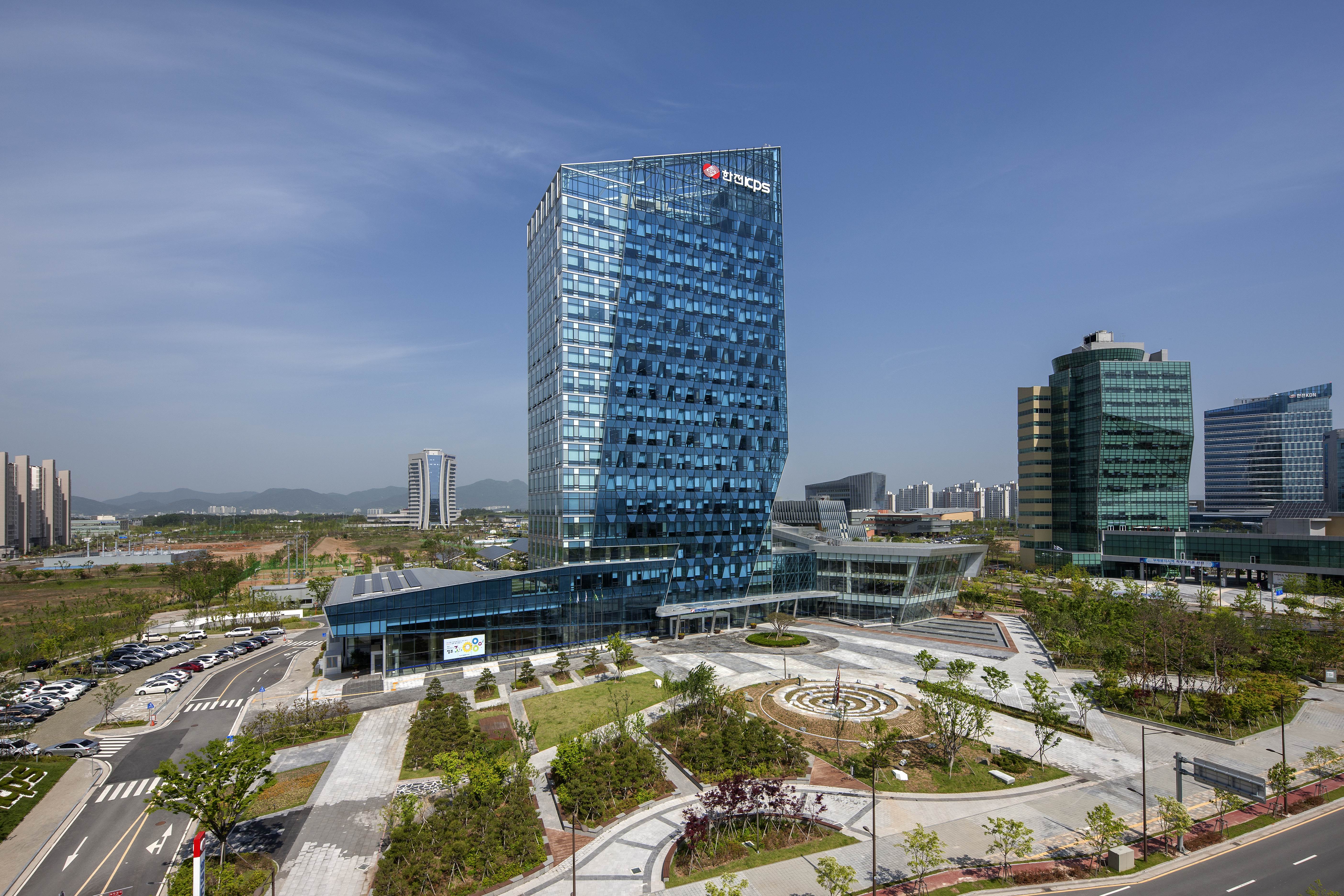 KEPCO KPS's headquarters in Naju, Jeollanam-do. (Photos: KEPCO KPS)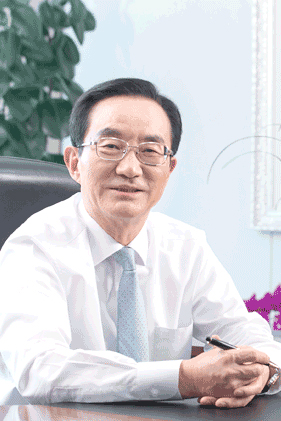 President Kim Bum-nyun.
"Despite outside and inside difficult business environment, all executives and staff members at KEPCO KPS will strive to rise KPECO to a top-tier power equipment technology company by working together and grow with customers by pursuing KEPCO KPS's DNA – "Perfect & Pride," KEPCO KPS President Kim Bum-nyun said.

The following are excerpts of a column KEPCO KPS President Kim contributed to the Korea Atomic Industry Forum (KAIF) Journal. KEPCO KPS is a total service provider specializing in maintenance, diagnosis and retrofitting power plants facilities, O&M services at power plants at home and abroad, new renewable EPC, as well as transmission facilities.

KEPCO KPS, a separate entity spun from KEPCO in 1984, is considered to serve as a cornerstone and guardian to expand the Korean power industry.

The nation's power facility capacity, which stood at 1,000kW at the time of the establishment, now rises to a more than 10-fold jump. Power facilities maintain the world's top-tier power quality in terms of technology factors as outage and power transmission and distribution losses.

The powerhouse legend is owed to the superb production and supply of power through the perfect operation of power facilities by five power companies, including Korea Hydro & Nuclear Power Co. (KHNP) with KEPCO playing leading roles.

KEPCO KPS, one axis of the power industry, has contributed to creating the legend by fully fulfilling its functions of enhancing health management, reliability and safety to prevent sudden outages. KEPCO KPS does not rest on the power legend of the past, but we embark on new challenges for the development of the power industry.
On the back of global free trade policies and the spread of the market economy, countries, led by advanced countries, have been expanding the private sector- and market-oriented policies rather state-oriented ones.
In Korea, the power industry regime has undergone dramatic changes with an energy policy shift focusing on environment and safety and the expanding of new energy sources.

In order to respond to these rapid outside and inside business environment changes in advance, KEPCO KPS has established a new vision of being a "global power plant solution provider and put into practice three strategies – enhancing competitiveness of core businesses, expanding future growth engines, and management innovation & expanding of social values.

KEPCO KPS strives to create a new KEPCO KPS legend by setting the following management tenets.
First, KEPCO KPS strives to create customers' values and secure reliability based on differential expertise capabilities – perfect services.

Second, KEPCO KPS aims to become a top-tier technology company leading innovation. KEPCO KPS has already declared the Vision 2025 to rise to one of the world's top maintenance technology companies.

The company, posting more than 100 billion won in overseas revenues, is abreast with advanced companies based on its high technology levels.

KEPCO KPS does not rest on its laurels, but accelerates efforts to explore new businesses to overcome growth limits of the conventional businesses as well as respond in advance in a maintenance paradigm shift suiting the employment of the technologies of the 4th Industrial Revolution.
To this end, KEPCO KPS tries to secure an upper hand by developing future technologies and securing core manpower while strengthening its capabilities in retrofitting and seeking to implement technology-intensive new businesses.
The company also strives to expand new and renewable business models in accordance with a new energy paradigm shift and secure technologies to decommission old nuclear power plants.

Third, KEPCO KPS aims to foster a worksite of integrity and pride.
Fourth, KEPCO KPS will spearhead the realization of social values with people.