LG Group Embarks on 'Chmn. Koo Kwang-mo-Vice Chmn. Kwon Young-soo Regime'
LG Group officially launched regime of Chairman Koo Kwang-mo and Vice Chairman Kwon Young-soo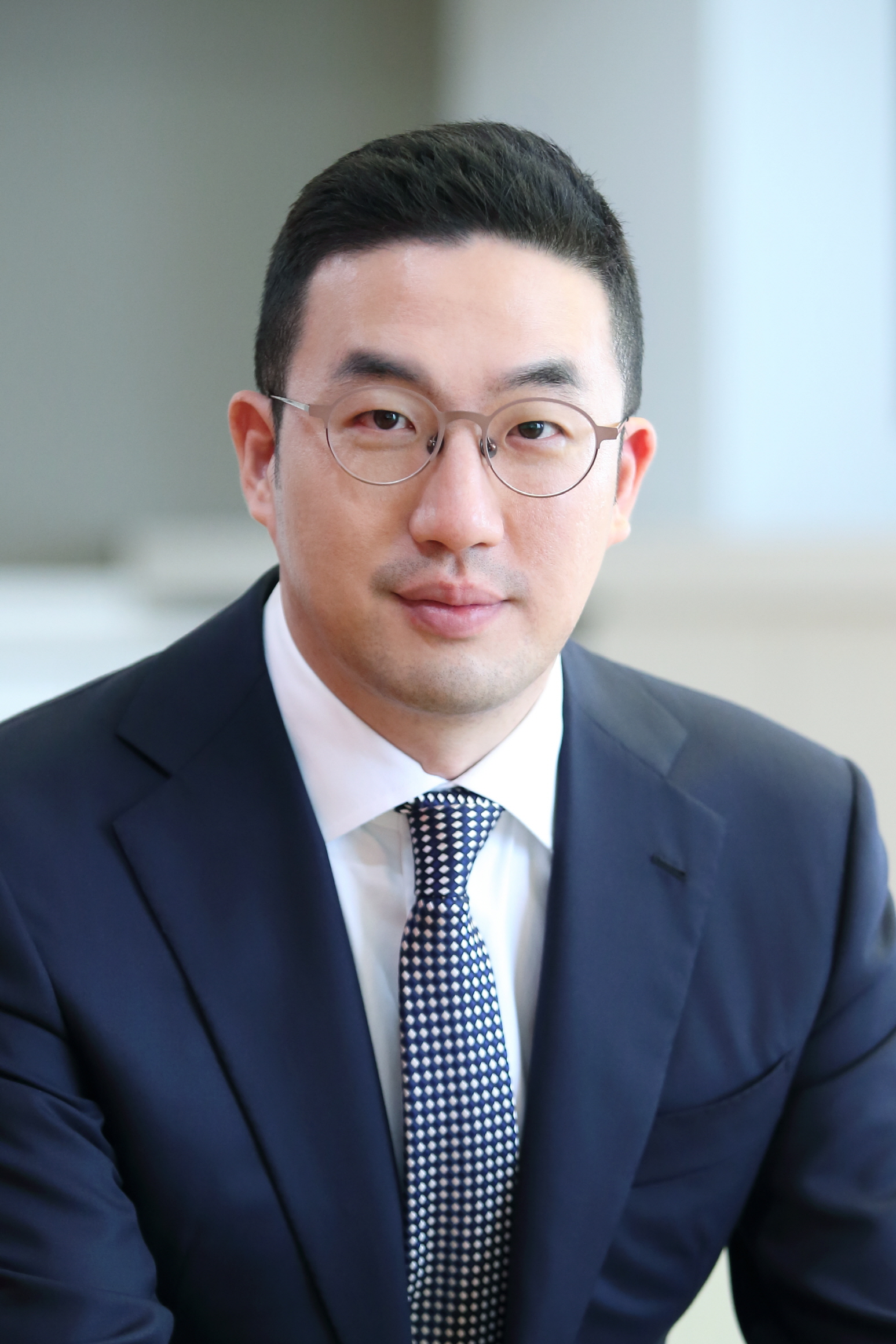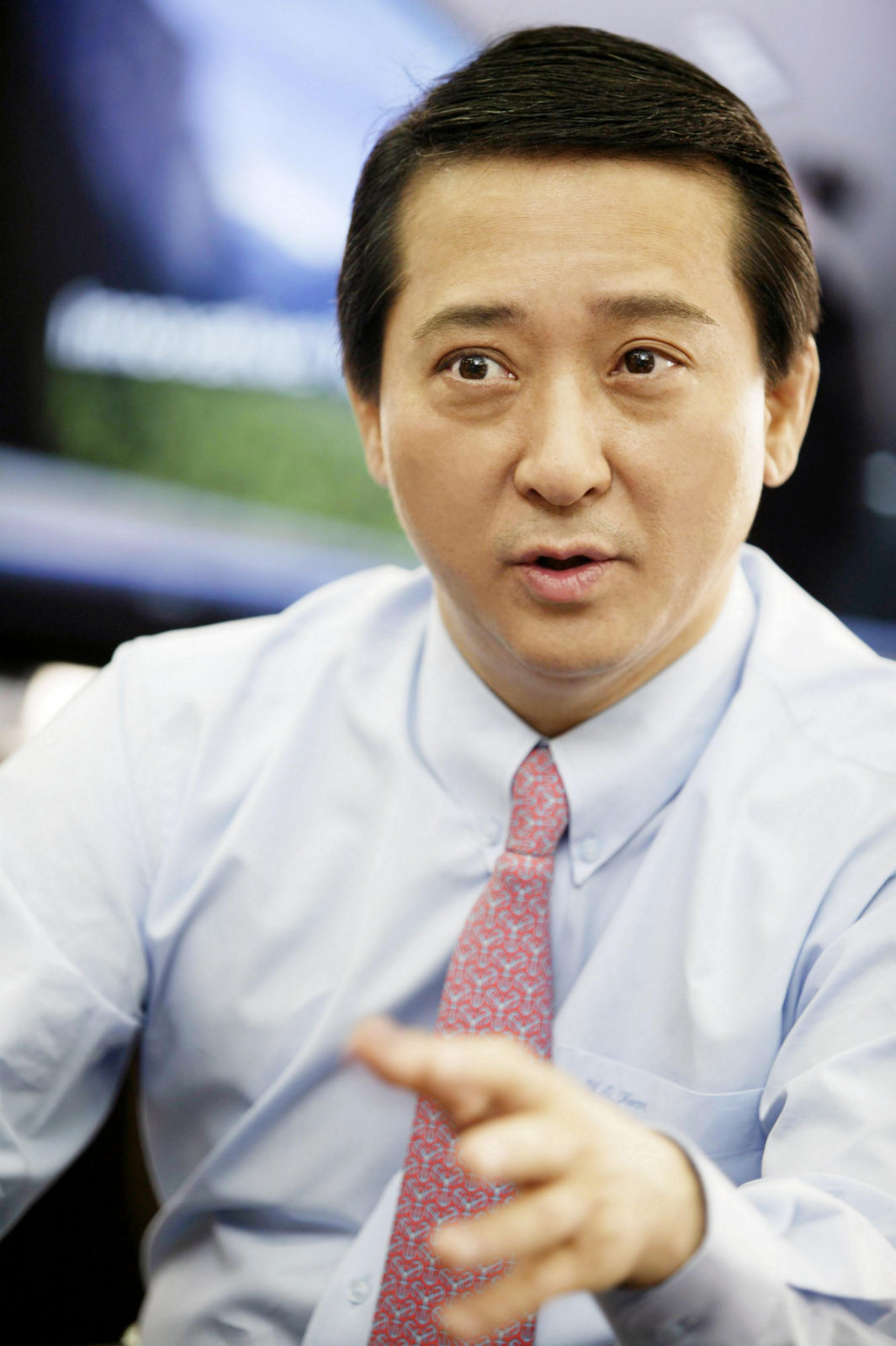 LG Group Chairman Koo Kwang-mo / LG Corp. Vice Chairman & CEO Kwon Young-soo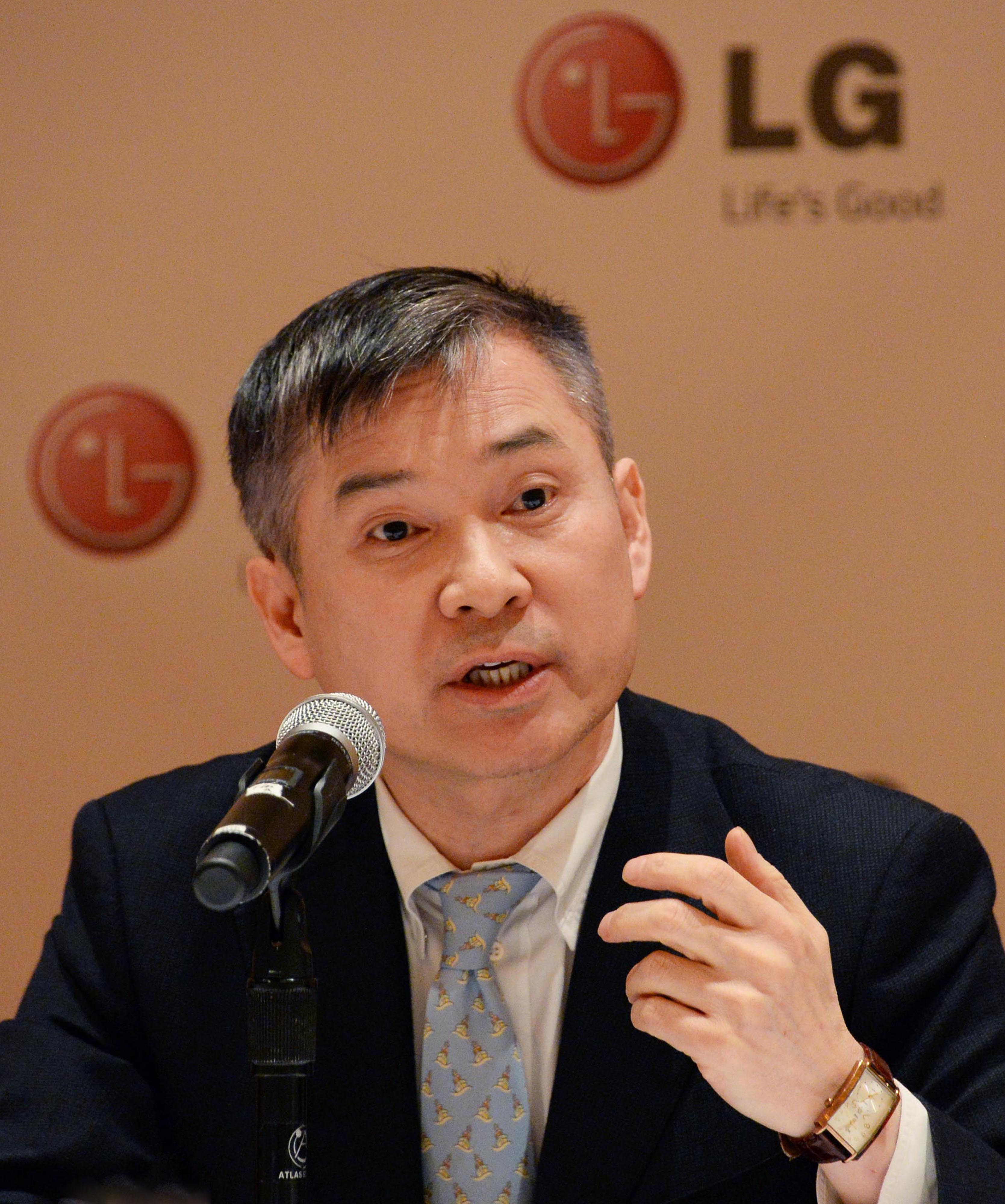 LG Uplus Vice Chairman & CEO Ha Hyung-hoi
LG Corp., the holding company of the group, held an extraordinary shareholders' meeting on Aug. 29 and appointed LG COO Kwon Young-soo to be an inside director. Chairman Koo and Vice Chairman Kwon jointly serve as CEO of LG Corp.
In his first personnel change in July since LG Group Chairman Koo Kwang-mo was inaugurated, the group appointed Kwon to be LG Corp. vice chairman, replacing Vice Chairman Ha Hyun-hoi, who took office as president of LG Uplus.

Kwon, 61, is a seasoned manager who has been climbing the hierarchy for 40 years since he entered LG Electronics' planning team as a freshman employee. He held prominent positions, including LG Display president, LG Chem president in battery business, and LG Uplus vice chairman & CEO.

He has built his career with stints at such major subsidiaries as LG Electronics, LG Display, LG Chem and LG Uplus. While serving as president of LG Display and LG Chem, Kwon earned fame by elevating LG as the global No. 1 maker in the LCD panel and EV battery segments. Under the stewardship of Vice Chairman Kwon, LG Uplus has come a long way to chalk up 1 trillion won in annual operating profit by successfully tapping the IPTV business.

Vice Chairman Kwon is well known as a veteran manager versed in financial affairs among the six vice chairmen of the group. It is the reason LG Group Chairman Koo tapped Kwon as the second highest ranking official of the group. Vice Chairman Kwon's appointment may be interpreted as Group Chairman Koo's scheme to stabilize the group by solving pending issues surrounding the inheritance, stemming from the sudden death of the late chairman and father, Koo Bon-moo.

Group Chairman Koo and LG Corp. Vice Chairman Kwon maintained close relationships while working together with LG Electronics. Kwon served as chief financial officer of LG Electronics when Chairman Kwon entered the financial department of the company.

Vice Chairman Kwon is now also tasked with exploring future growth engines and ramping up the competitiveness of the group's mainstay businesses. Under the stewardship of Chairman Koo, LG Group has future agendas and tasks, including how to restructure businesses and explore new growth engines.

On the same day, LG Uplus also held an extraordinary shareholder's meeting in which Vice Chairman Ha was appointed to be CEO & President of the telecom service provider. Ha said in a speech at the meeting, "Even though the business environment of the upcoming 5G era is a great challenge, it will be a good opportunity to gain the upper hand in competition."

LG Uplus will devote itself to rising to the No. 1 service provider by leading such future businesses as AI, robot, self-driving, drone, AR and VR. Ha also stressed the importance of the acceleration of changes and innovation. Upon his inauguration, Vice Chairman Ha had a series of meetings with executives.

He is going to make the rounds of brand retail outlets and network stations across the nation on Thursdays as part of efforts to reinforce his field management. He stressed the importance of customer service by saying that the analysis of customer needs is foremost, rather than outlets' scrambling to achieve best-ever business performances.

Even though several mega trends are under way, he said LG Uplus could spearhead big changes since the company has well-prepared basic infrastructure in place. LG Uplus should break the conventional mold to gain leadership in future areas like 5G, he said.

Vice Chairman Ha's leadership will be put to the test with the commercialization of 5G telecom services on the horizon.

The reason is that upon his inauguration, Vice Chairman Ha frequently visited the company's office in Magok, Seoul, where the 5G business team is located.
Currently, LG Uplus and other rival telecom service providers are in the process of procuring 5G equipment ahead of the 1st testing-operating of 5G network slated for December.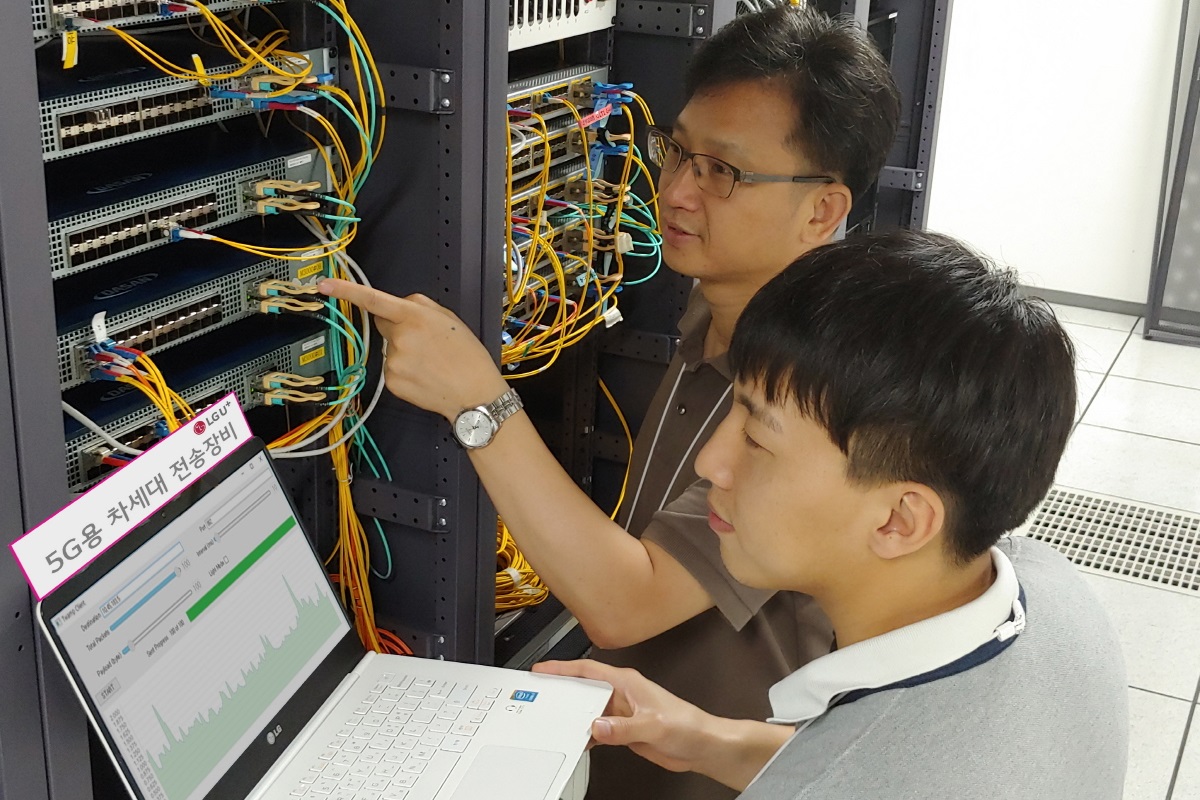 LG Uplus officials test-operate 5G telecom equipment at the company's laboratory in Magok, Seoul. (Photos: LG Group)