Operates summertime power supply task force for a 68-day period between July 9 and Sept. 14 to brace for an emergency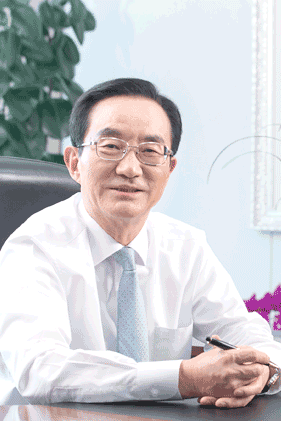 KEPCO KPS President Kim Bum-nyun.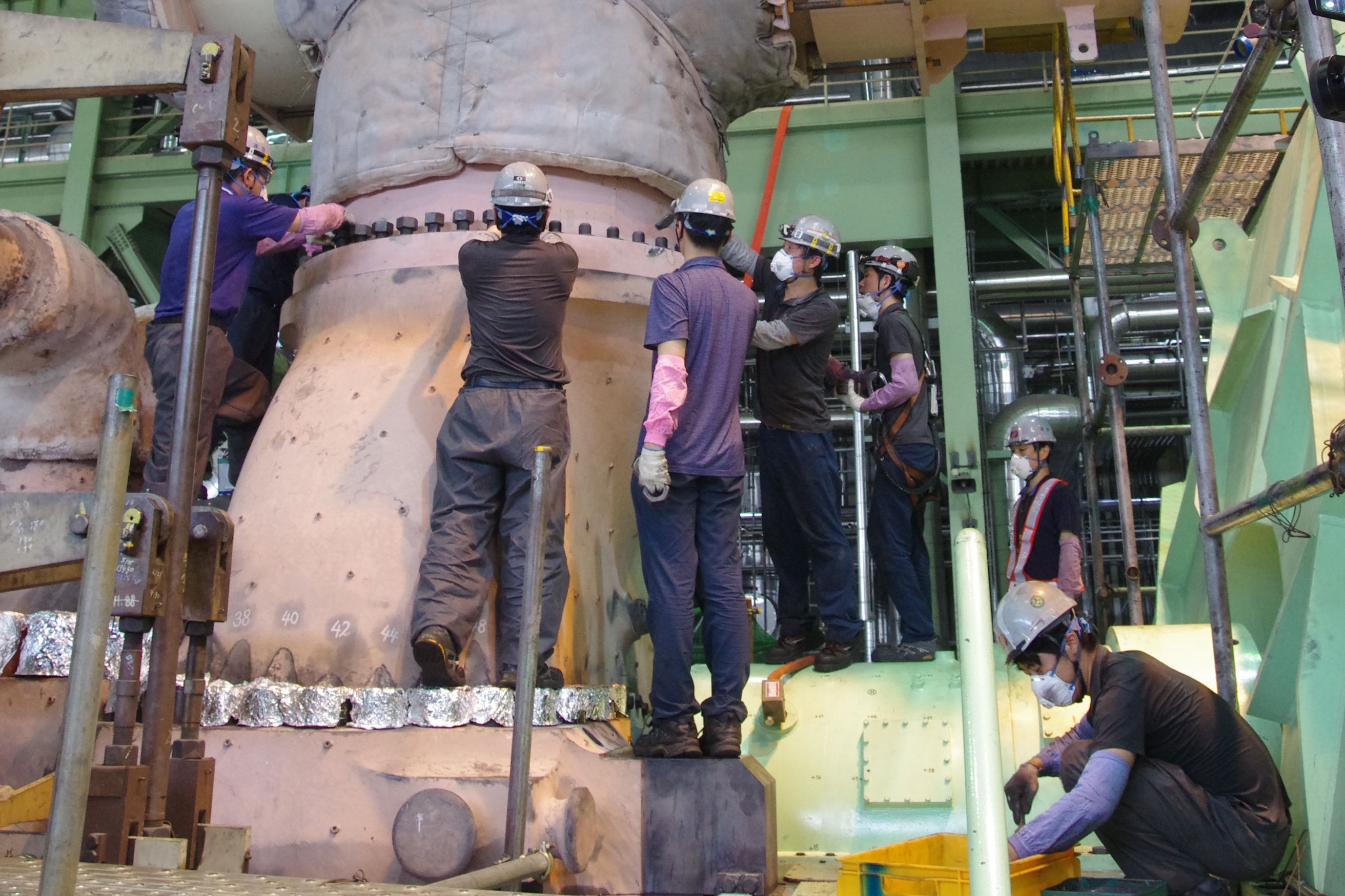 Employees with KEPCO KPS are engaged in preventive maintenance efforts to ensure a stable supply of electricity. (Photos: KEPCO KPS)
KEPCO KPS is entering "emergency mode" and reinforcing maintenance activities to ensure a stable supply of electricity as the record electricity demand has been renewed due to the unprecedented heat spell.

Generally, electricity demand peaks in mid-August, but electricity consumption began to surge in early July. Weathermen said that the latest heat spell is forecast to last for more than one month.

In this regard, KEPCO KPS is ramping up efforts to prevent the breakdown and stoppage of power facilities and national infrastructure this summer. The company is bracing for an emergency situation by operating a recovery system against unnoticed stoppage and establishing an emergency recovery regime so that a power reserve rate can be maintained to a safe fashion.

In particular, KEPCO KPS's operations across the nation are strengthening surveillance and management of power facilities so that it can provide support to its customer companies — six power companies and independent power producers — to ensure a stable supply of power.

Cho Duk-haeng, head of KEPCO KPS's Hadong Business Division, said despite hot, challenging work conditions, all staff members are doing their best to ensure a perfect maintenance record so that power can be supplied in a stable fashion.

KEPCO KPS President Kim Bum-nyun said even though electricity industry field crew's work conditions are exacerbated due to the longer, earlier heat spell than previous years, the role of maintaining facilities of customer companies cannot be overemphasized. He called for workers to carrying out faultless maintenance. KEPCO KPS is operating a summertime power supply task force for a 68-day period between July 9 and Sept. 14 to brace for an emergency.

KEPCO KPS signed a 132.1 billion won O&M deal on a 660MW thermal power plant with Lucky Electric Power Company (LEPCL) of Pakistan on May 22.
Under the deal, KEPCO KPS will be responsible for its operation for almost 11 years starting in October 2020, eight months before the dedication of the large coal-fired power plant.

The latest deal is expected not only to boost its share in the Southwest Asian market, but also to further solidify its position in Pakistan as it is to open a new O&M project following its involvement in the 175MW combined power plant in Daharki, Ghotki District, Sindh Province, Pakistan.

About KEPCO KPS

KEPCO KPS, which was initially established for the efficient maintenance of power facilities, has brought greater convenience to the public by developing technologies and nurturing experts in this field.

All KEPCO KPS executives and staff members have taken on a challenge for a good cause and strive to provide high quality services with the best technology and experience and contribute to Korea's economic development. Furthermore, the company has accomplished a remarkable achievement of becoming a leading company in the power plant maintenance industry.

Its focus on customer satisfaction and quality improvement has been acknowledged with numerous honors and awards: the Korea Quality Award; the Hall of Fame of Korea Service Grand Prix; the Dow Jones Sustainability Index Certification; the QCAS; the BEST HRD; the Korea Social Contribution Award; the Korea Financial Management Grandprix.

Together, KEPCO KPS has proclaimed "The Vision 2025," aiming to become a leading creative company by providing top-flight total plant services. With this new vision, higher sales and a greater share of new growth business will be on the priority list in making a new leap forward.

All KEPCO KPS family is determined to stand tall on the global stage and committed to establishing itself as the world's best total plant service provider.