The bank takes over 22 pct. stake in Bank Bukopin and looks for another bank for investment to solidify its operation in the S.E. Asian country to boost its int'l operation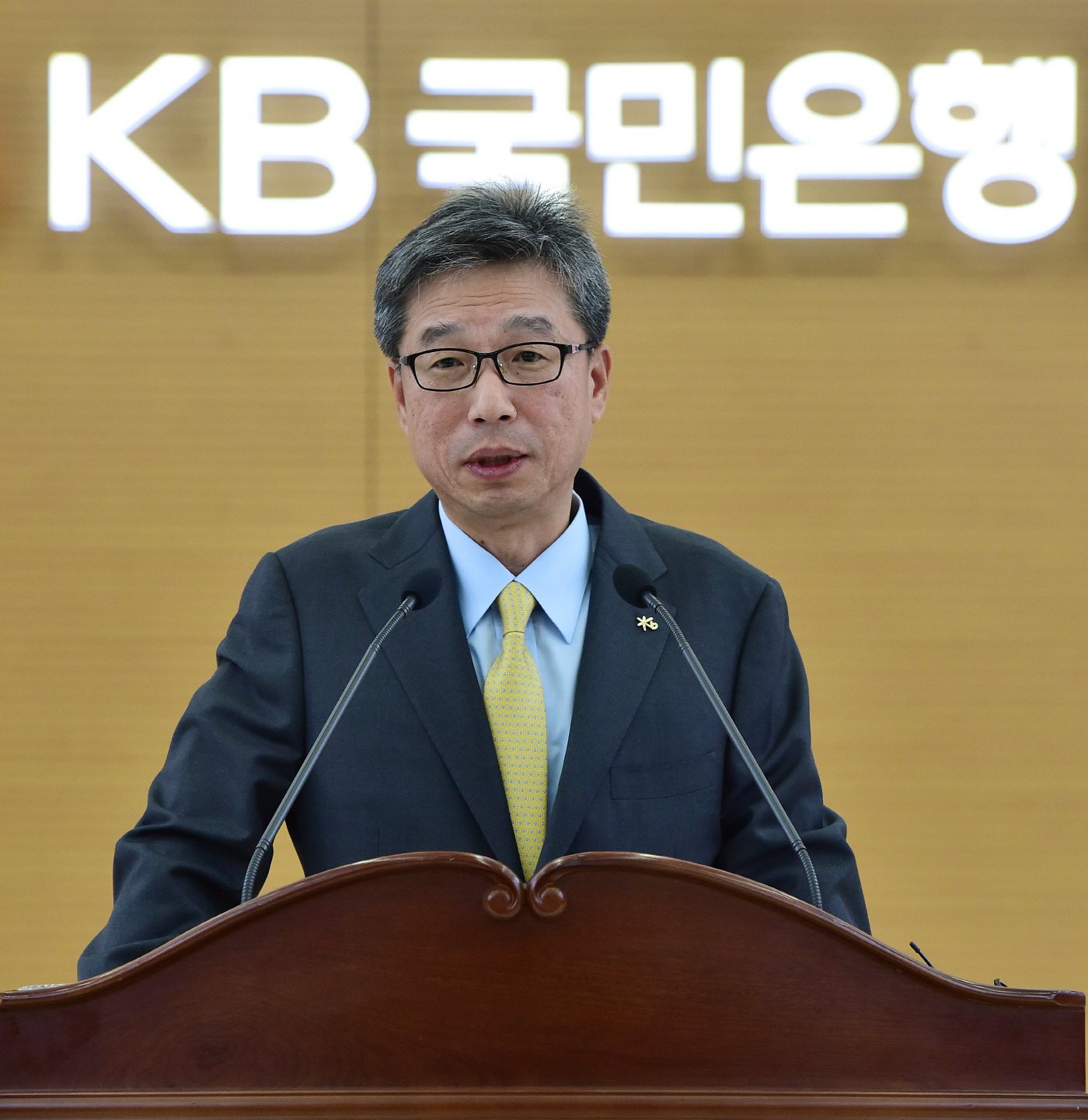 President Hur Yin of KB Kookmin Bank.
KB Kookmin Bank has taken over a stake in an Indonesian bank recently reentering the country after 10 years when it unloaded its stake in the BII Bank to Maybank in Malaysia and withdrew from the S.E. Asian country in 2008, the bank said July 2.
The bank said it signed an agreement with the Bank Bukopin, a retail bank in Indonesia, to take over its new shares, equivalent to 22 percent of its stake valued at $100 million to be the second largest stake holder of the local bank. The Indonesian bank ranked 14th in the country in terms of assets, mainly individual and SMEs with 322 outlets around the country.
The Korean bank has secured a base to launch its financial operation in Indonesia and it will be able to hold more than 40 percent stake in an Indonesian financial institution when it has stakes in more than two local banks. The Korean bank got the license for its takeover of the stake in the Indonesian bank from the financial authorities in the host county on June 29.
There are more than 100 banks in operation in the S.E. Asian country and the financial authorities have decided to allow the foreign banks to enter the country to help reform the financial structures of those local banks. An official of Kookmin Bank said it took over only 22 percent of Bank Bukopin as it was the first bank to take over a stake in Indonesia and it will take over more than 40 percent of a stake in the second local bank in Indonesia as the local regulations on foreign banks say.
Financial sources expect the Kookmin Bank would go for taking over a stake in another local bank in Indonesia soon to make its operations in Indonesian financial market bigger and stronger through diversification including M&As of local financial institutions.
PT Bank Bukopin Tbk., together with its subsidiaries, provides banking products and services in Indonesia. The company offers current accounts, personal accounts, corporate accounts, and time deposits; car loans, short term credit, micro banking, and trade finance services; and loans to micro and small businesses, medium enterprises, and cooperatives.
It also provides remittance services, debit and credit cards, investment products, and cash management services; and leasing finance, e-banking, and other banking services. As of December 31, 2017, the company operated through a network of 43 branches, 175 sub-branches, 22 functional offices, 115 cash offices, 23 payment points, and 919 ATMs. The company was formerly known as Bank Umum Koperasi Indonesia and changed its name to PT Bank Bukopin Tbk. in January 1990. PT Bank Bukopin Tbk. was founded in 1970 and is headquartered in Jakarta, Indonesia.
South Korea popularity as an expat destination continues to grow as it lures people in with a mixture of amazing nature, the world's fastest internet connections, a thriving technological culture and of course its people who are friendly to foreigners and are a charming bunch.
With the language and all, westerners may see it as a challenge getting started especially when figuring out how to get around, the country's cultural differences and the overall expat which can be a lot.
Opening a Korean bank account is not too difficult at all. If you are looking to make it your home as a student, worker or investor, here is our guide on how to open a bank account in South Korea.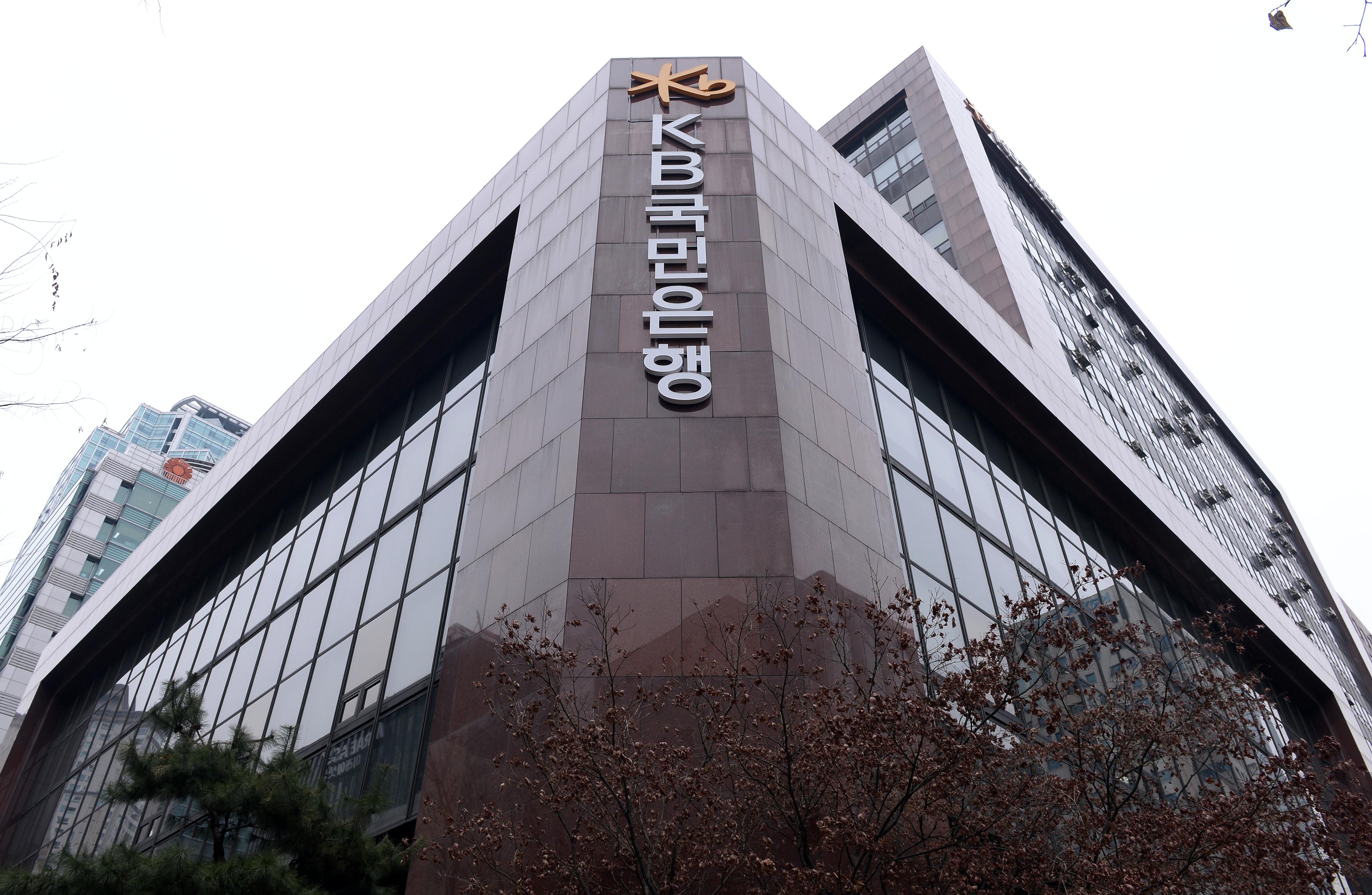 The head office building of KB Kookmin Bank in Seoul (Photos: Kookmin Bank)