Presidential secretary Jin Sung-joon tapped as Seoul vice mayor; Ex-FSC Dir.-Gen. Yoo Jae-soo appointed to become Busan vice mayor; MOTIE Deputy Minister Moon Seimg-euk named as Gyeongsangnam-do Vice Gov.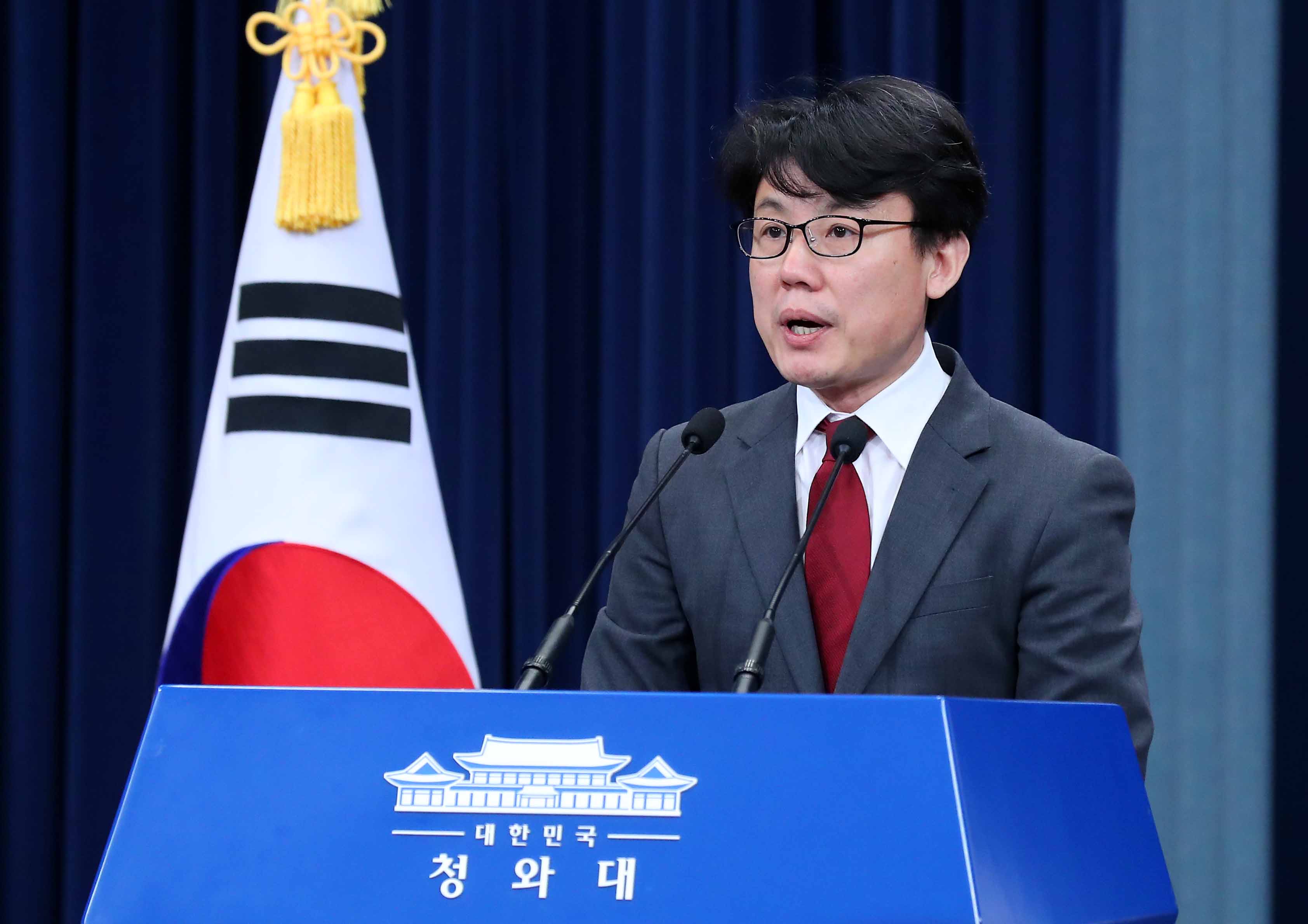 Seoul Vice Mayor Jin Sung-joon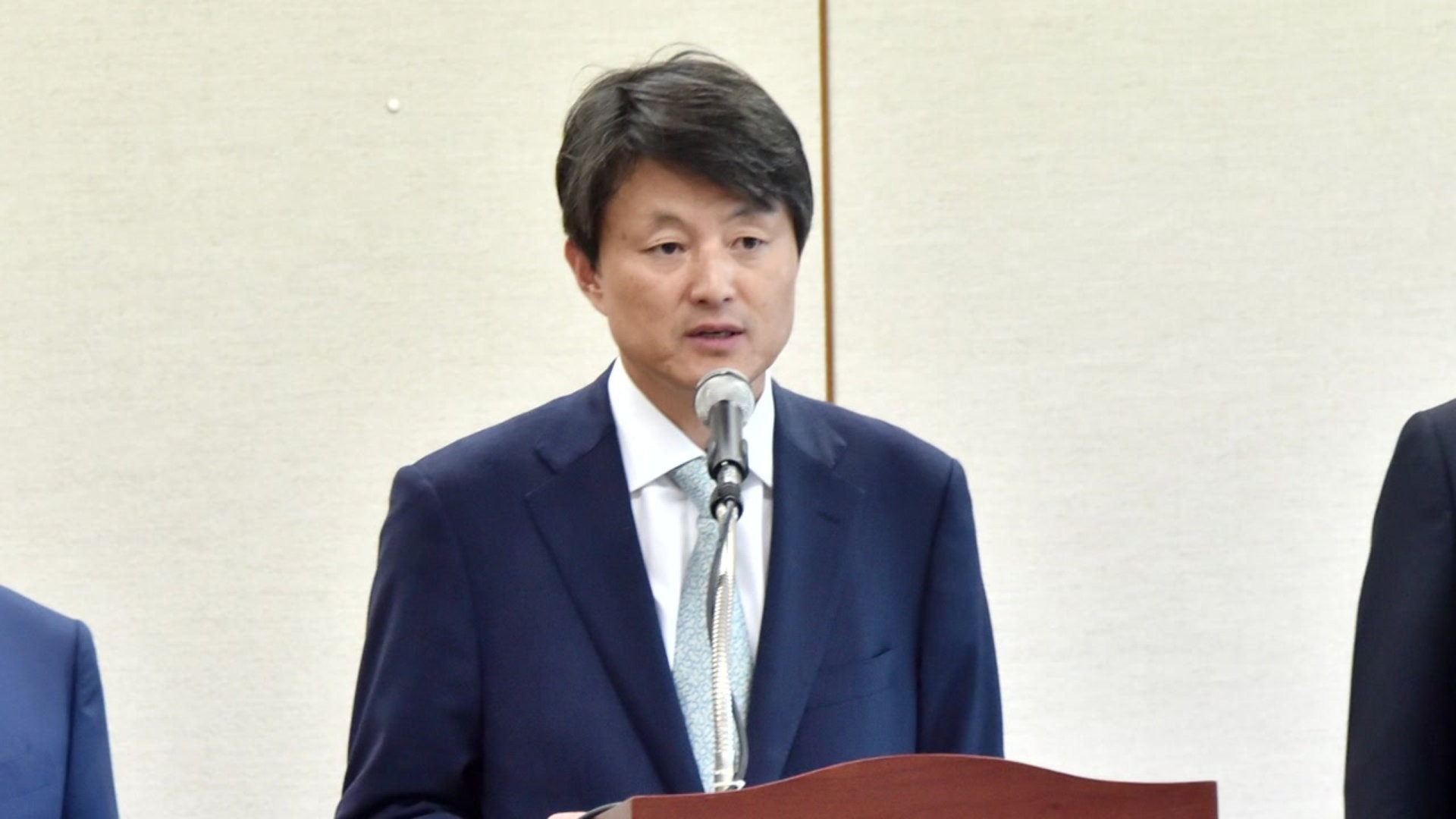 Busan Vice Mayor Yoo Jae-soo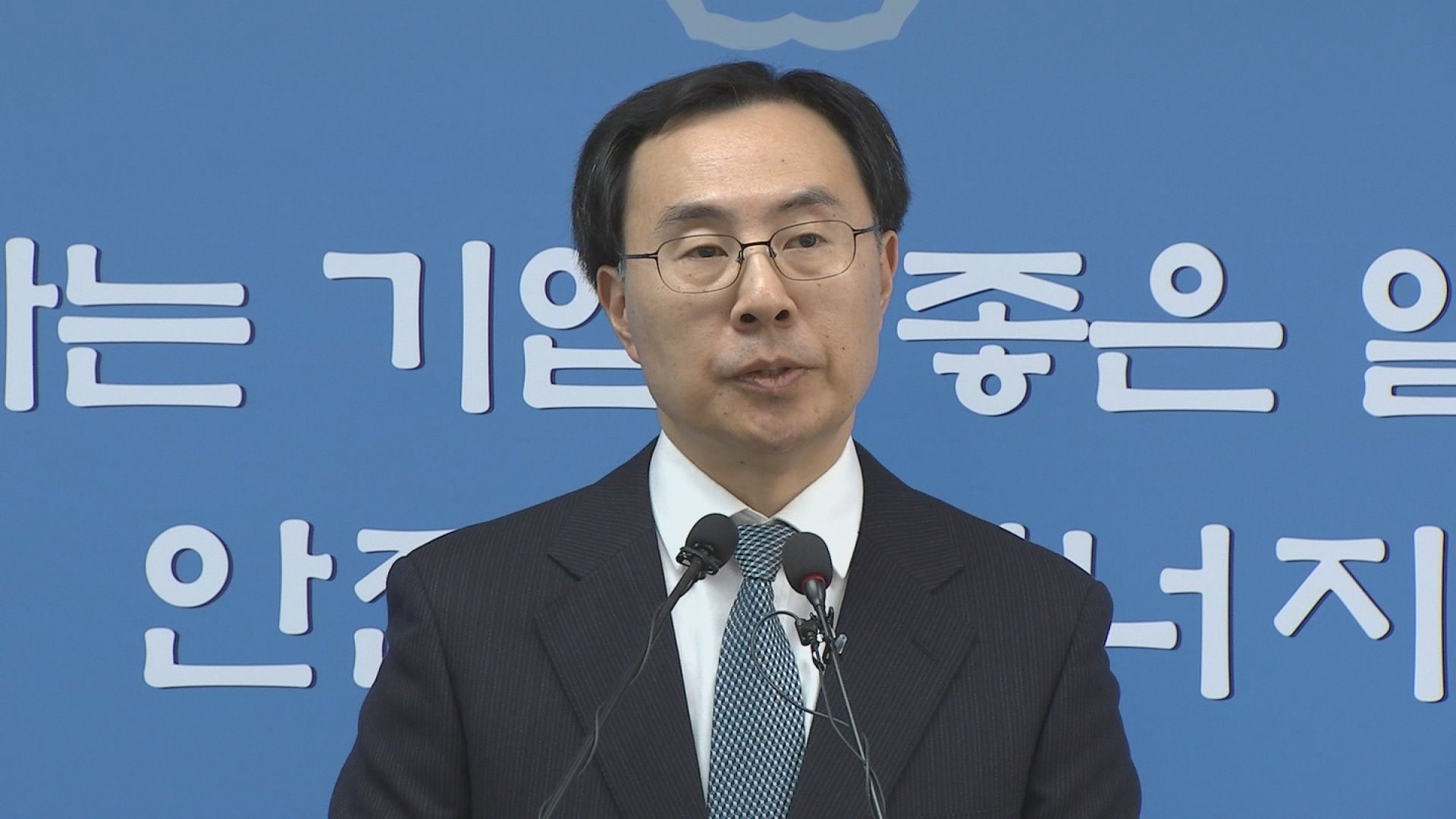 Gyeongsangbuk-do Economic Vice Gov. Moon Seung-euk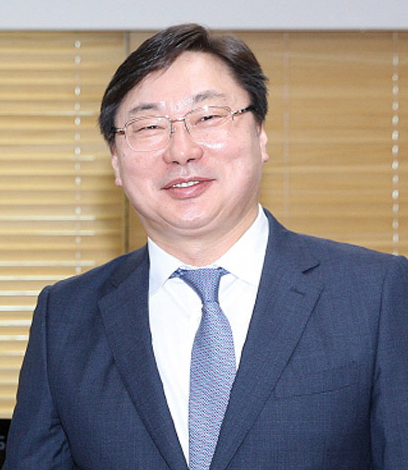 Gyeonggi-do Vice Gov. Lee Hwa-young
Seoul Metropolitan Mayor Park Won-soon named Jin Sung-joon, presidential secretary for political affairs and planning, as vice major for political affairs. Jin, an assistant to Mayor Park, will be charged with consultation and coordination regarding the duties of the Seoul Metropolitan Government with the National Assembly, city council, the media and political parties.
Jin, a representative lawmaker from the MPK at the 19th National Assembly, had been with the National Assembly National Defense Committee. Gyeonggi-do Vice Gov. Lee Hwa-young took office on July 10 after he received a certificate of appointment from Gov. Lee Jae-myung.
In his written inaugural message, Vic Gov. Lee said, "Korea has embarked on a new journey toward peace like denuclearization of the Korean Peninsula following the Apr. 27 inter-Korean summit and June 12 U.S.-N.K. summit in Singapore."
He said he would devote himself to making the northern part of the province a new economic center of the Korean Peninsula by implementing a project to designate special economic zone for reunified Korea and the government's inter-Korean economic exchange projects. Vice Gov. Lee launched his duties at the northern office of the provincial government without an official inauguration ceremony.
Gyeongsangnam-do Gov. Kim also nominated former vice minister Bang Moon-gyu of the Ministry of Strategy and Finance (MOSF) as chairman of the Economic Innovation Committee under direct control of governor. Ex-MOSF vice minister Bang passed the 28th senior administrative examination. Bang, with budgetary tasks at the Planning and Budget Ministry and the MOSF, was dubbed "seasoned budget expert."
Busan Metropolitan Mayor Oh Geo-dong appointed Yoo Jae-soo, former director general for financial policy at the Financial Services Commission (FSC), to be economic vice mayor. He also served as senior expert with the Political Affairs Committee of the ruling Democratic Party of Korea (DPK).
Explaining the rationale background behind Yoo's pick as economic vice mayor, Busan Mayor Oh said Busan badly needed an economic and financial expert charged with resuscitating the financial industry of Busan and making the metropolitan city a financial hub of Northeast Asia. Yoon passed the 35th senior administrative examination, and he had stinks with the Financial Policy Bureau at the predecessor of the MOSF.
Gyeongsangnam-do Gov. Kim Kyung-soo tapped Deputy Minister Moon Seung-euk of the Office of Industry and Enterprise Innovation at the Ministry of Trade, Industry and Energy (MOTIE) as economic vice governor, a newly created job to overcome any economic crises. It is the first time that a senior central government official has assumed a vice governorship of a provincial government.
Deputy Minister Moon, born in Seoul in 1965, passed the 33rd senior administrative examination and held such government positions as director in charge of investment policy, director general for high potential enterprise policy and director general for system industry at the MOTIE and vice minister of the Defense Acquisition and Program Administration (DAPA). He is now charged with resuscitating the province's four national industrial complexes.