Millennium Seoul Hilton's Il Ponte Invites World Champion Pizza Acrobat Chef Pasqualino Barabasso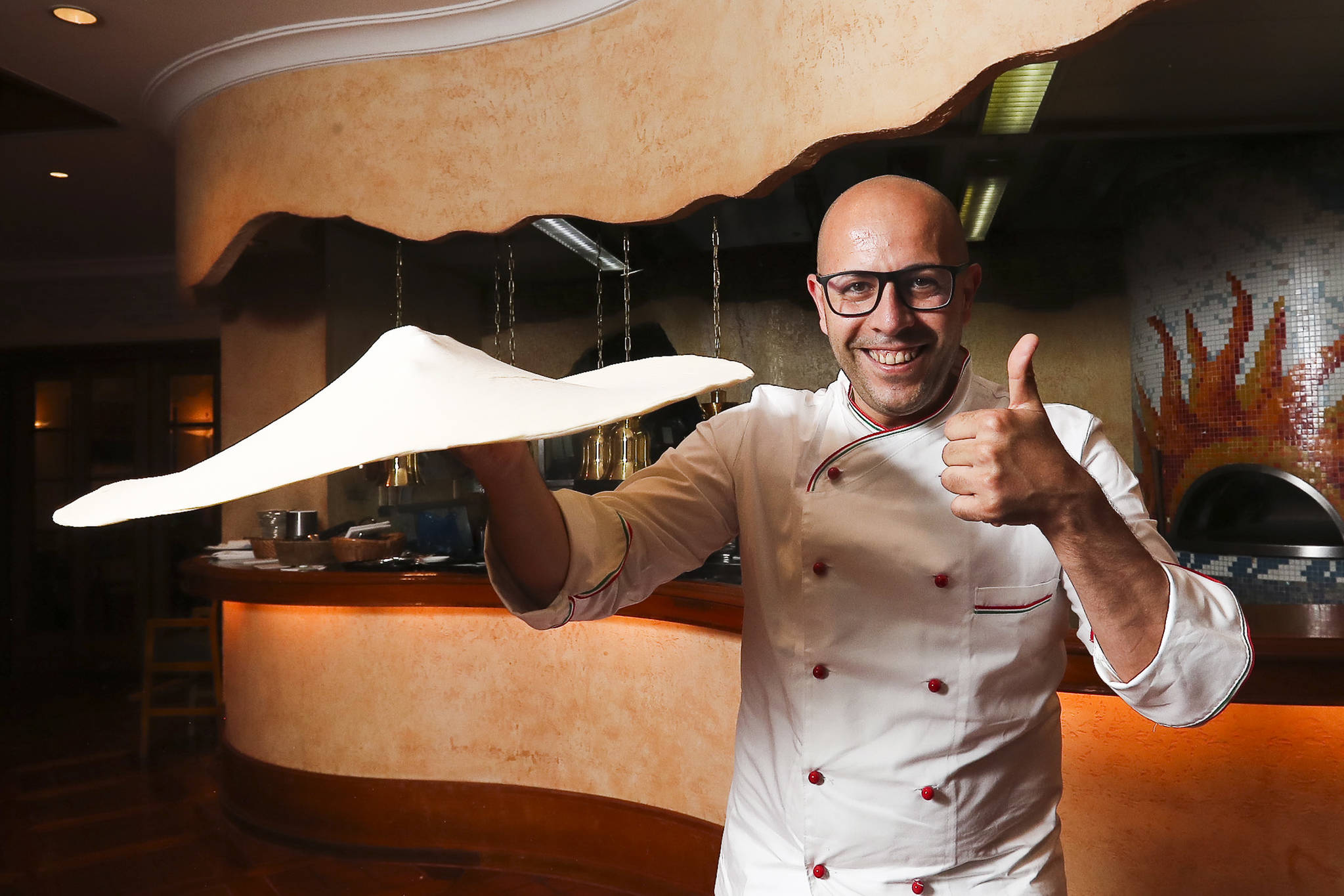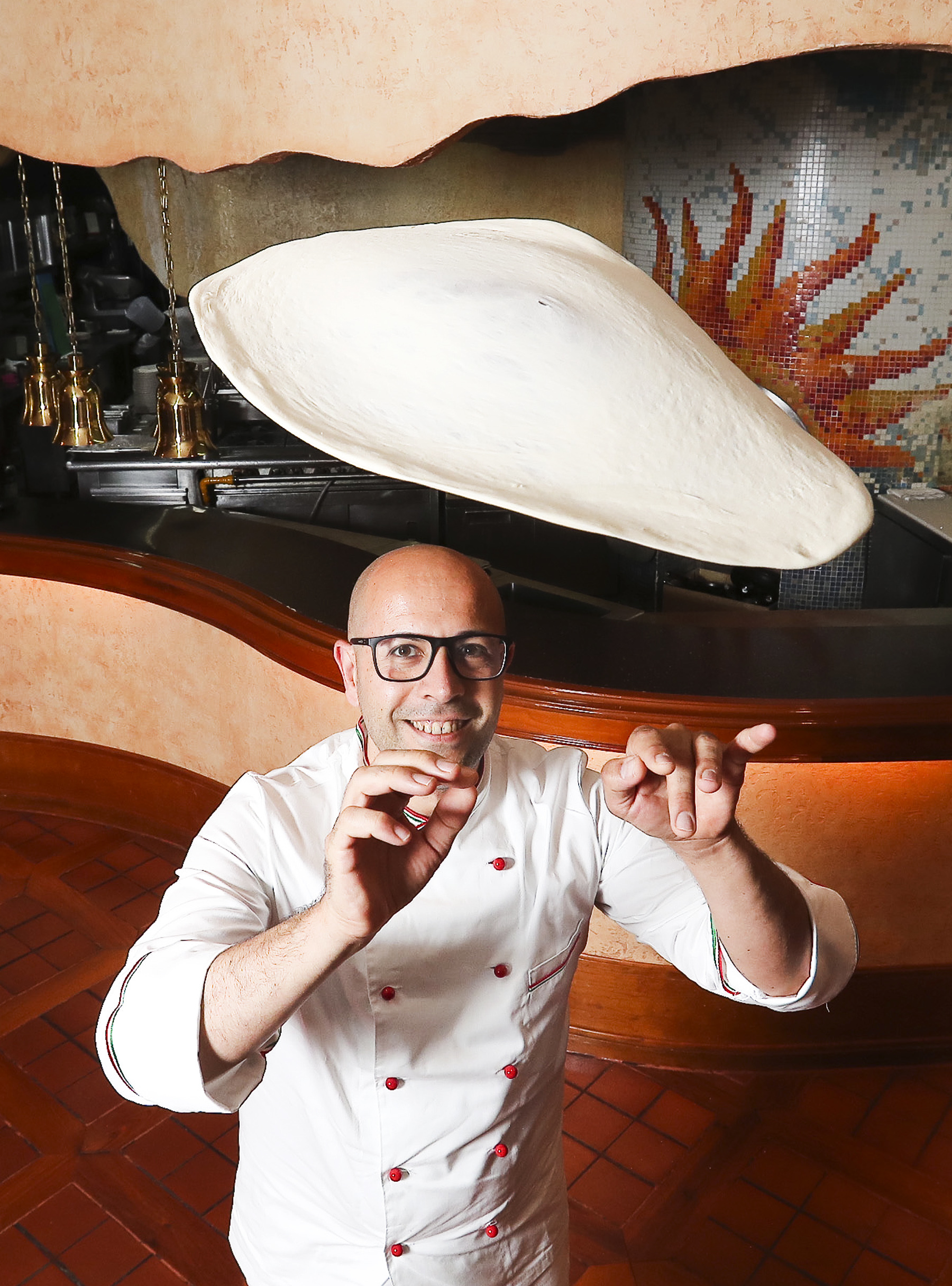 Millennium Seoul Hilton's Italian restaurant Il Ponte will hold an event inviting
world champion pizza acrobat chef Pasqualino Barabasso from June 20 to June 26.
Clienteles at the restaurant are given the chance to not only eat Italian food,
but also appreciate his excellent skills of conducting pizza acrobat performance.

Diners of Il Ponte will be sipping Italian beer before they embark on the exciting dinner,
making them feel as if they are traveling in Italy.
Six-kind course menu prepared by chef Pasqualino Barabasso will be served for an opening event.
The chef's pizza acrobat performance will start about between 10 minutes and 15 minutes after foods are served.

For reservations or enquiries, please call Il Ponte at (02) 317-3270.