Chmn. Lee's Vision to make "World Best CJ" one step closer with huge jump in sales, as it builds new threonine plant in the U.S. to join its global network in China, Malaysia, Vietnam, Indonesia and Brazil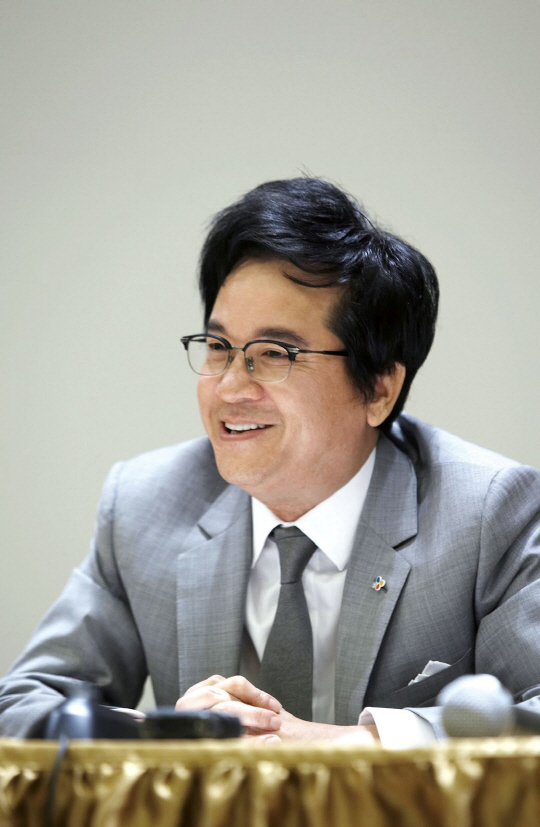 Chairman Lee Jay-hyun of CJ Group
Chairman Lee Jay-hyun's vision to make CJ Group the "World Best CJ" was given a shot in the arm with CJ Cheiljedang ending 2017 by recording annual sales topping 2 trillion won.
The company got help from the sales of its green bio products, including lysine, tryptophan, hexane and barine, which did specially well in such global markets as methionine and threonine. The latter markets are as large as 4 trillion won and 1 trillion won, respectively. in annual sales.
CJ has been expanding its threonine plant in the Iowa State in the U.S. to add another production line for the product with an investment of $50 million. And its Malaysian plant will be expanded to turn out 80,000 tons of threonine by next year.
When these expansion projects are completed, CJ Cheiljedang's amino acid production capacity will be boosted to the largest in the world, bringing Chairman Lee's ambitious plan closer to fruition.
The four kinds of amino acids that the company produces are vital to humans and animals. They are mixed with animal feeds and feed them to hogs and chickens in particular to help them grow bigger with more meats. With animal farms need for those amino acids growing to meet expanding meat demand around the world, the amino acid market has also been growing internationally.
CJ Cheiljedang has been a dominant producer of amino acids in the past 10 years. Until 2009, the company was second in the production of raisin in the world with total sales of green bio products not exceeding 1 trillion won.
The global network of the bio business unit includes supply bases in Indonesia, China, Brazil, the United States, and Malaysia to secure both cost competitiveness as well as a competitive edge on location. The global business network from raw material supply to sales makes it easy to provide the highest quality bioproducts anywhere in the world. CJ CheilJedang helps the farmers maintain stable income through the integration of excellent breeding stock, feed production, breeding management, processing, and distribution and strives to produce high-quality products.
CJ CheilJedang has focused on the continuous expansion of global production bases, cost competitiveness by improving R&D capability and productivity, and strengthening sales and technical marketing power to global customers. As a result, it has grown into the only company with a diverse portfolio, including the amino acids for food and seven fermented amino acid products for feed in the global market.
The talented livestock professionals with theoretical and practical expertise along with systematic training and support work together with customers in the field.
They provide the scientifically designed feed and breeding programs by visiting farmhouses and holding technical seminars to create the best value for the customers with field-oriented services.
CJ CheilJedang in Indonesia has 3.57 million breeding stock in 6 factories and 42 breeding grounds in Cerang, Jombang, Medan, Lampung, Sumarang and Kalimantan, and supplies about 300 million chicks annually through its chicken business.
In Vietnam, CJ CheilJedang opened the factory in Long An in 2001, followed by the factories in Húng Yen, Vinh Long, and Dong Nai. It also completed the construction of factories in Ha Nam and Bình Dinh in 2017 for the joint venture of feed business and breeding business for shrimp, fish, and hog farms and the integration of livestock (pig and chicken) as part of localization through new growth engines and business models.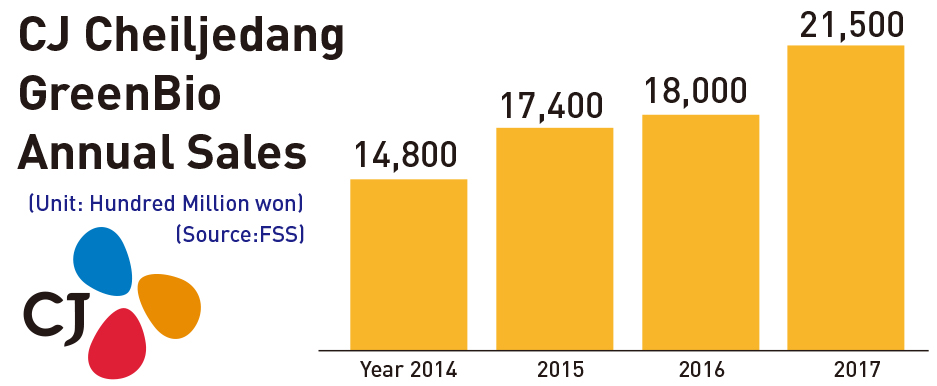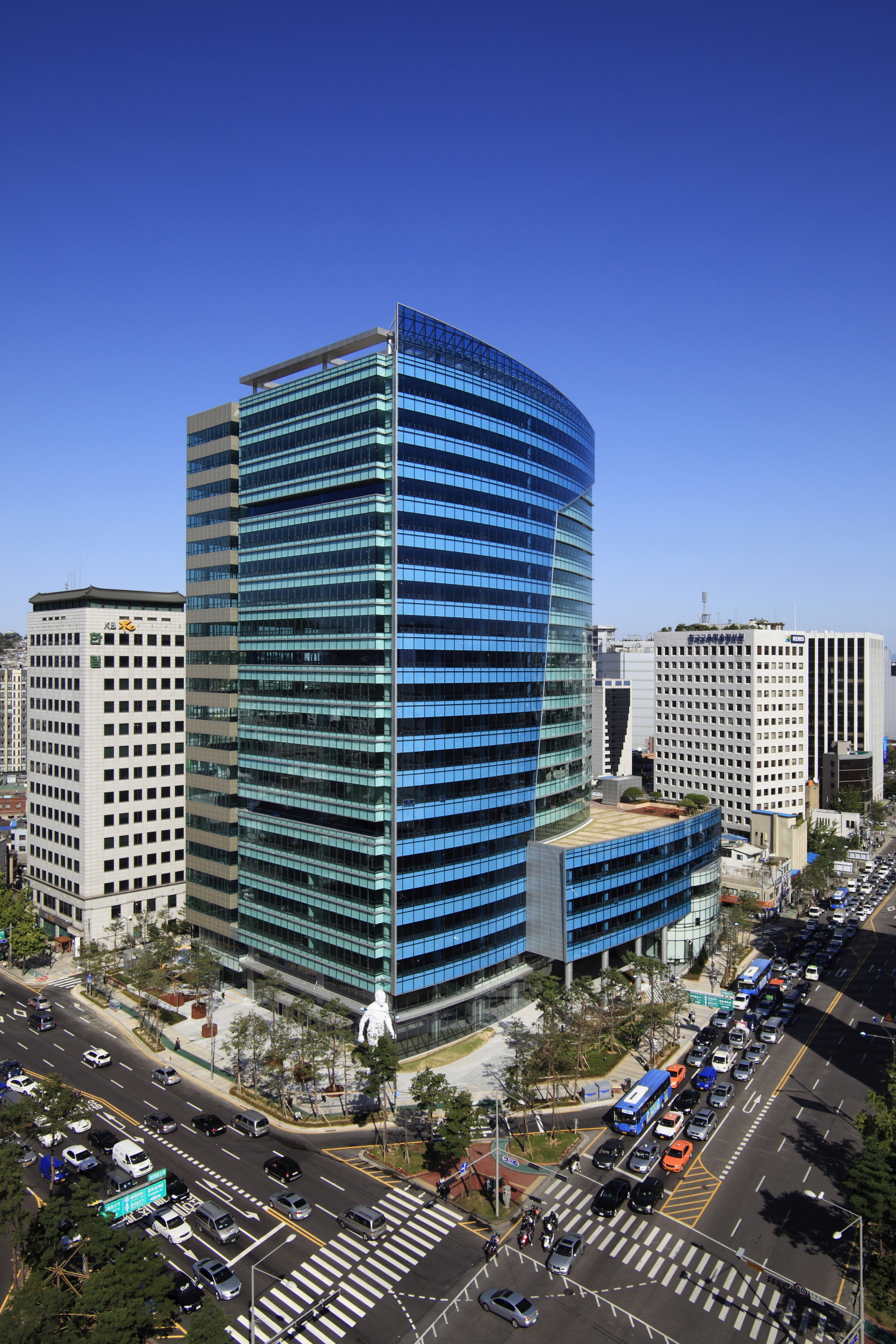 A view of the CJ Cheiljedang Building in Ssanglim-dong, Chung District, Seoul.(Photos: CJ Group)