Shinhan Card's Deep Dream Card, which was introduced on Sept. 22, 2017, on the occasion of the card's 10-year anniversary, has already exceeded 1 million cards issued in five months, the company said on Feb. 26.
The Deep Dream Card is the first credit card issued since President Lim Young-jin took over as the CEO of the credit card firm.
The officials of the credit card company said the issuance of the new credit card has been so fast, already exceeding 1 million cards, which is doubly significant as the number came as President Lim marked his initial year in office.
The annual fee for the new credit card is only 8,000 won lower than others comparatively, but it has a better cost-to-benefit ratio, which stands out among those of the rival credit card firms. The company gives 0.8 percent for accumulation regardless of how much the card was used in the preceding month and as high as 3.5 percent in the area where the card was used very much.
The Deep Dream Card can get a lot of accumulation of points from member stores operating in the areas where many low-income people live.
They named those areas "Dream 5" with many discount stores, convenience stores, coffee shops, theaters, overseas member stores and mobile communication companies and others operate to take advantage of the high density of low-income residents.
Shinhan Card operates the Auto Selection function for Deep Dream 5 in those areas so that cardholders won't have to apply for benefits as they are given automatically.
Five times the normal points are awarded for areas that receive the heaviest spending, or as much as 3.5 percent, and the another four areas will be given as high as three times the normal points, or 2.1 percent. Depending on charges in the preceding month, as much as 50,000 points can be given with a point valued at 1 won in money.
On March 22, UnionPay signed a memorandum of cooperation with Korea Shinhan Card Company in Shanghai, agreeing to issue UnionPay card (card number starting with 62 and with UnionPay logo on card face) in Korea this year to provide more card use choices for Korean residents. UnionPay Chairman Su Ning and President of Korea Shinhan Card Company Lee Jae Woo signed the memorandum of cooperation on behalf of each party, with UnionPay President Xu Luode, UnionPay Executive Vice President Cai Jianbo and Vice President of Korea Shinhan Card Company Lee Jae Jeong jointly attended the signing ceremony.
President of Korea Shinhan Card Company Lee Jae Woo expressed that with more Chinese tourists visiting Korea, UnionPay card has brought about more business opportunities to Korean institutions. With the steady development of the relationship between China and Korea, UnionPay card still enjoys huge potential for growth in Korean market.
Shinhan Card Company values highly the cooperation with UnionPay, and will issue UnionPay card in Korea as soon as possible and conduct business cooperation with UnionPay in China, Korea and more other markets to realize win-win.
As a wholly-owned subsidiary of Korea Shinhan Financial Group, Shinhan Card Company is the largest issuer in Korea, with a current cumulative issuing amount close to 40 million. According to the report from Nielsen, an authoritative institution in the industry, the card transaction volume of Shinhan Card Company in 2011 ranked the 12th among the credit card companies around the world.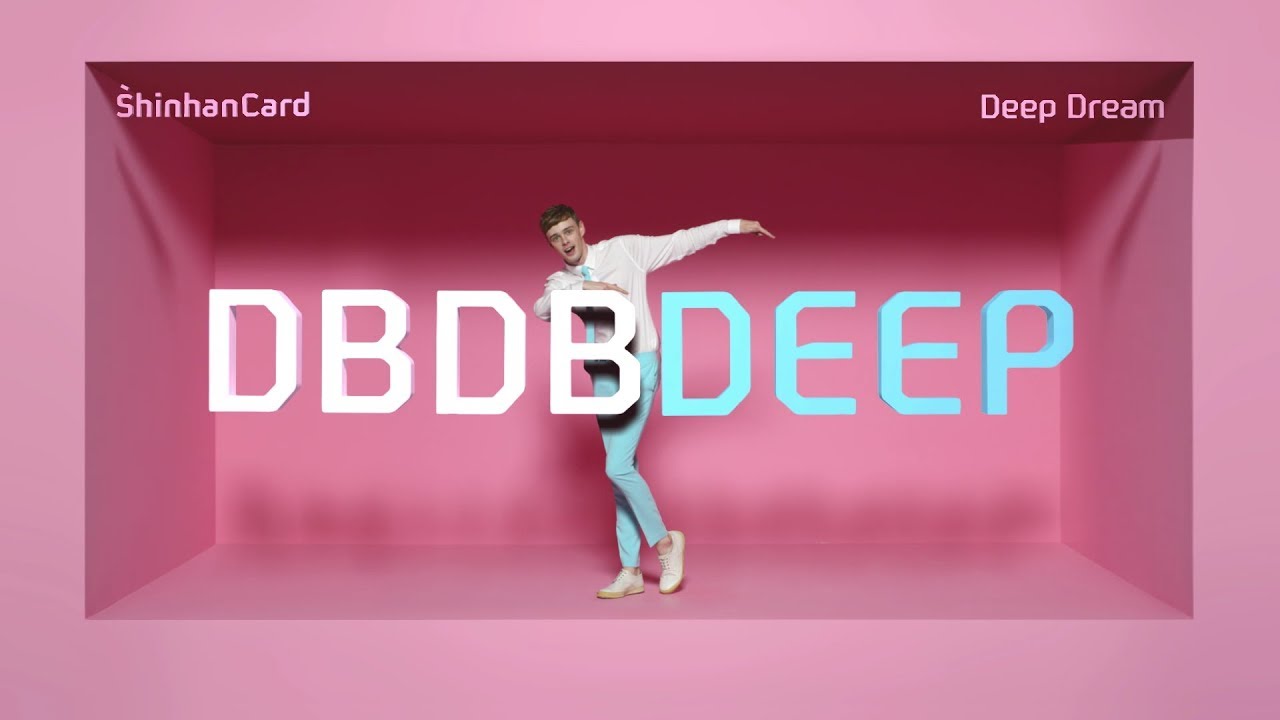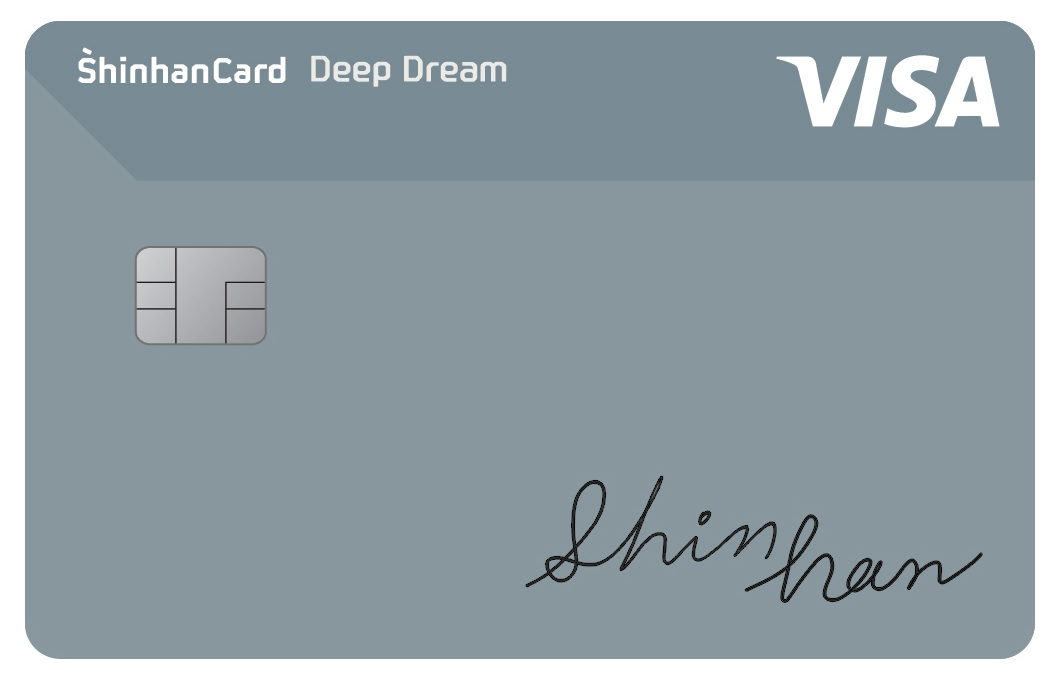 A view of Shinhan Deep Dream Card and a TV ad for the new credit card with special benefits.(Photos: Shinhan Card)