Korea Rail Network Authority (KR) opened the new year by updating the public on overseas rail projects. The rail authority held a Workshop on Sharing the Results for Overseas Projects on Jan. 11, with employees providing technological support.
The Overseas Project Headquarters provided an update on its operations overseas, including the first stage of the Jakarta Light Rail Transport project in Indonesia, the Lucknow Metro Project Management Project in India, the railroad signal modernization project in Egypt and supervising a rail construction project in China.
A member of the KR team provided technological support to the project in Indonesia, surveying a feasibility study on a railroad connecting Jakarta and Surabaya extending for 720 km. He helped explain progress in overseas projects. The Overseas Project Headquarters also announced a plan to offer technological support for overseas projects through reforms, such as encouraging free discussions on the part of employees.
Kim Do-won, manager of the Overseas Project Headquarters, said important takeaways for employees should involve the importance of overseas projects and how they open the way for Korean railroad construction technology to advance abroad. He added that they can only do their best to clinch the second-stage contract on the Jakarta LRT Project to make contributions to the creation of quality jobs.
Korea Rail Network Authority is a government-owned agency established in January 2004 for construction and management of railways, including high speed, conventional and urban rail infrastructure.
Seeing to the successful opening of Gyeongbu HSR in April 2004, Honam HSR in April 2015, and Suseo HSR in December 2016, the KRNA has been adding new milestones to Korea's history of transportation.
Aside from the HSR projects, KRNA has been putting its capabilities to work by expanding the capital region's urban rail network, and upgrading conventional rail lines such as Honam, Jeolla and Gyeongchun Lines.
"In this way, we have been making all out efforts for success of diverse railway projects with aim to achieving KRNA's mission: Realize social values by connecting the world with railways," acting chairman Kim Young-woo said.
The KRNA opened the Wonju-Gangneung HSR together with upgrading existing railways in support of the PyeongChang 2018 Winter Olympic Games. It also launched the LTE-R wireless railway communication network for commercial service for the first time in the world.
Kim said the KRNA will stay on track to continue to develop advanced rail technologies, such as train control system based on the wireless networks. As an organization specializing in railways, the KRNA has taken the advanced technologies accumulated through HSR construction experience in Korea to international railway markets and has achieved significant successes.
The KRNA will take the lead in expanding Korea's rail territories beyond the Korean Peninsula to the world. "Everyone at Korea Rail Network Authority promises to do our very best to build Faster, Safer and More Convenient Rail Network thereby contributing to promoting public value and realizing social values," Kim said.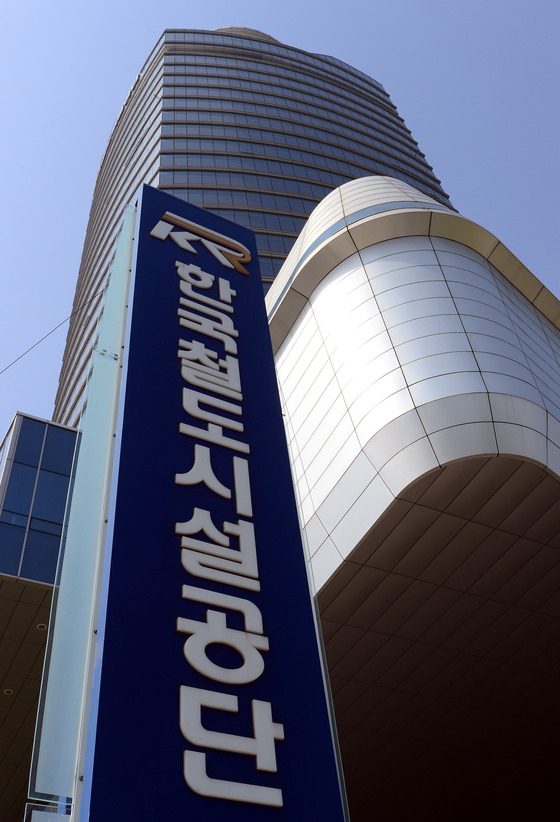 A view of the KR building in Daejeon. (Photos: KR)