Lim Hyo-jun, 1,500 meter men's short track speed skating gold medalist.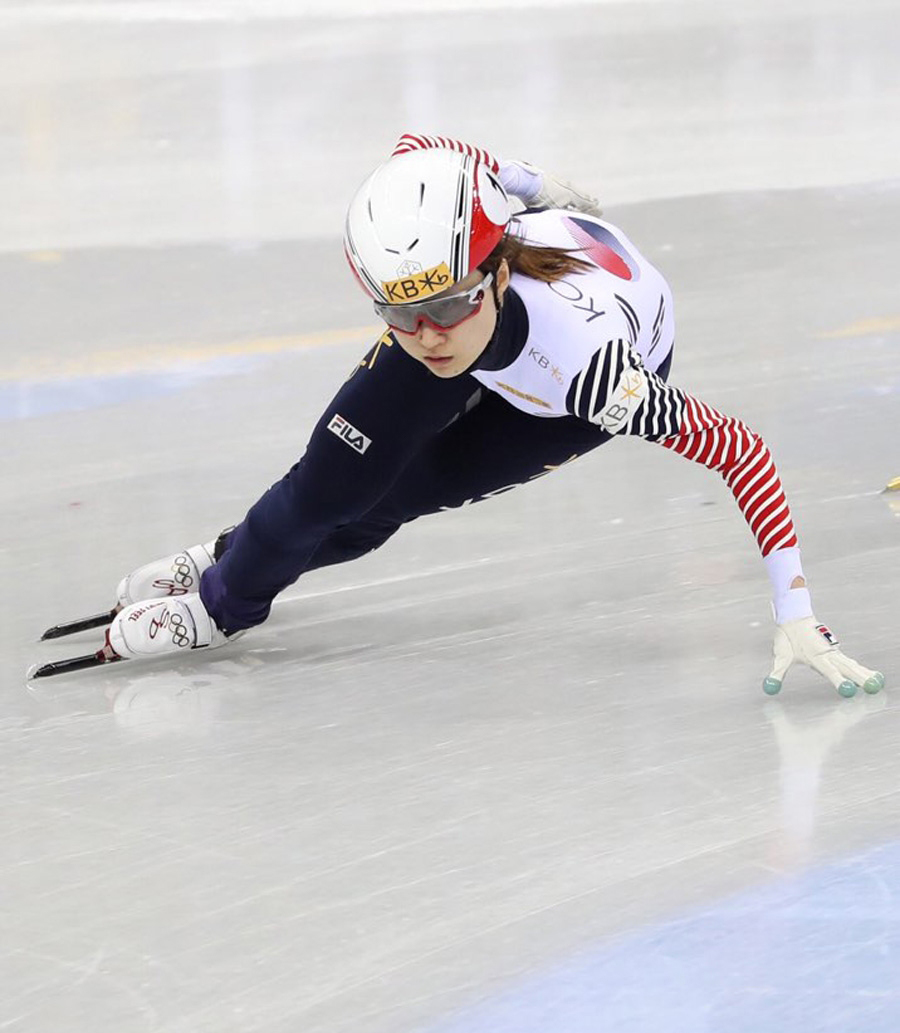 Choi Min-jung, 1,500-meter women's short track speed skating gold medalist.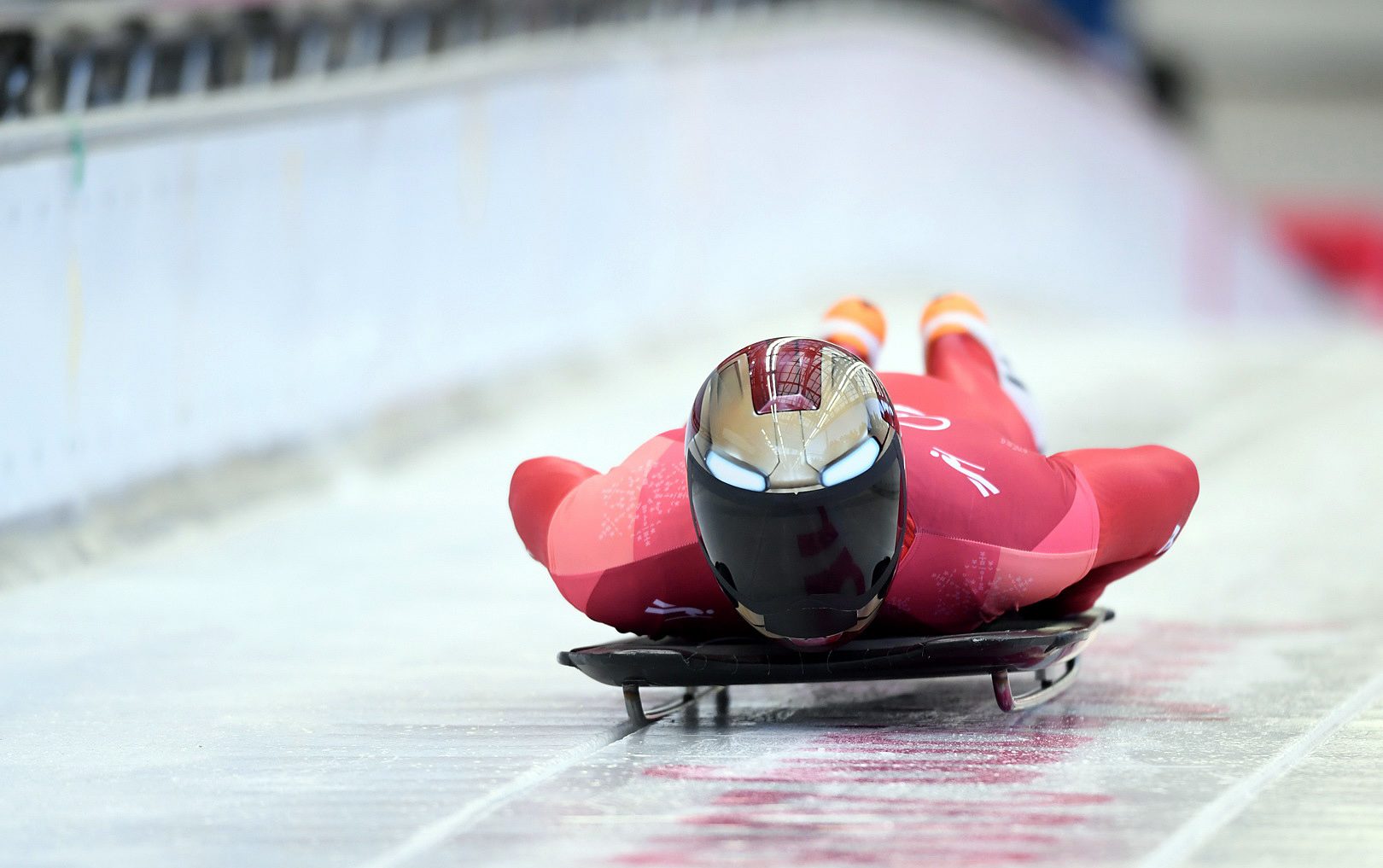 Yun Sung-bin, skeleton gold medalist.
As the Pyeongchang Winter Olympic Games get into full swing, all eyes are on the Olympics medal count. Korea is in the 9th with three golds, two silver and two bronze medals totaling seven medals. Lim Hyo-jun won the first gold medal for Korea in the 1,500 meter short track speedskating race for men followed by Yun Sung-bin in the skeleton race the first gold medal ever for Korea in the race and Choi Min-jung in the 1,500 meters short track speedskating race for women.
As of Sunday, Feb. 18, the 10th day of the global sports events, Norway now leads the total medal count at 26, with golds for Ragnhild Haga in cross-country skiing and Aksel Lund Svindal in downhill, who at the age of 35 became the oldest Olympic Alpine skiing champion. But Germany is close behind at 18 after luge relay team Natalie Geisenberger, Johannes Ludwig, Tobias Wendl and Tobias Arlt won Germany's ninth gold, the most for any country.
Canada has 16 medals, three of them in Snowboarding events, while the Netherlands, which has been racking up speed skating medals, has a total of 13 medals, six of those golds. Lim Hyo-jun brought home host South Korea's first gold medal in Short Track Speed Skating on Feb. 10, while Yun Sungbin added a second in Men's Skeleton on Friday.
Athletes from Russia are in fifth place in the total Olympic medal count, while the United States, Austria, France and Japan are tied for sixth place with 10 medals each.
USA's medals include historic golds from seventeen year old Chloe Kim, the youngest woman to win the Snowboarding Halfpipe and the first to reel off back-to-back 1080s, and Shaun White, who made history of his own, becoming the first snowboarder to win three Olympic golds and earning America's 100th Winter Olympics gold medal with his halfpipe performance on Wednesday.
Team USA also took home golds in the Men's and Ladies' Snowboard Slopestyle thanks to Redmond Gerard and Jamie Anderson, while Mikaela Shiffrin added Team USA's fifth gold and her career second on Thursday in the Ladies' Giant Slalom, and Chris Mazdzer's won the Men's Olympic Luge silver a first in U.S. history.
Arielle Gold chipped in a bronze in the Ladies' Halfpipe, and John-Henry Krueger added a silver in the Men's Short Track Speed Skating 1,000 meters.
Dignitaries, including POCOG President Lee Hee-beom, Gangwon-do Gov. Choi Moon-soon, and Chair Gunilla Lindberg of the Coordination Commission for PyeongChang Winter Olympic Games, cut the ribbon to open the Press Center on Jan. 31. (Photos: POCOG)