Hanwha Life Insurance President Cha and Hanwha Chemical President Kim promoted to vice chairmen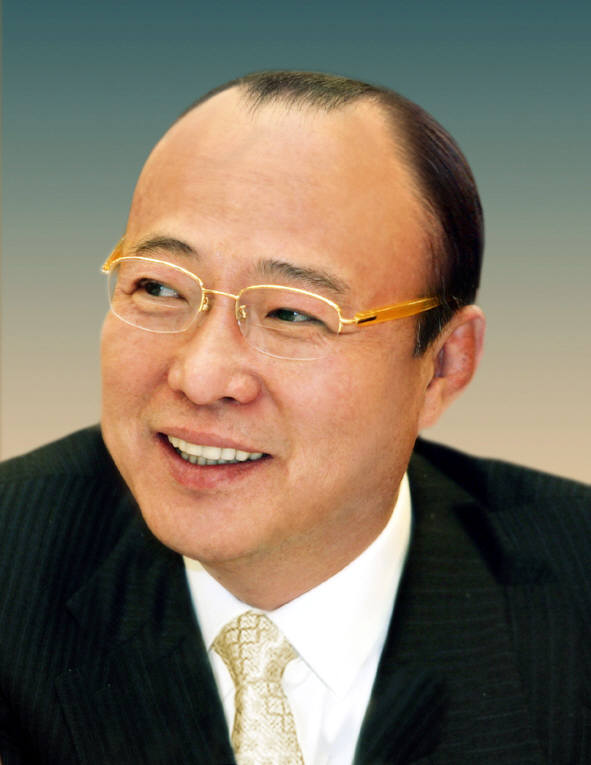 Hanwha Group Chairman Kim Seung-youn.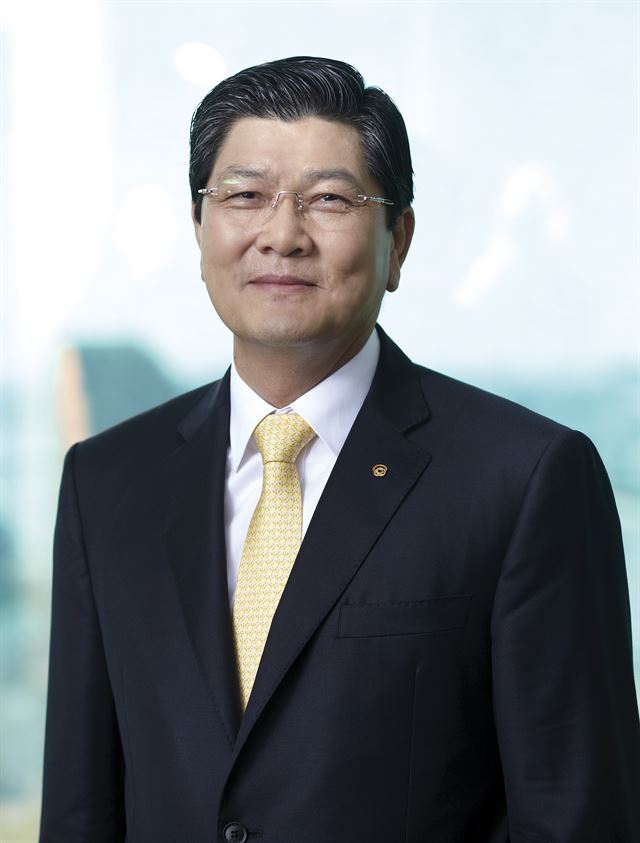 New Vice Chairman Cha Nam-gyu.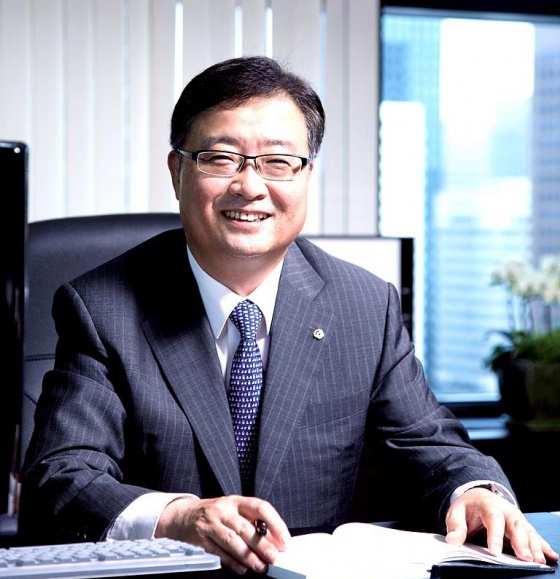 New Vice Chairman Kim Chang-beom.
Hanwha Business Group carried out a reshuffle of group and subsidiary CEOs, promoting two members on the Management Coordination Committee on Nov. 17. The committee, a group decision-making advisory council, has seen the number of vice chairmen members rise from three to five. The move is expected to give more weight to the committee in coordinating the group's roles and matters.
The group said it made the reshuffle to advance the establishment of 2018 business plans faster. The committee has earned positive reviews and it has been credited with nurturing gifted manpower with global capabilities and expertise, a group official said. The committee has been praised for positioning the right outside experts at the right place after tearing down the traditional "pure blood" custom.
The committee debuted in April 2013 with the goal of holding consultations on major issues related to businesses and coordinating interests among subsidiaries. The operation of the committee has contributed to creating synergetic effects among subsidiaries and maximizing corporate values.
The committee is headed by Hanwha Group Vice Chairman Kum Chun-soo, in charge of the group's management planning. Hanwha Life Insurance President Cha Nam-gyu is sitting on the committee as a member representing the financing sector. CEO Lee Tae-jong, of Hanwha Corp.'s national defense businesses, represents the national defense and manufacturing businesses. Hanwha Chemical CEO Kim Chang-beom represents the oil and chemical industry while Hanwhe E&C CEO Choi Kwang-ho is sitting on the committee as a representative from construction and service businesses.
Hanwha Life Insurance President Cha and Hanwha Chemical President Kim have been promoted to vice chairman, raising to three the number of vice-chairman members sitting on the committee. New Vice Chairman Cha has been praised for leading roles in leading growth and profitability of the group's financing businesses, including Hanwha Life and Insurance. He has been promoted to vice chairman for his contributions to exploring overseas markets and settling down financial services such as FinTech and Big Data.New Vice Chairman Kim has been promoted for leading the group's chemical division to one of its best-ever business performances and expanding synergetic effects among subsidiaries. He is reputed for sticking to merit-based systems.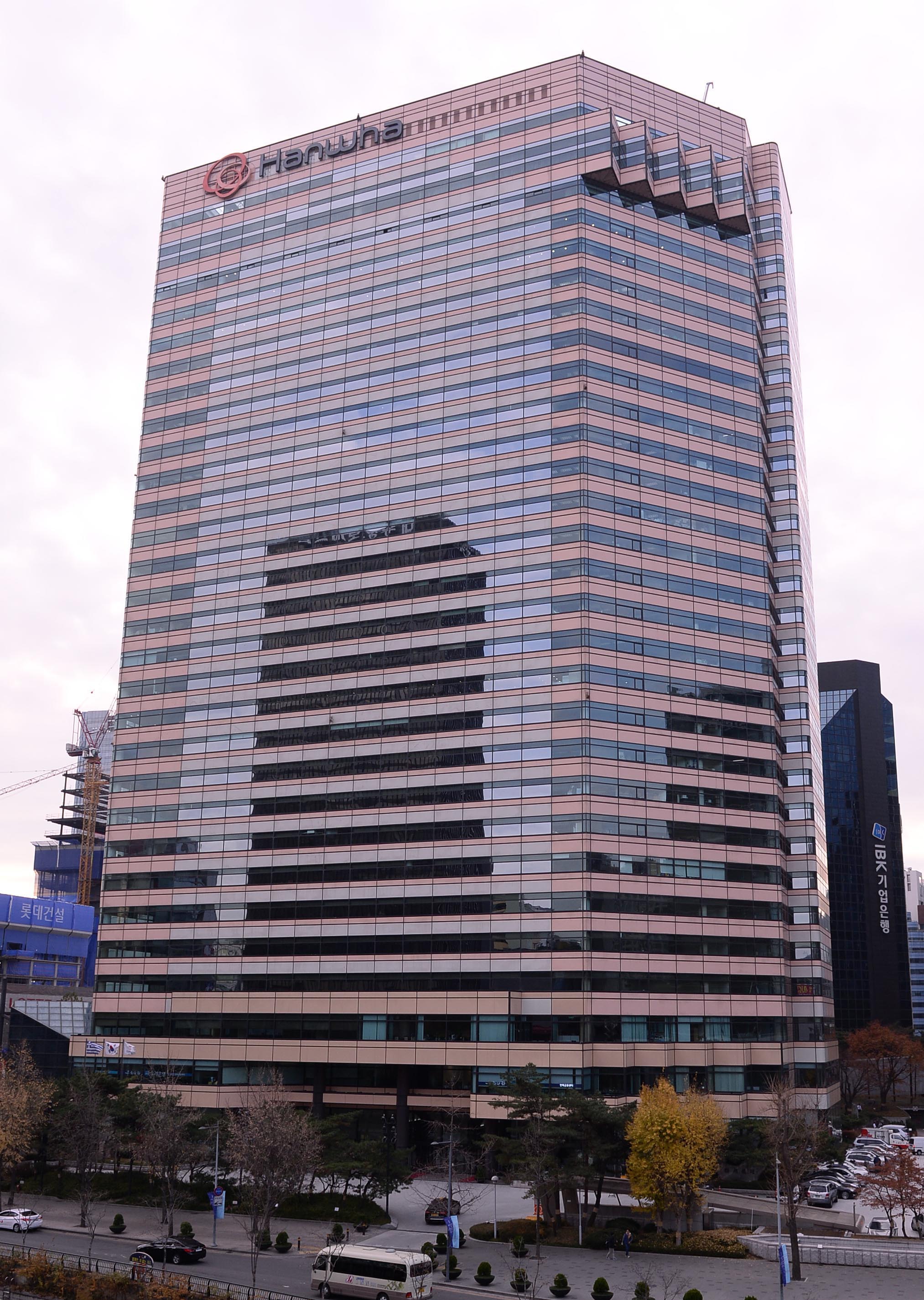 Hanwha Group Headquarters in downtown Seoul. (Photos: Hanwha Group)