Doosan Business Group has a global R&D network in place to develop future technologies as next-generation growth engines.
In 2014, Doosan Infracore opened a global R&D center in Incheon to develop innovative technologies. The center now serves as a hub covering its global operations to max out synergetic effects by converging about 1,000 researchers in construction machinery and engine segments.
In 2014, Doosan Bobcat dedicated the Acceleration Center, an advanced R&D center in Bismarck, North Dakota. The center is capable of concentrating on the development of products in a short period of time by carrying out prototype production and computer simulation concurrently. The center, outfitted with an outdoor testing site covering 89,000 square meters, can test prototype products in diverse conditions.
The business group has a regime designed to improve synergetic effects of R&D manpower specializing in the power generation sector. Doosan Bobcat and Doosan Skoda Power specialize in the boiler technology field and the turbine/power generator technology segment, respectively. They work as a team with Korean R&D personnel. The group established a massive R&D center in Dammam, east of Saudi Arabia in 2013 to conduct research on desalination and water treatment technologies, including evaporation systems and reverse osmosis.
Doosan is now concentrating on the development of next-generation eco-friendly, high-efficiency products based on upgraded capabilities and propriety technologies in the power generation business.
Doosan Heavy Industries & Construction has successfully developed the homegrown 100MW super critical coal-fired power plant as a state-invested project. It is a next-generation power generation system capable of proactively coping with future environment changes.
In 2011, Doosan Heavy Industries & Construction became the first Korean company to develop the WinDS3000, a 3M-class wind power turbine system for on-land, offshore use, and obtained an international certification. The company has been spearheading green growth initiatives through continuous technology development.
Last year, the company signed an MOU on the joint development, construction and operation of wind power plants with Korea Electric Power Corp. (KEPCO). In April, Doosan Heavy Industries & Construction announced a plan to acquire a 5.5MW-class tidal power plant from Hyundai Electronic Energy System.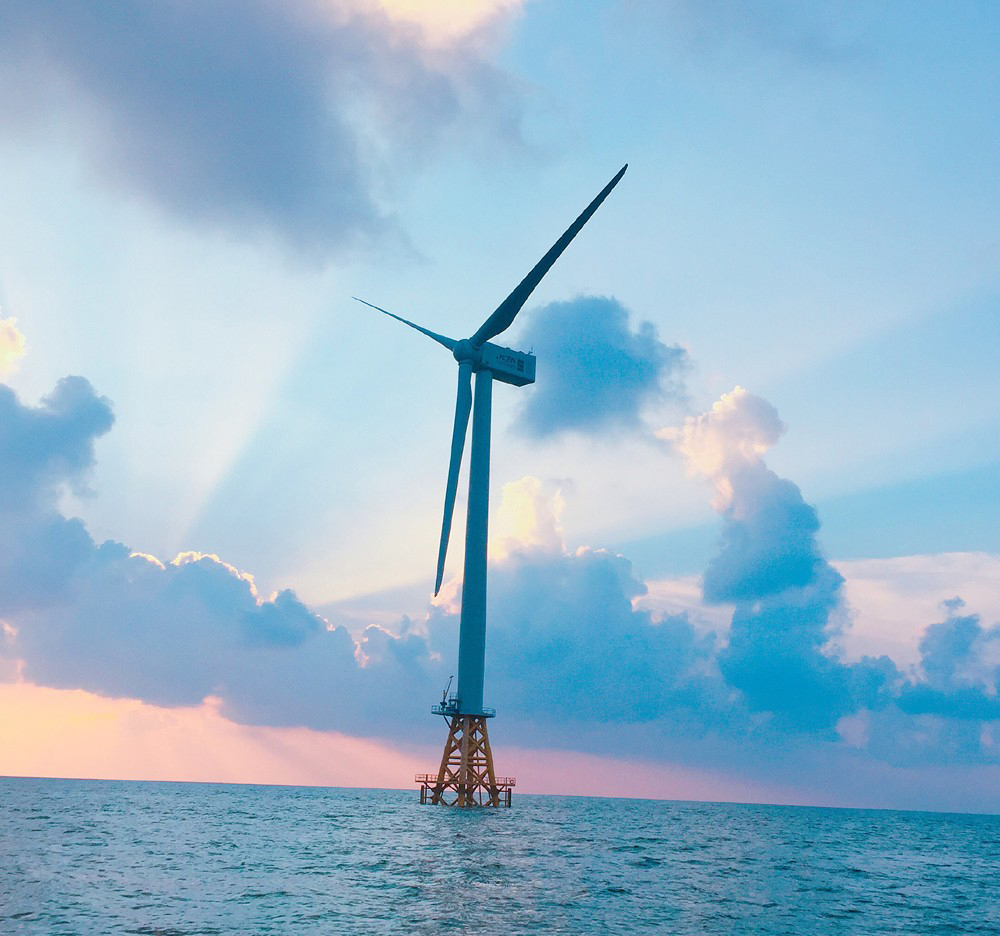 The wind power model WinDS3000 produced by Doosan. (Photos: Doosan Group)