LG Chem is ramping up R&D to help each business division lead the related global market with a focus on strengthening the competitiveness of its conventional businesses.
The Basic Materials & Chemicals Business Division is accelerating efforts to develop market leaders and advance products. To this end, the division plans to walk the walk in securing world-class technologies and an array of advanced products in such areas as engineering plastic (EP), super absorbent polymer (SAP) and solution-stylene butadien rubber (SSBR). The naphtha cracking center is a facility for producing basic petrochemicals such as ethylene and propylene, which are the basic materials for petrochemistry, by cracking naphtha at high temperatures. Naphtha is obtained by refining crude oil. LG Chem has secured excellent cost competitiveness by aching the best energy efficiency in the world.
The IT and Electronics Materials Division strives to raise profits in such conventional businesses as polarizers while trying to enhance competitiveness in new business areas as water treatment business.
In particular, LG Chem, the global leader in the polarizer market, continues to expand facilities to meet the demand of the Chinese market, which is surging with an annual average growth rate of more than 30 percent. LG Chem acquired Nano H20 Inc., an American firm specializing in the development and manufacturing of reverse osmosis membranes for the desalination industry. The company, renamed LG Nano H20 is expanding production lines. It plans to increase the number of countries with sales centers from the current 12 to 17.
The Energy Solutions Division aims at being the global leader in the lithium-ion battery market. The division is preparing for the expansion of free-from mobile batteries for diverse designs of IT mobile products. The division plans to get a jumpstart in automobile battery and energy storage system (ESS), which is expected to see high demand.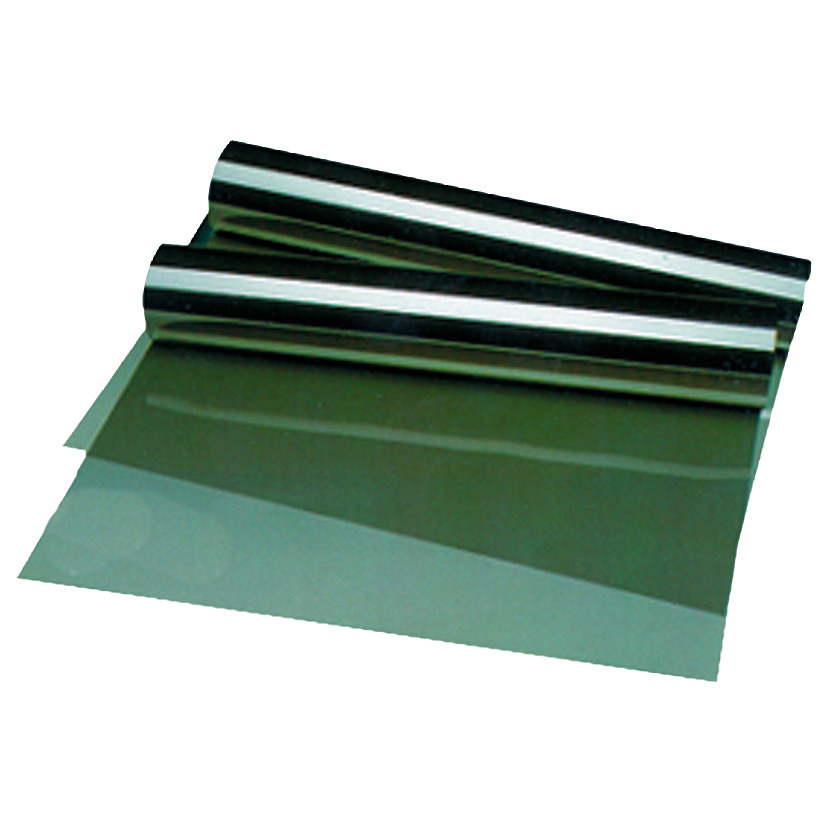 LG Chem plans to expand its polarizer plant in Nanjing, China. (Photos:LG Chem)
LG Chem on a Roll in Global EV Battery Market
Two three-story buildings with blue-stained glass occupy a 123,000 square-meter lot, which is the equivalent of 17 soccer fields. The plant churns out battery cells that can be installed for 10,000 hybrid electric vehicles on a daily basis. The EV battery assembly production line of LG Chem's first Ochang plant in Cheongju works to meet EV battery demand from such global automakers as General Motors, Renault, Hyundai Motor-Kia Motors, Audi and Volvo.
The plant is noted for realizing prospective changes. In the early 2000s, trend-setting Japanese companies focused on the nickel metal hydride batteries, but LG Chem, on the other hand, turned to the development of lithium-ion batteries. The Korean company has lavished investments like the establishment of research-incorporated companies in Korea and the United States.
LG Chem has accumulated technology. LG Chem's bid has paid off: The company has secured its own technologies, such as stack and folding and safety reinforced separator.
LG Chem's preceding technology power has led to a rise in sales. The company developed a pouch-shaped battery for cars, which has gained global recognition for its performance and safety. LG Chem is now leading the global EV battery market, competing with its rivals to land EV battery orders for millions of vehicles from 20-odd automakers. LG Chem is forecast to chalk up 1.2 trillion won in sales this year, a 20-fold jump from 60 billion won when it was founded not long ago.
"LG Chem is the sole chemical material-based company among global EV battery makers as the company has a competitive edge on top of safety and performance by specializing in raw materials for the production of EV batteries," said Lee Chung-jae, head of LG Chem EV Battery Production Center.
The number of cars using LC Chem's EV batteries has hit 500,000 without a single accident taking place, giving the company a top-ranking position in terms of safety.