Dong-A Socio Group will continue on its path to become a leading global enterprise this year.
After becoming a holding company, Chairman Kang Shin-ho said each affiliate of the group boosted the professionalism in their respective business areas. To be a global company, Chairman Kang more than half of their total sales should come from exports.
The chairman called on all of his top executives to do their best in exploring overseas markets by enthusiastically expanding human connections with a mission to make Dong-A Socio Group a global enterprise.
"If you stop climbing a hill on the way up, you will slip back downhill, and likewise, if you are too satisfied with what you have accomplished, you will have a tough time achieving the ultimate goal," said Kang. "Let's harden our minds and hold hands together to climb to the top."
During a New Year's ceremony for the group on Jan. 4, meritorious awards were presented to the affiliates with excellent achievements last year. Dong A Pharmaceutical won recognition for the excellence of its "Suganon" and "Sivextro" drugs. The super anti-biotic drug, "Sivextro," is being sold in five European countries including Britain and Germany. "Suganon," a drug to treat diabetes that the company developed with its own technology, is being sold in 24 countries around the world, including China, Russia, India and Brazil.
"Thanks to the strong support we are getting from you, our customers, Dong-A Pharmaceutical has risen to the top spot in the domestic pharmaceutical industry over the past 80 years. For that, we are very much thankful to you," the company said.
In a bid to go global, Dong-A Pharmaceutical has shifted to a holding company system and has made a new start.
With Dong-A Socio Holdings taking overall control, Dong-A Pharmaceutical engages in the general pharmaceutical business, while Dong-A ST engages in the ethical drug business.
Dong-A Socio Holdings designs Dong-A Socio Group's organizations and controls its business activities. As such, it vows to boldly invest in and actively develop new businesses.
"For the key new business, we, based on our world-class R&D capabilities, endeavor to research and develop biomedicines and innovative new drugs. Towards this end, we signed a comprehensive alliance agreement with Meiji Seika Pharma of Japan in 2012 and are now constructing a biomedicine research complex in Songdo, Incheon," the company said, adding that the complex will serve as the hub its global biomedicines, which will be a future growth engine for the pharmaceutical business.
"In addition, believing that a pharmaceutical company can contribute to the society by developing new drugs, we vow to develop innovative new drugs for cancers, dementia, and other ailments that have yet to be effectively treated," the company stated.
Dong-A Socio Holdings, launched under a holdings company scheme, has made its first step in taking a leap forward as a global company.
"We are thus now hiring global talents, constructing global infrastructures, and establishing a global corporate culture to prepare to become a global company. We vow to continue to foster our R&D capabilities and technological power to promote our brand, 'Dong-A,' globally. We would like to solicit your continued support for our efforts to take a gigantic leap forward."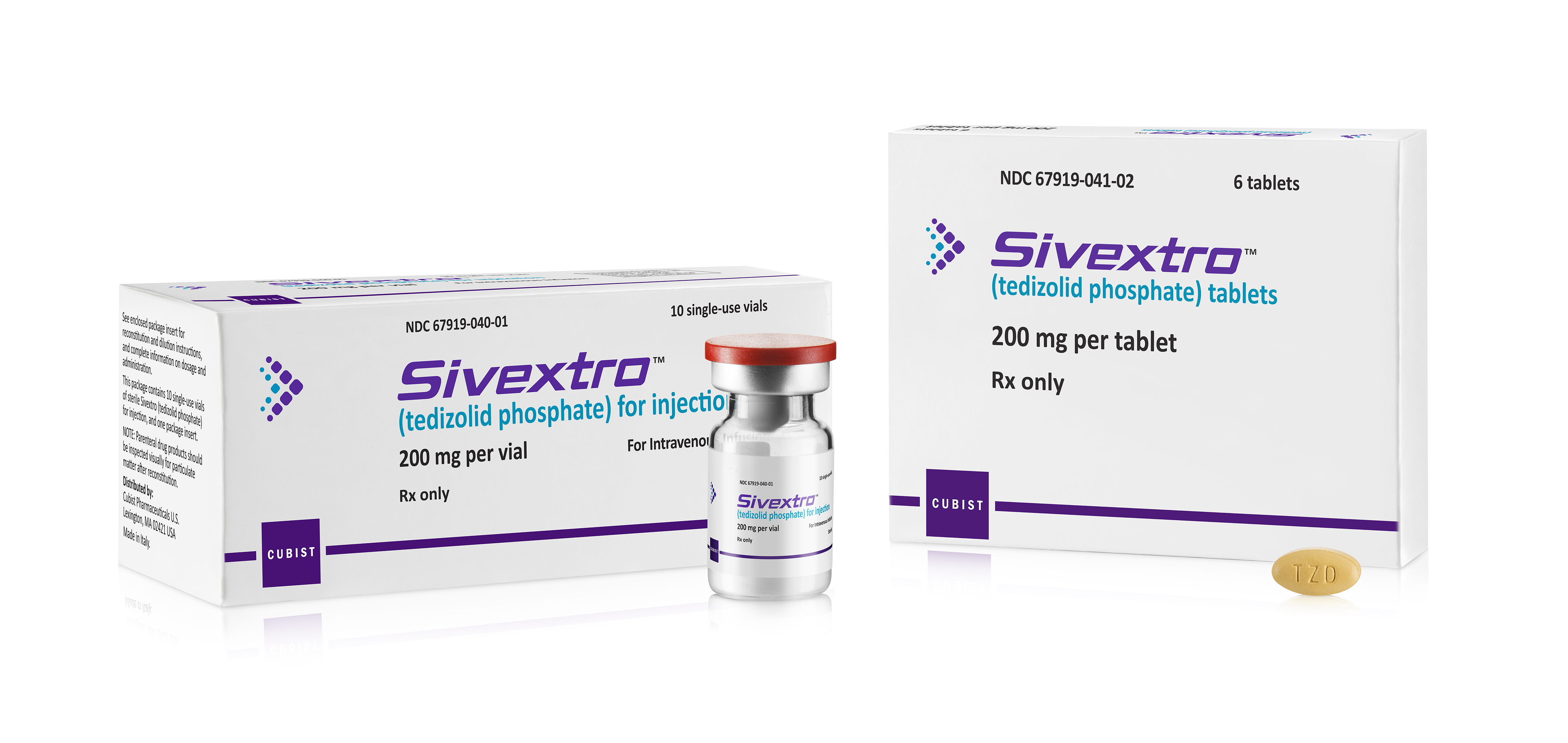 Sivextro, a drug for curing acute bacterial infections, produced by Dong-A ST. (Photos:Dong-A Socio Group)