The resort complex boasts 37 attractions including Safari World with all kinds of rare animals as the only wild animal complex in the world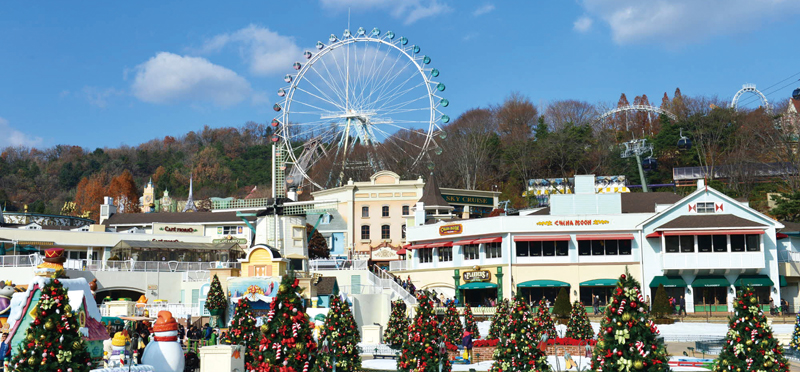 A view of Everland Resort near Seoul with 37 attractions including Safari World, the only wild animal complex
in the world and Aesop Village with Aesop Fables for children.
Everland Resort, which opened in 1976, has been given credit for boosting Korea's culture of leisure and service to a world-class level, creating new infrastructure for relaxation and leisure since its opening.
Everland, the main theme park for the resort complex, has 37 attractions for visitors to including Safari World, the only wild animal complex in the world, theme zoo Monkey Valley, Animal Wonder World, and Aesop Village with Aesop's Fables as its theme. It also boasts the largest water park in the world, Caribbean Bay, leading the world water park trend and domestic game culture at the same time.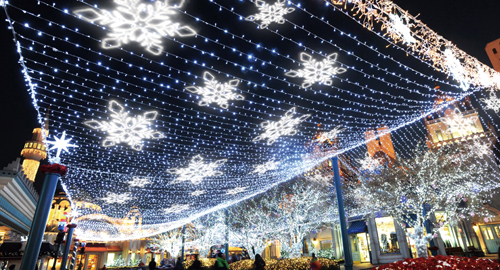 The resort has been known to have made a great contribution to improving the quality of life for its customers by providing diverse services in such areas as leisure, dining, and lifestyle under its vision, "Life Infra Inventor 2020," to further make its customers' lives more valuable through its refined services.
The resort has been leading service reform under the CEO's strong managerial imperative that everyone in the resort ─ from officials to staff, from top to bottom ─ should work hard to improve customer services with happy minds so that customers will feel satisfied and moved by the services provided.
The resort has been taking all kinds of measures to boost the morale of its employees including the prize presenting system and a tailor-made welfare system enabling employees to work in an amiable environment and provide excellent services to customers voluntarily and move the customers emotionally.
The resort has been operating a service academy to train its employees so that they can provide tailor-made and professional services to the customers. The resort has been collecting customers' opinions on improvement of its facilities and services and has created a database to analyze the comments in order to provide better services to customers.